Find Institutes
Chinese Language Division (CLD), Language Center, National Taiwan University
:::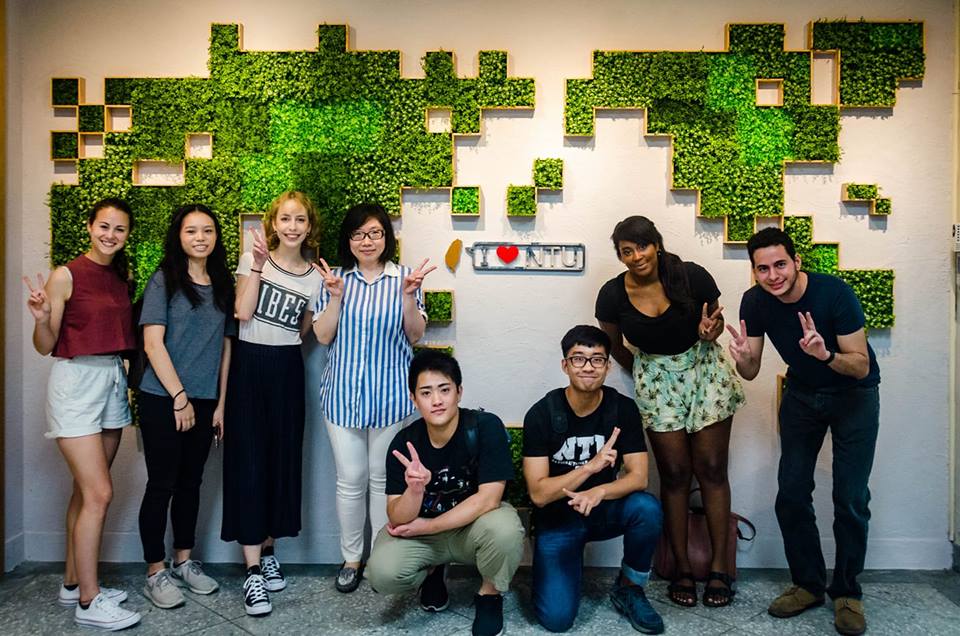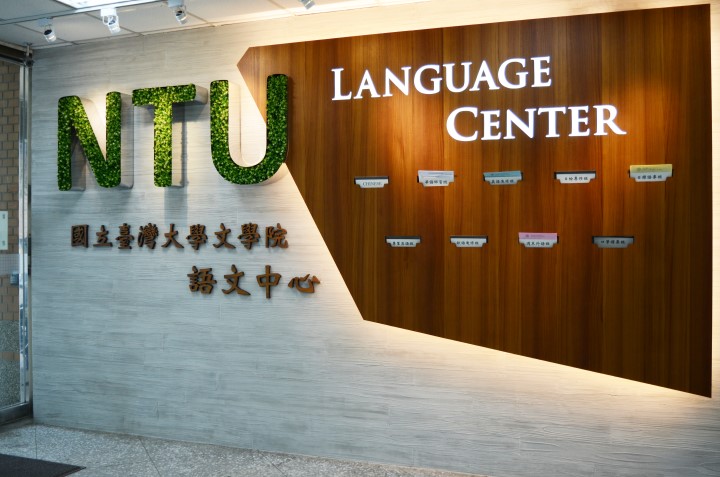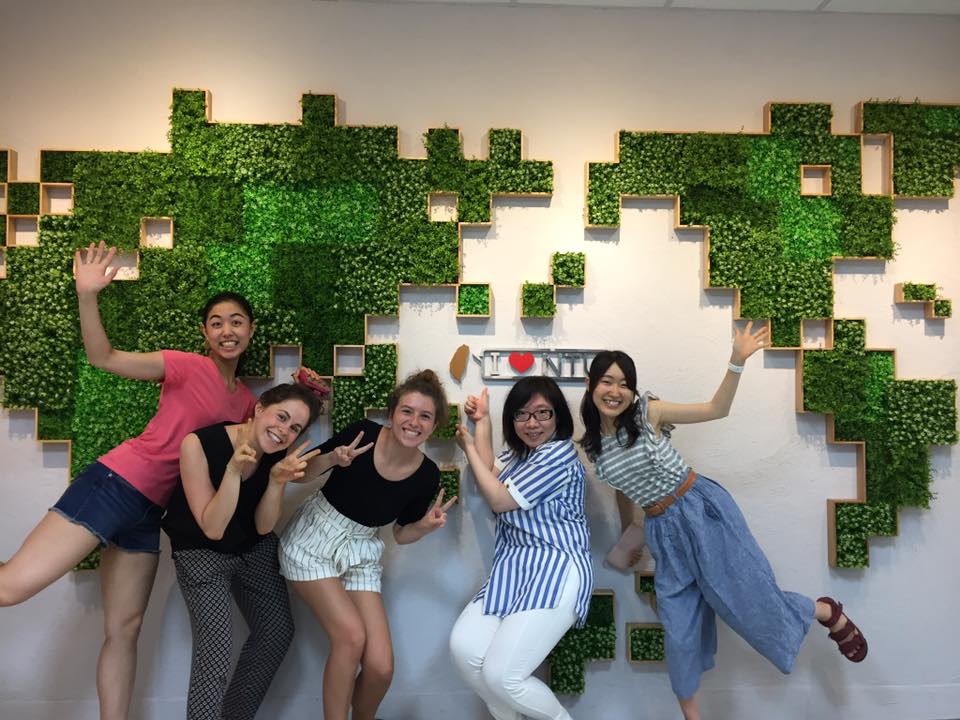 Features
Student Restaurant

Extracurricular teaching

Related Certificate

Near MRT Station
Location:

North, Taipei City

Established Date:

1984
Chinese Language Division (CLD), Language Center, National Taiwan University
Admission Conditions:
As long as you are already 18 years old and/or have already graduated from high school, you are very welcome to join us!
Application:
This program is open for application a year before the course starts.
For application, please have the following documents emailed to us by deadline:
1. Application form (download: http://cld.liberal.ntu.edu.tw/en/application-and-registration.html)
2. A photocopy of your passport
3. Education document
4. A financial statement
5. 2 photos.(one inch)(2.74 x 3.5 cm)
Once we receive your documents and make sure there is no problem with them, we will issue and send out the admission letter via email and registered airmail (to the email and mailing address you left in the application form) within 7 business days.
Once you get accepted, please make sure you will come to our office in person for registration exactly during prescribed time on registration day for payment and placement test (test only for those with previous Chinese language knowledge). If you do not come for registration on time and complete the registration, your qualification/enrollment in the season will be cancelled directly without further notification.
Related Assistance:
Daily life issue consultation
Accommodation consultation
School Introduction:
Our division has more than 30 years of experiences in Chinese language program.
Here is our advantages:
Small classes: with only 5 to 7 students in each class

Intensive course: with 3 classes per day, 5 days per week
Interactive teaching method: with emphasis on students' language practice in class
Equal emphasis on listening, speaking, reading and writing skills
All-Chinese-speaking environment
Pleasant learning environment: with various extracurricular activities, such as cultural activities, field trips, language exchange activities
Friendly and efficient administration service: with strong support to students' learning and daily issues