Find Institutes
Chinese Language Center, National Taichung University of Education
:::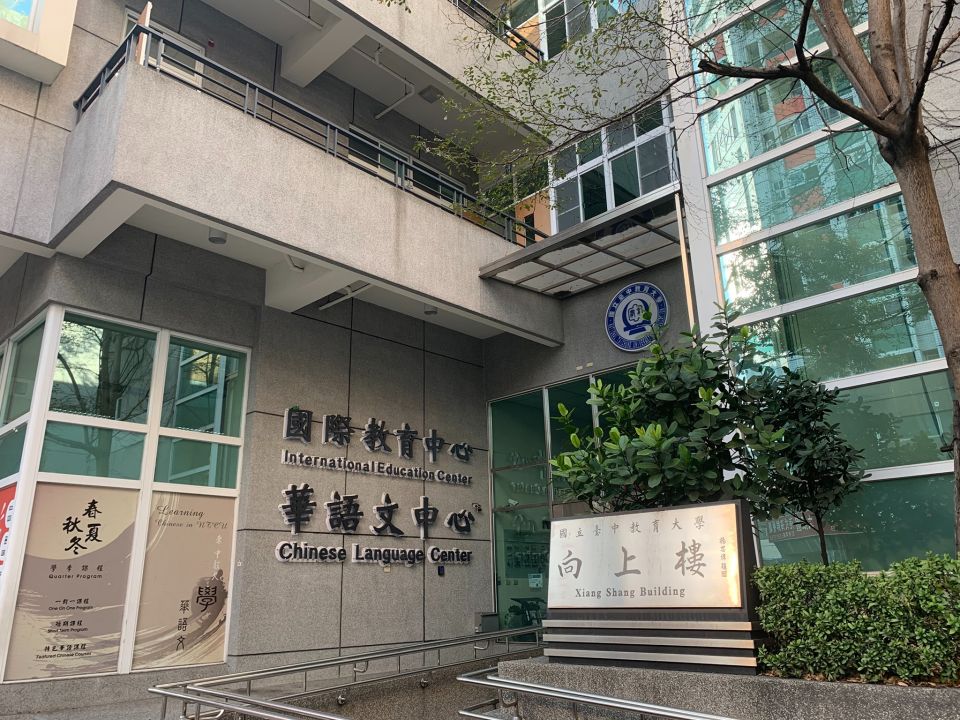 Location:

Central,

Established Date:

2008
Chinese Language Center, National Taichung University of Education
School Introduction:
National Taichung University of Education (NTCU) is a university with proud legacy. Founded in 1899 at the Confucian Temple in Changhwa and relocated to the current site in 1923, the university has prepared not only excellent teachers but also talents in diversified fields, such as court judges, lawyers, entrepreneurs, politicians, and engineers. Its guiding principles have been "Innovative Management, Search for Excellence, and Sustainable Development." It emphasizes student-centered teaching, stresses both scientific and humanistic education, and advocates professionalism with critical thinking. NTCU is an excellent comprehensive university with four collegesCollege of Education, College of Management, College of Science, and College of Humanities. On the one hand, the university has taken an active transformation to create new prospects, become competitive, and encourage diversities; on the other hand, it carries on its early mission of educating quality teachers. With the advantages in the fields of education and art, NTCU has been a leader in the central Taiwan. It will continue to develop features for each department, to expand professional fields, to be one of the global leading research institutes, and in the rapid process of internalization, to become a renowned university.