Find Institutes
Chinese Language Center, Nanhua University
:::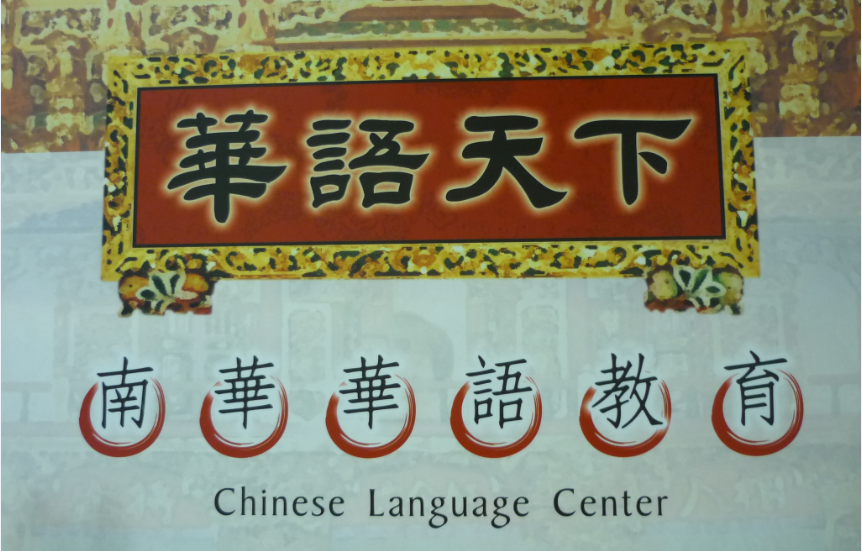 Features
Accommodation

Student Restaurant

Extracurricular teaching

Near Train Station
Location:

South, Chiayi County

Established Date:

1999
Chinese Language Center, Nanhua University
Teachers:

Full-time teacher 1 people, Part-time teacher 5 people

Contact Person:

Chu

Email:

nhu-clc@nhu.edu.tw

Telephone:

886-5-2721001 ext.1751

FAX:

886-5-2427168
Admission Conditions:
Students who are 18 years old with senior high school certificate can apply for group class.
Application:
Required documents for visa for studying Chinese purpose:
1. Application form 2. Financial statement within 3 months (at least US$ 2500) 3. A photocopy of your passport 4. A photocopy of your high school or university diploma 5. Color ID photo
▲Individual class (The course can be customized, based on your needs and the class time is flexible. )

1. Application form 2. A photocopy of your passport and ARC 3. Color ID photo

※ After filling the application form, please email all the reguired documents to the Chinese Language Center, Nanhua University.
E-Mail : nhu-clc@nhu.edu.tw
Address : No. 55, Sec.1, Nanhua Rd., Dalin Township , Chiayi County 62249, Taiwan(R.O.C)
Related Assistance:
Airport Pick-up Service
1 . Students who needs airport pick-up service are required to fill out the application form for airport pick-up service and email it to us at least 20 days before your departure to nhu-clc@nhu.edu.tw or fax to 886-5-2427168. Students also need to confirm 3 days before your arrival.
2 . Airport pick-up service (extra charge).

Transportation
Nanhua university offers free shuttle bus between campus and off-campus dormitories, Dalin train station and so on. Chiayi has a network of busses, taxis and a train line. A city bus line runs from the university to Chiayi main bus/train station. Taiwan has a high-speed rail line that runs the length of the island providing easy and fast access to nearly every county on the island. Students may take the BRT shuttle bus located at the rear exit of the main train station to the Chiayi High-Speed Rail Station. There is also a coach bus station located at the rear exit of the main train station providing comfortable coach services for commuters to travel around the island.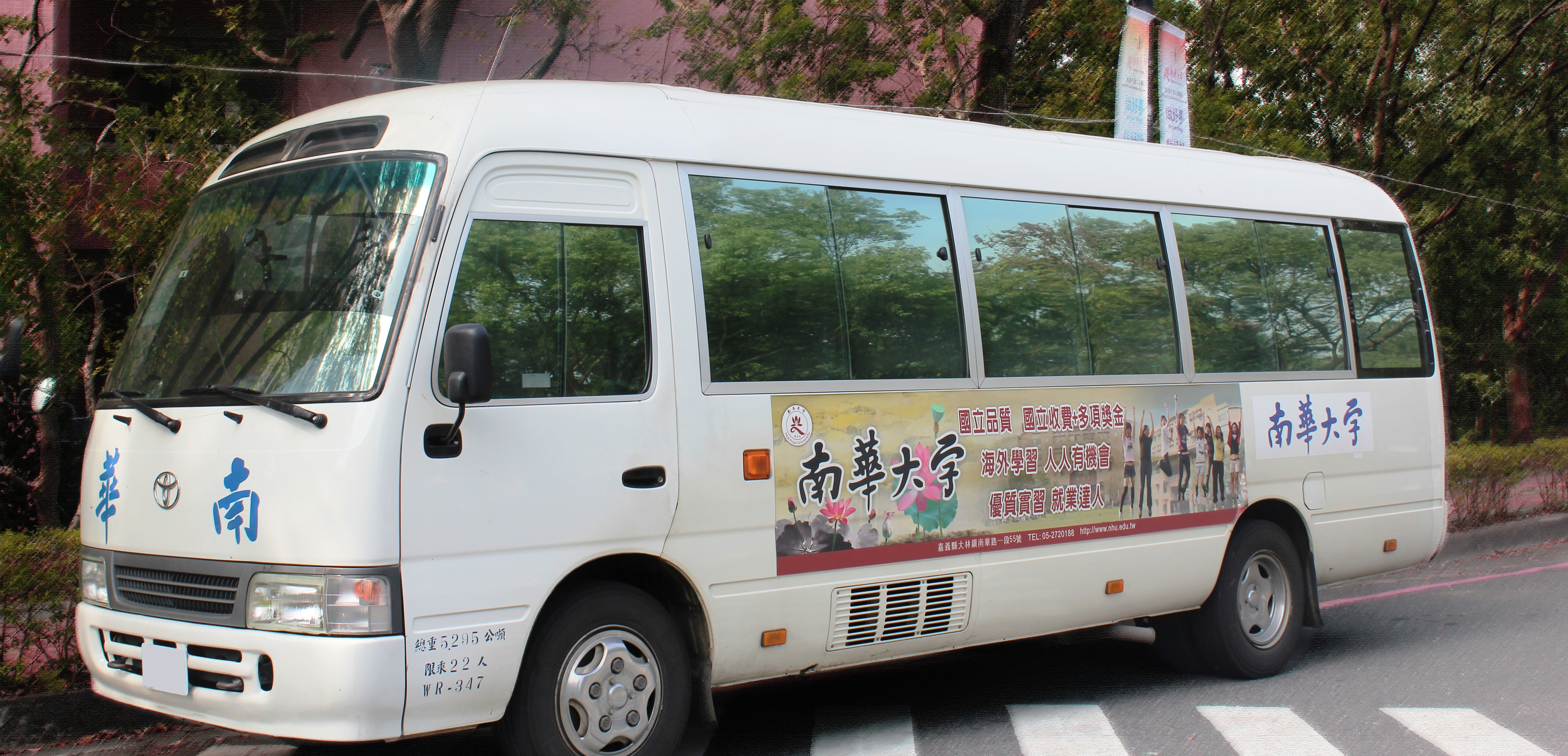 Accommodation
Nanhua University has two on-campus dormitories, Wen Hui and Li Tze dormitories and three off-campus dormitories, Jiu Tsun, Chi Tsun dormitories and Nanhua Hall. These dormitories are allocated on a first come, first served, basis. Dormitories are separated into male and female rooms. Prices are dependent on room type, and range from NT$ 9,200 to NT$ 16,700 with Internet access.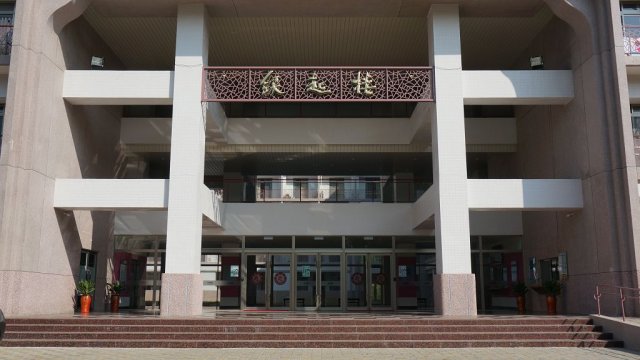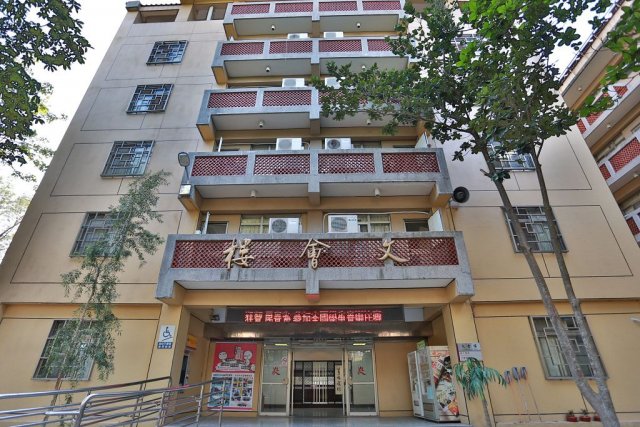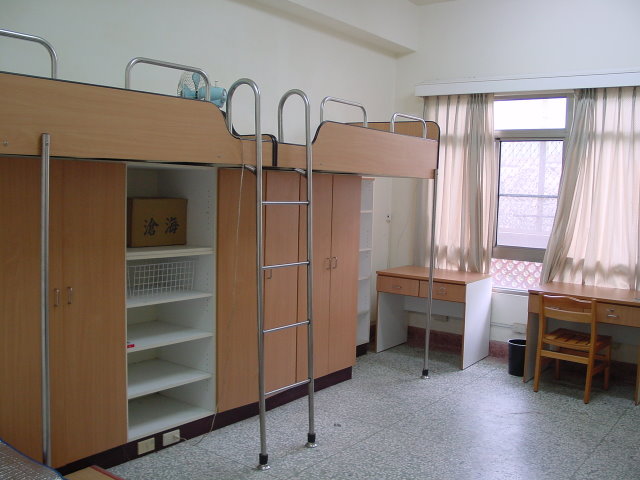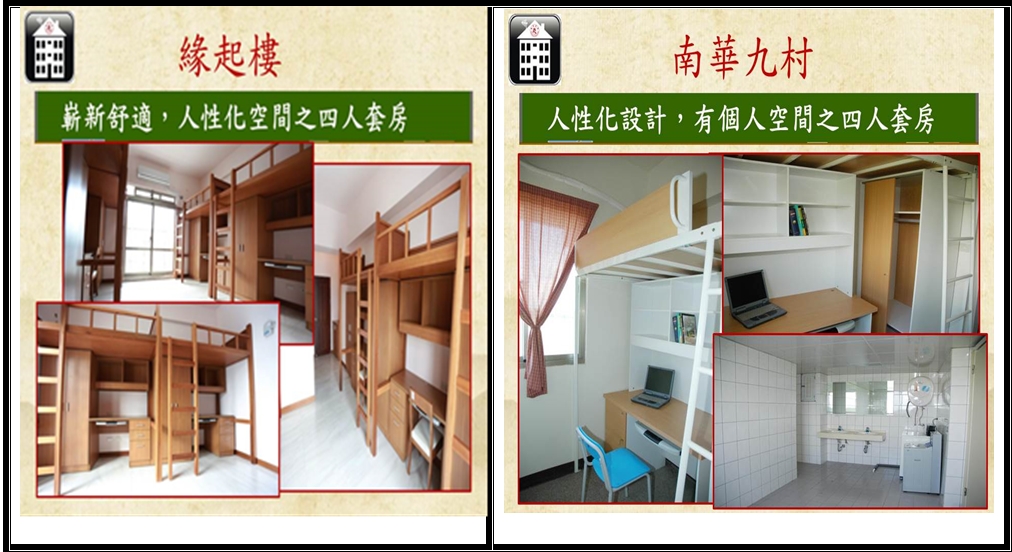 Food
There are three restaurants on campus; Wen-hui Lou Restaurant, Yun-shui Ju Cafeteria and Di-shui Fang Vegetarian Restaurant (Nanhua Vihara), which offer students a variety of healthy, balanced and delicious food.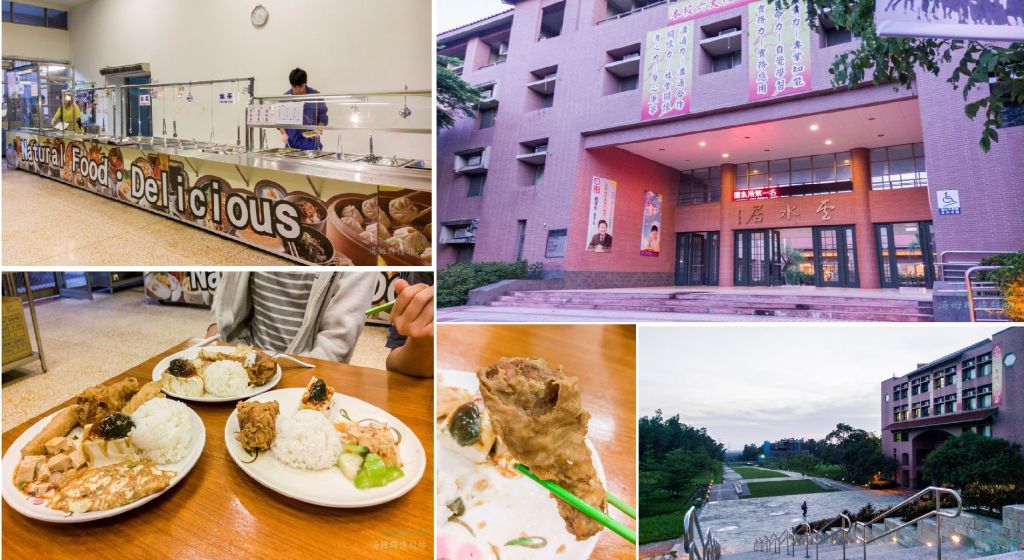 School Introduction:
The Chinese Language Center (CLC) was founded in 1999 for teaching Chinese as a second language. CLC students come from different culture and language backgrounds, but they share the same motivation of how to learn and use Chinese effectively. The language program in CLC will combine with culture so students can learn not only Chinese language but understand the beauty of Chinese culture at the same time.