Find Institutes
Chinese Language Center National Chengchi University
:::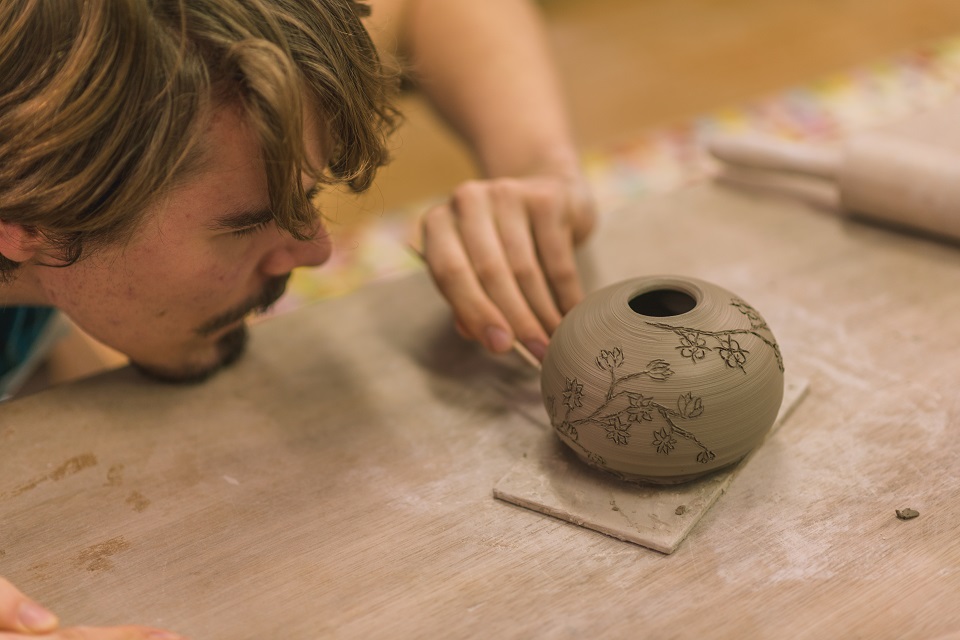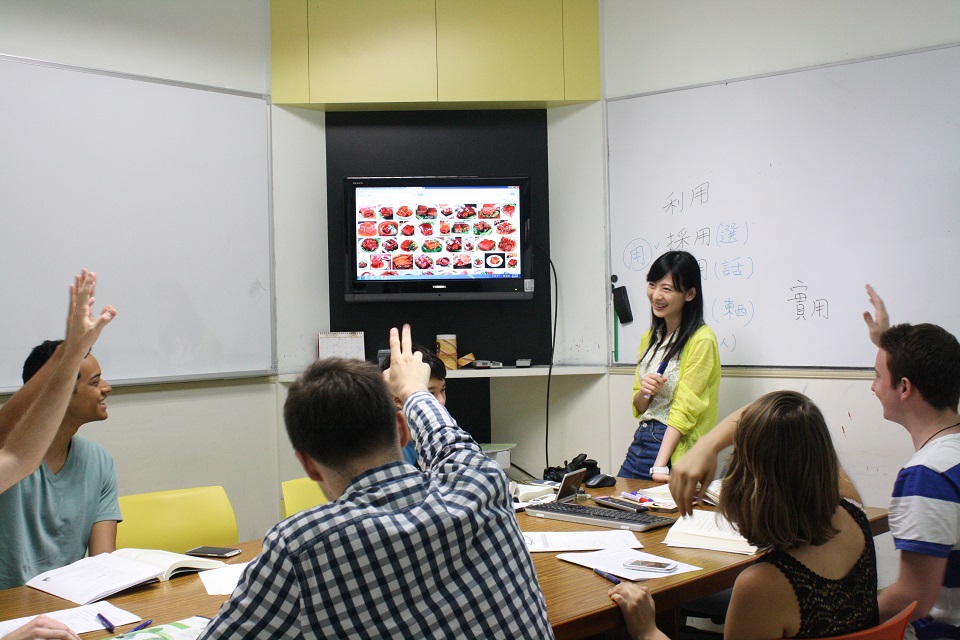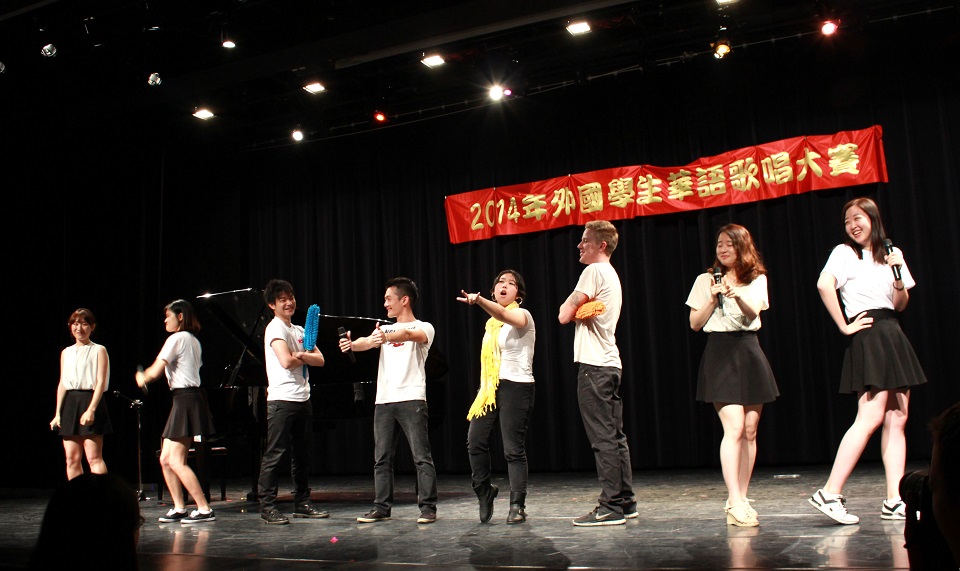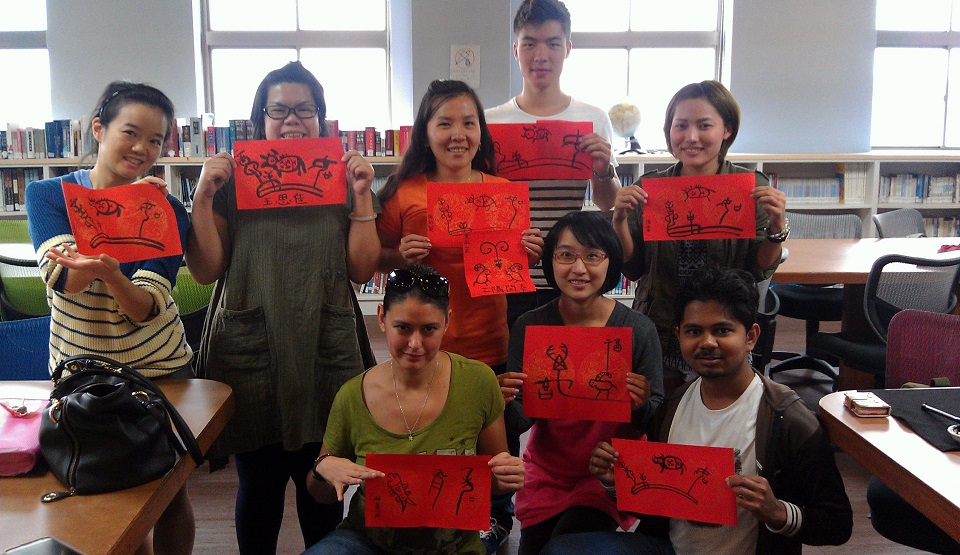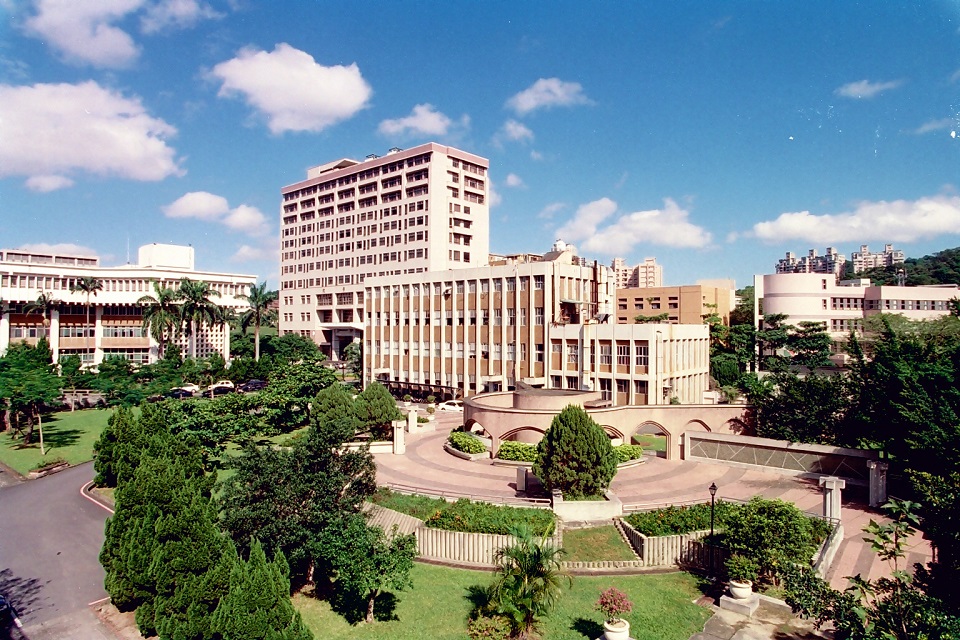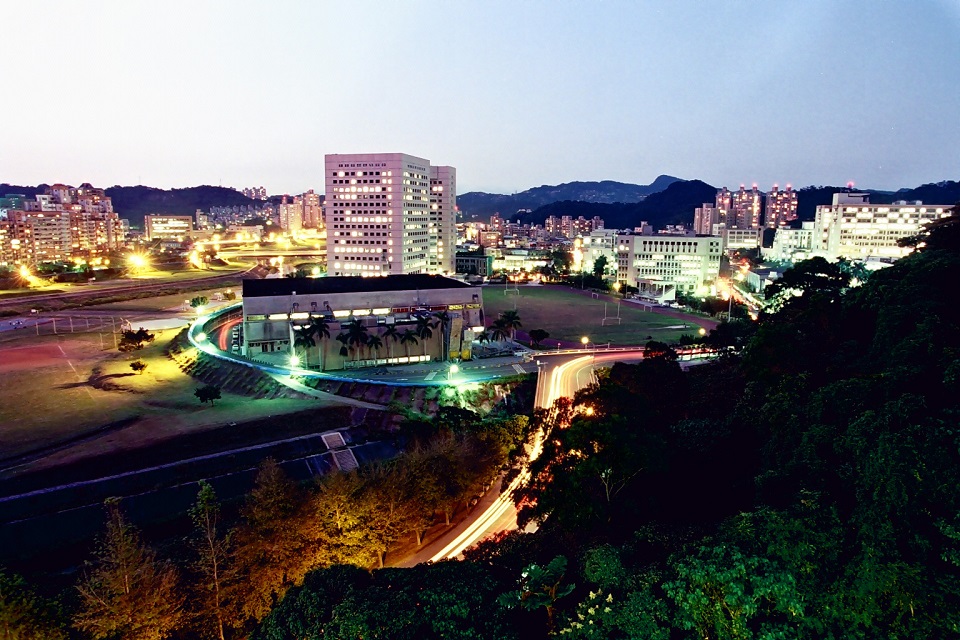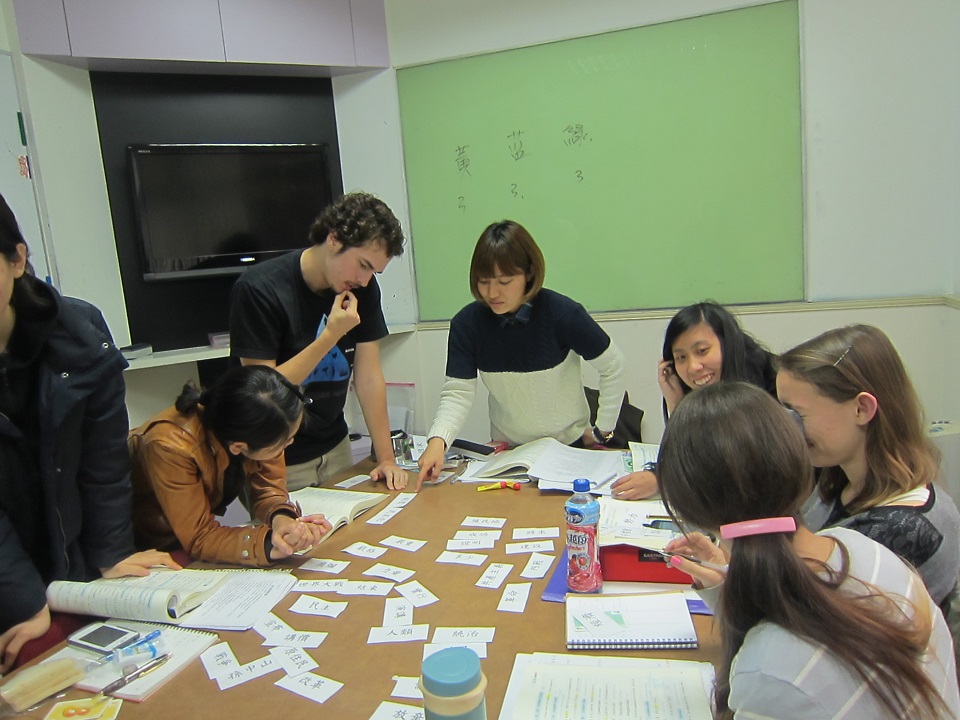 Features
Accommodation

Student Restaurant

Scholarship

Extracurricular teaching

Related Certificate

Near MRT Station
Location:

North, Taipei City

Established Date:

1992
Chinese Language Center National Chengchi University
Teachers:

Full-time teacher 3 people, Part-time teacher 22 people

Contact Person:

Win-Whay Carol Tai

Email:

mandarin@nccu.edu.tw

Telephone:

02-29393091 ext. 62055, 67141, 62666

FAX:

886-2-29396353
Admission Conditions:
Prospective students must be at least 18 years of age. Applicants under 18 must hold a high school diploma or an equivalent education certificate.
Application:
Collect Required Application Documents
Application form (download from the CLCNCCU webpage)
Passport Photocopy
Personal Financial Statement--Original Copy valid within 6 months (at least US$ 3,500)
High School Diploma (for applicants under 18)
Two One-Inch Photos
One copy of highest-level transcript
Two recommendation letters (in Chinese or in English)
One of it should provided by teacher in current school, or the employer of current job
Submit Completed Application Form and Required Documents to the CLC
Chinese Language Center, National Chengchi University
International Building, Room 360101 64,
Zhi-Nan Road, Sec. 2, Wen-Shan District, Taipei, 11605 Taiwan, R.O.C.
Tel: 886-2-29387141, 886-2-29387142
Related Assistance:
CLC Scholarship
To acknowledge students with positive learning attitude and excellent performance, CLC gives out scholarship to qualified students each term. Candidates must have studied at least one term at the CLC, NCCU before applying for the scholarship.
Application Qualification:
Applicant must be a student who has been enrolled at the CLC Regular Program and will continue to study for a consecutive term.
Applicant shall not receive scholarship stipend from any of the governmental organizations or universities in Taiwan.
Applicant must achieve an average score of 80 or above each term. (Average of two-term scores for old students; one for new students)
Applicant shall not miss more than 15 hours of class in total each term. (Both attendance records of the previous term and the current term will be reviewed for old students; current term for new student)
Housing
1. NCCU campus dorm (ZihCiang 10th Dorm)
Housing is available in the University dormitories, however, because of limited availability, the CLC is only able to offer 20 beds to its students in each term. Therefore, the beds are reserved for new students in every term
Price: NTD23,150 / 3 month (Deposit NTD1,000 included)
Room type: Double room only
Notice: Bedding is NOT included in the room. For more information, please contact CLC. Aside from the 20 beds offered in the dormitories, the CLC does not take responsibility for assisting students in reserving housing.
2. NCCU International House
17 beds will be reserved for CLC students in each term. For detailed information, please refer to the following.
Single room: NTD 13,000 / a month
Double room: NTD 8,500 / a month

* For the campus dorm and also the IHouse, please be noticed that:
Application: Please tick the dormitory options on the application form.
The residents could stay in the dorm and IHouse at least for three month (1 term).
Since the number of beds are limited, the CLC will determine the residence list by drawing lots. Please do tick the option on the application form if you want to join the draw lots procedure.
The application result and waiting list will be annouced on CLC website after the application deadline.
School Introduction:
National Chengchi University (NCCU), located at the foot of Zhinan Mountain in the south of Taipei City, is one of the most prestigious schools in Taiwan. With an impressive backdrop and the Chingmei River running through its campus, the beauty and tranquility of NCCU makes it a perfect learning destination.
The Chinese Language Center (CLC), established more than twenty years ago, is nationally acclaimed for our teaching quality as well as excellent facilities and instructional aids. The International Building, in which the CLC is located, is set on a hillside overlooking the serene river bank. It is a well-facilitated modern building with six floors worth of cozy classrooms, a computer lab and a library, all equipped with good lighting and air conditioning. Our small library contains a collection of more than 2,500 books and magazines, as well as over 500 audio/videotapes on Mandarin language and culture.
The CLC offers a substantial number of non-credit language courses for international students and overseas Chinese students. All faculty members at the CLC are highly trained professionals with years of experience in teaching Mandarin as a second language. The CLC maintains a teacher to student ration of 1 to 8 to ensure individual attention is received while learning the language.
In addition to language courses, the CLC offers a variety of cultural workshops, such as Chinese Calligraphy, Chinese knotting, paper cutting and traditional handicrafts. These interesting workshops give students the opportunity to gain a deeper understanding of Chinese culture.
The CLC encourages our students to make full use of NCCU and CLC facilities, such as the university health service center, computer center, fitness center, indoor swimming pool, tennis courts and other sports facilities, as well as the well-stocked central library. The CLC computer room with high speed Internet access and a quiet reading room are also available during the CLC office hours, which are Monday through Friday from 8am to 5pm.
CLCNCCU Webpage:http://mandarin.nccu.edu.tw/index.php 
CLCNCCU Facebook fanpage:https://www.facebook.com/CLCNCCU/