Find Institutes
The Chinese Language Center of WuFeng University
:::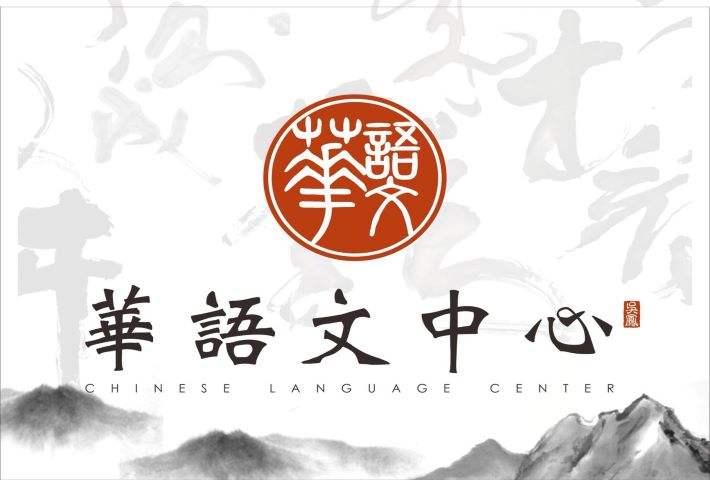 Features
Accommodation

Student Restaurant

Scholarship

Extracurricular teaching

Related Certificate

Near High-Speed Rail Station
Location:

South, Chiayi County

Established Date:

2019/03/20
The Chinese Language Center of WuFeng University
Teachers:

Full-time teacher 6 people, Part-time teacher 8 people

Contact Person:

CHEN, HUI-JU

Email:

elle@wfu.edu.tw

Telephone:

05-2267125#61113
Admission Conditions:
We highly welcome the foreigners interested in learning Mandarin to our big family.
Application:
Step 1: Sign-up
1.Fill out the application form
2. Required Documents:
(1). Enrollment application form
(2). One copy of the passport
(3). One copy of official transcript of the highest academic degree
(4). One financial statement within 3 months
(5). Physical examination report (with HIV test result)
(6). Two two-inch photos (passport-sized)
3. Mail the above document to: The Chinese Language Center of WuFeng University. Address: 117, Sec 2, Chiankuo Rd, Minhsiung, Chiayi County 62153, Taiwan, R.O.C. Or you can scan the files and email to elle@wfu.edu.tw, Ms. Chen.
*The admission letter will be delivered in 10 full working days, and your patience will be highly appreciated. Please feel free to contact us if you need any further information.
Step2: Payment / Registration
1. Please check the name of class, student ID number, your name and each item on the bill. If there is any problem on the bill, please reach out to the Chinese Language Center. 5-2267125 #61113
2. You can choose the following payment methods: In Taiwan Business Bank, you can pay at the counter, remit, transfer at an ATM, or pay the bill online with the credit cards.
Convenience stores: pay at 7-11 or FamilyMart and ask for the payment receipt. There is a handling fee between NT$ 10 to NT$ 30 charged from the payment.
3. Keep the receipt. With this receipt, you can apply for the credential of education subsidy, the individual income tax reduced, or the requested refund of suspension (or termination) of study. To reissue the credential, you have to pay NT 50 dollars.
*If possible, pay the bill before registration.
Step 3: Registration
Please follow the steps based on the admission letter to finish the registration process, including identity verification, the Chinese ability confirmation, to receive relevant documents, confirmation of whether applying for the boarding, etc.
School Introduction:
WuFeng University has been founded almost 60 years ago, and is the only university of technology in Chiayi. To follow the global trend and comply with the government policy on overseas Chinese Language promotion, we, Chinese Language Center provides international students with the lecture and counseling of Chinese proficiency test, holding the Chinese cultural activities and academic seminar. We hope to promote the beauty of Taiwan's culture and facilitate the international cooperation and cross-cultural exchange.
【Introduction of Chinese Language Center】
Professional Lecture and Teachers
We have Ministry of Education-certified Chinese teachers devising the professional as well as quality lecture of different levels of Chinese.
Diverse and Customized
Apart from the professional lectures, we also devise diverse cultural experience courses. Additionally, we customize the lecture based on demands from enterprises and students.
Comfortable Environment
Digital Classroom/ Knowledge Garden/ Library Reading Room
We provide the comfortable environment and digital teaching devices.
Knowledge Garden is equipped with digital television and karaoke to help students learn Chinese by signing, which is easy and happy.
Library Reading Room offers the computer, audio and visual equipment, and plentiful books.
Learn Chinese and Experience Culture of Taiwan
In the diverse lectures we particularly arrange culture introduction lessons in which students can experience Taiwan's culture. Taiwan culture lessons include calligraphy, dough figurine, Chinese knotting, art of tea, visiting local temples, field survey of cultural and creative industries, craft of authentic souvenir pineapple cake, etc.
Learning Chinese is fairly interesting in WuFeng