Find Institutes
Chinese as a Foreign Language Program, Language Center, National Yunlin University of Science and Technology
:::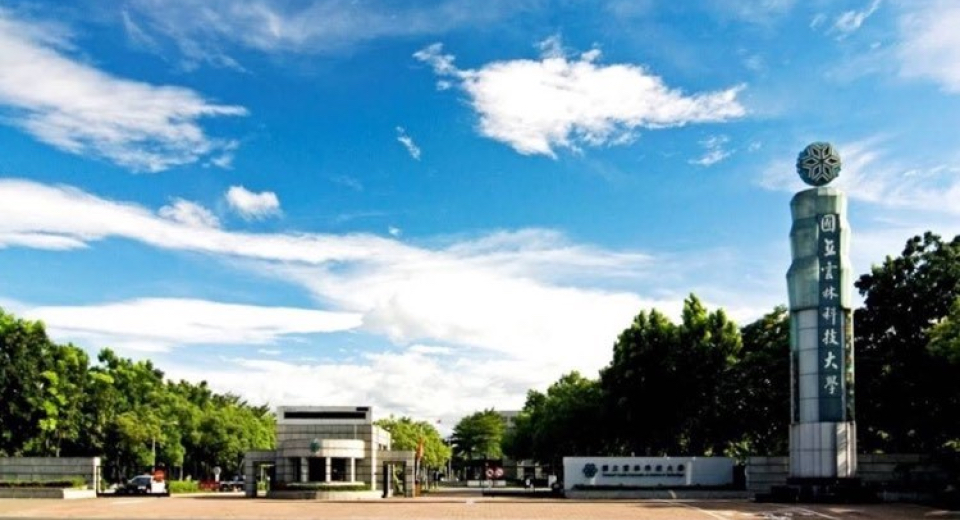 Features
Accommodation

Student Restaurant

Extracurricular teaching

Related Certificate

Near Train Station
Location:

Central, Yunlin County

Established Date:

2007
Chinese as a Foreign Language Program, Language Center, National Yunlin University of Science and Technology
Teachers:

Full-time teacher 2 people, Part-time teacher 3 people

Contact Person:

Ya-Ting Wu

Email:

wuyt@yuntech.edu.tw

Telephone:

886-5-534-2601 ext. 3271
Admission Conditions:
Foreign students and individuals who are interested in learning Chinese culture and language are all welcome to register for Chinese classes.
School Introduction:
Mission
The Chinese as a Foreign Language Program of Language Center at National Yunlin University of Science and Technology (YunTech) is working to broaden the global vision of students. With the growing worldwide interest in learning Mandarin Chinese, the Language Center actively engages in knowledge exchanges and collaborates with domestic and overseas education institutions by offering Chinese as a Foreign Language courses to international students, permanent residents, and visitors. In addition, Chinese Teacher Training Program is provided for those who are interested in teaching Chinese to foreigners.
Features
Language serves as a key to a foreign culture. The Language Center at YunTech assists international students, permanent residents, and visitors from other countries in gaining knowledge and understanding of the local culture and customs through Chinese language & culture classes. It is expected that the students studying in Chinese classes can then easily get involved in the culture and living environment. Sizes of the classes are varied, from as small as one-on-one tutoring, to as many as dozens of students in one class. Class schedules are altered based on the learning outcomes of the students, which allow them to digest the lessons fully, and eventually to improve their Chinese listening, speaking, reading, and writing abilities.
The following list is the classes offered by the center.
Intensive Chinese Course (150 hours)
Regular Chinese Course (36 hours)
Youth Chinese Summer Camp (10 days)
Chinese Courses for YunTech's International Students
Chinese Teacher Training Program
Chinese teachers
Our Chinese teachers are experienced, having outstanding performances in the field of teaching Chinese. They mostly passed the Certification Examination for Proficiency in Teaching Chinese as a Second/Foreign Language, which is the prior requirement for being a Chinese teacher in Taiwan.