Find Institutes
Chang Jung Christian University, Chinese Language & Culture Center
:::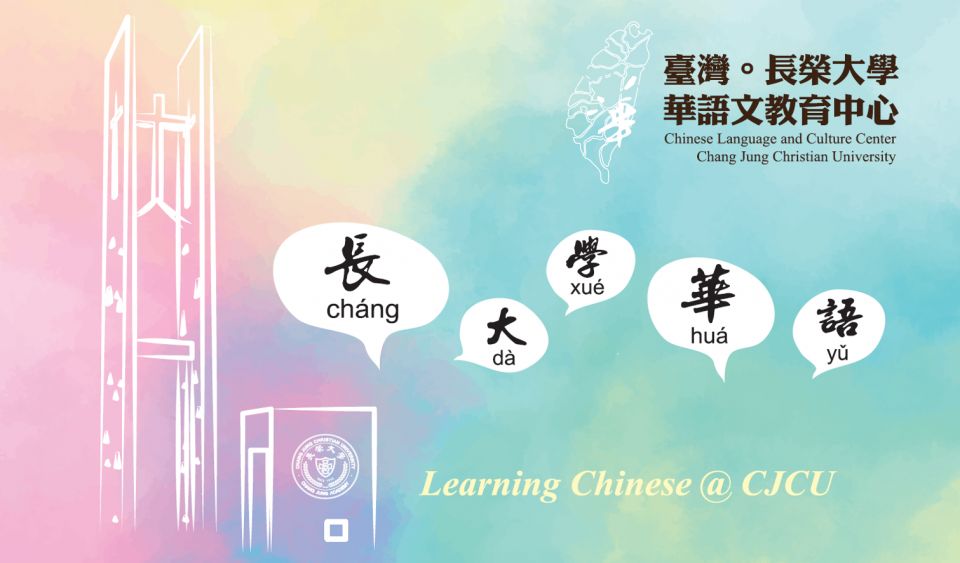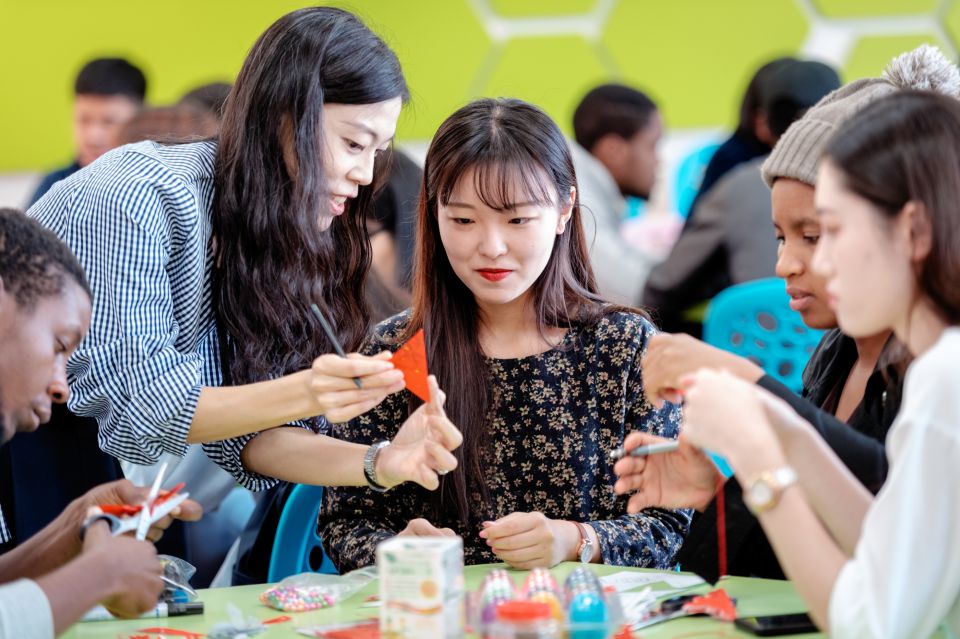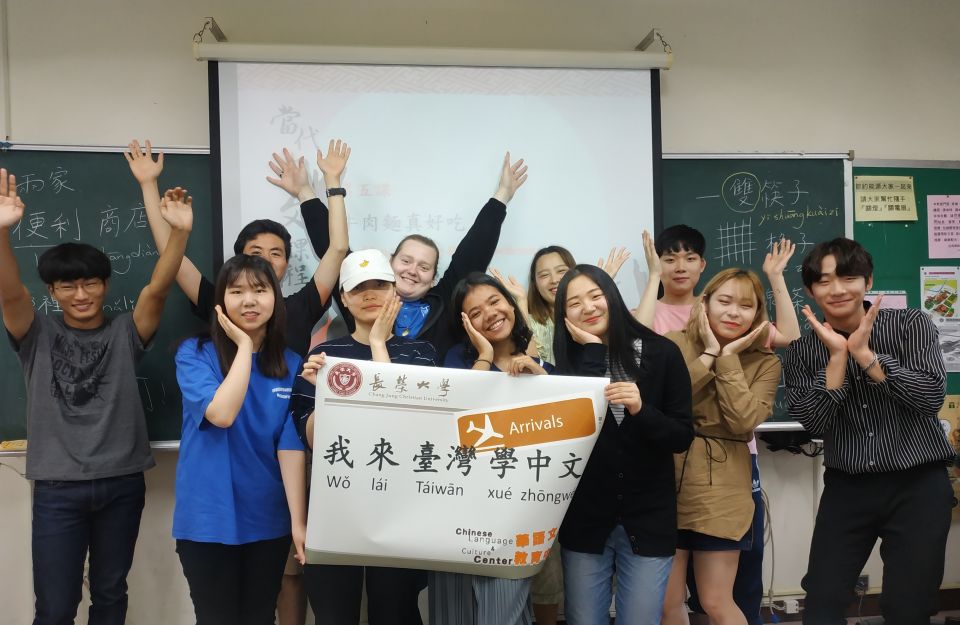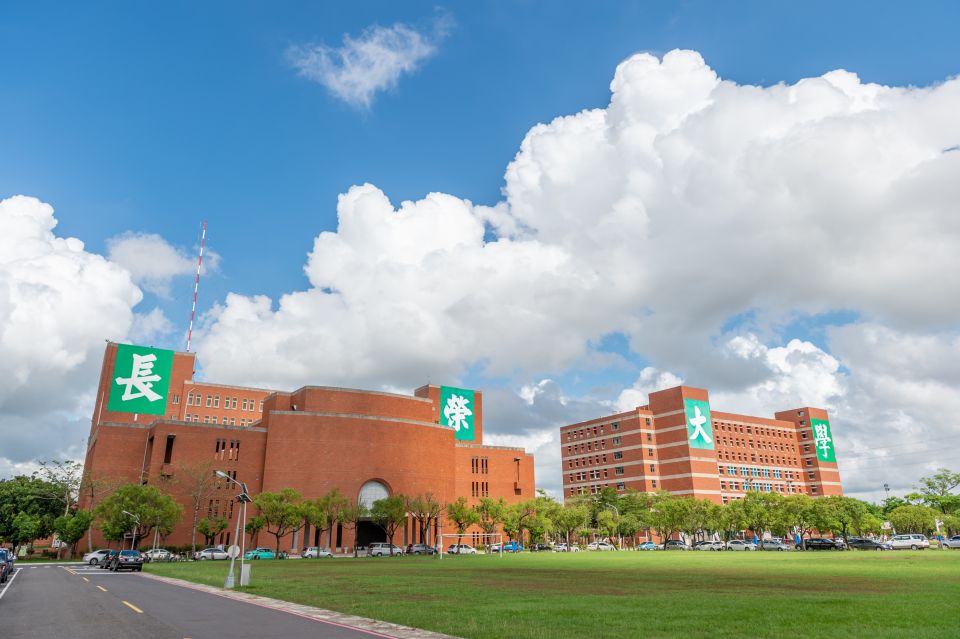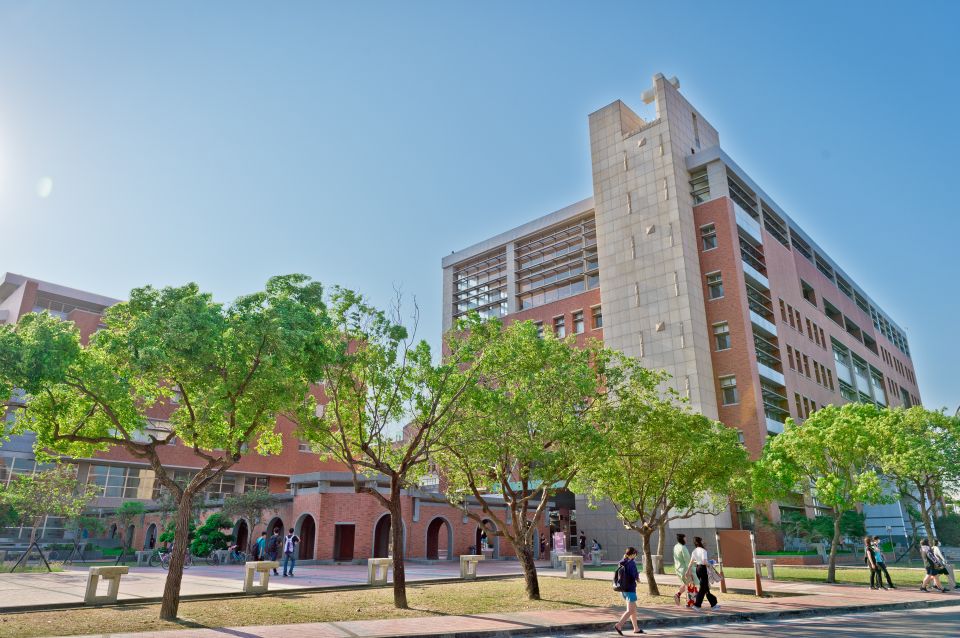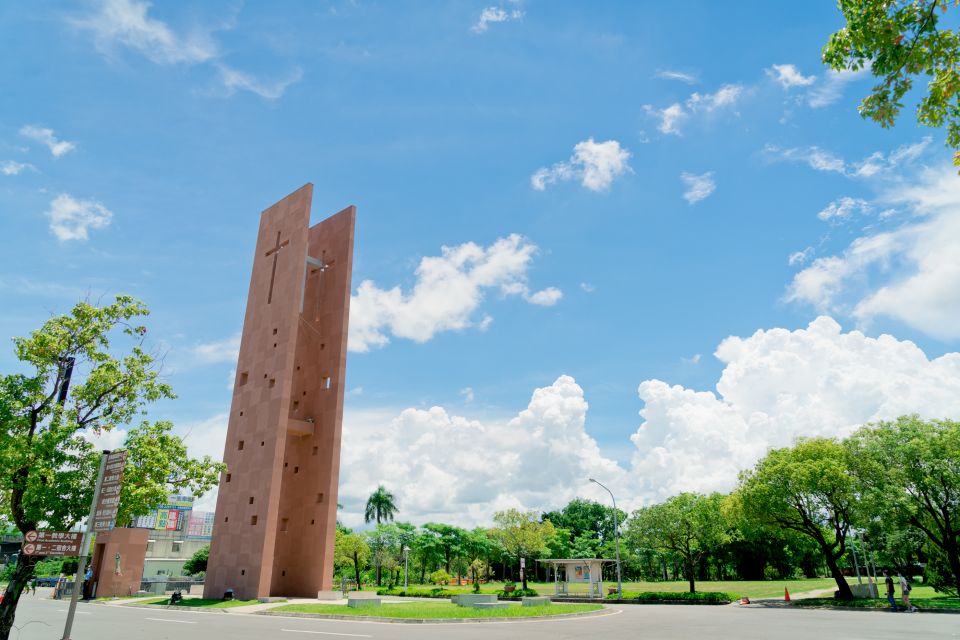 Features
Accommodation

Student Restaurant

Extracurricular teaching

Related Certificate

Near High-Speed Rail Station

Near Train Station
Location:

South, Tainan City

Established Date:

2018/Feb/26
Chang Jung Christian University, Chinese Language & Culture Center
Teachers:

Full-time teacher 1 people, Part-time teacher 2 people

Contact Person:

Ms. Joy Liu

Email:

clcc@mail.cjcu.edu.tw

Telephone:

886-6-2785123 ext.5081 ~ 5083

FAX:

886-06-2785175
Admission Conditions:
The eligibility is program accordingly:
Regular Seasonal Program: for learnes who are over 18 of the age

Study Tour: High school students and above. For learners who are independent enough to take one's self when staying weeks in Taiwan.

Others: case accordingly.
Application:
http://dweb.cjcu.edu.tw/chinese/article/4648
1.Fill out the application form. The information which is not correct will delay the process.
2. Submit the application online with the required documents which would be accepted in English or Chinese version. Only PDF and Image files are supported for upload.
*Required Application Documents
(1) Passport-sized photo. Printed photos will be needed upon enrollment
(2) Photo page of the passport. Clearly visible passport number, personal details, and photographs.
(3) Diploma/school transcript (or equivalent academic records)
3.1 Please translate your academic documents into English or Chinese by the legal translation agency. The certification by the embassy is not required.
(4) Recent financial statement (within the past three months). Proving the applicant has at least US$2,000
4.1 If you have any sponsor to support your expenses in Taiwan, please ask her or him to write a guarantor letter stating willingness to support your stay in Taiwan.
4.2 The scholarship recipient documents can be used as proof of financial resources.
Note: If you have a problem uploading documents, please send those documents via email to clcc@mail.cjcu.edu.tw
School Introduction:
Chang Jung Christian University (CJCU) is a private university located in southern Taiwan. Affiliated with the Presbyterian Church in Taiwan, CJCU is committed to developing the God-given gifts and abilities of each student within a culture of love, respect, and service.
CJCU Facts
Founded: 1993

10 Schools/Colleges

3 English taught Programs

Students: 8200s

Faculty: 800s

QS Ranking: 2021 401-450
Chinese Language & Culture Center was established in 2018 in order to promote Chinese learning and Taiwan Culture. Our center aims to provide a friendly environment for those who are interested in Chinese language and Taiwanese culture to experience the fascinating customs and attractive life in Taiwan.
CLCC Facts
Founded in : Fabuary, 2018

Permit to Recruite Overseas Students: September, 2018

Chinese Teachers: 13

Administrative Staffs: 4

Enrolled Students (2021) : 53