Find Institutes
Chinese Language Teaching Center,Minghsin University of Science and Technology
:::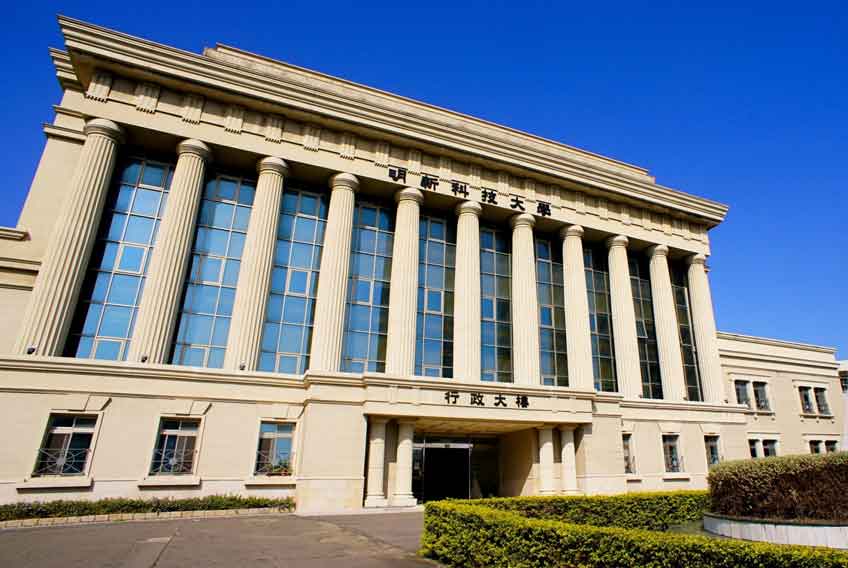 Features
Accommodation

Student Restaurant

Scholarship

Extracurricular teaching

Related Certificate

Near High-Speed Rail Station

Near Train Station
Location:

North, Hsinchu County

Established Date:

2008
Chinese Language Teaching Center,Minghsin University of Science and Technology
Teachers:

Full-time teacher 7 people, Part-time teacher 1 people

Contact Person:

Tsao, Juo-Ching

Email:

mandarin@must.edu.tw

Telephone:

886-3-5593142 ext. 1706
Admission Conditions:
Foreigners who are at or above 18 years of age and abroad or in Taiwan are eligible to apply for admission.
We provide Chinese Language Learning Programs in quarter system, starting a new quarter each month as listed in Classes and Application below. In between August-September and March-April, additional group-of-20 classes will be offered to prepare learners for Level 2 TOCFL test, the certificate of which is required for college admission. Each quarter consists of 12 weeks, with 15 teaching hours a week, and a total of 180 hours per quarter. Courses are divided into three bands: elementary, immediate, and advanced, each of which are further split into three levels, listed as follows.
Elementary: A1、A2、A3
Intermediate: B1、B2、B3
Advanced: C1、C2、C3
After registration, students will receive a placement test and will then be put into an appropriate class that fits his/her proficiency level.
Application fee: NTD 300
Student insurance: NTD 1500/quarter
Tuition: NTD 27,000/quarter (12 weeks with 15hr/week).
NTD17,000/quarter for students in Group-of-20 classes, studying for two consecutive quarters.
Note: Fees do not include expenses in school supplies or admission fees and transportation fare for field trips
Application:
To apply for an enrollment certificate, please send the following to the Center 2 months before class starts:
Application form
A photocopy of your passport (personal information)
A photocopy of your highest education diploma (high school or higher)
A photocopy of your highest education transcript
Financial statement (within 3 months/US$ 2,500)
Address: No.1, Xinxing Rd., Xinfeng Township, Hsinchu County 30401
To: Chinese Language Teaching Center, Minghsin University of Science and Technology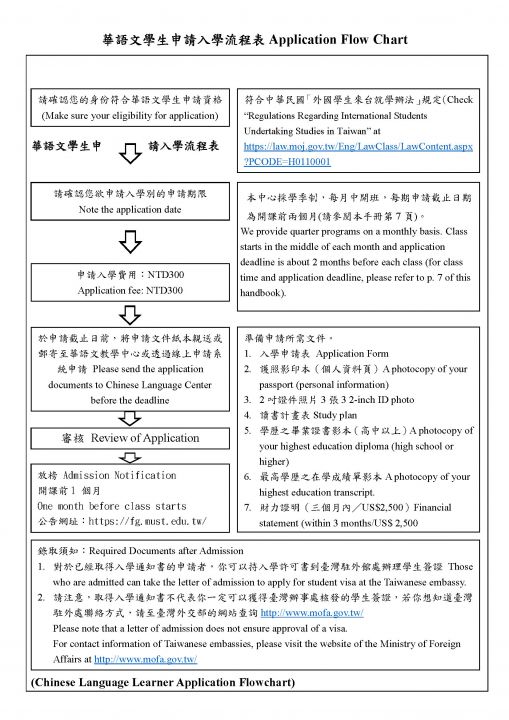 Application Review Flow Chart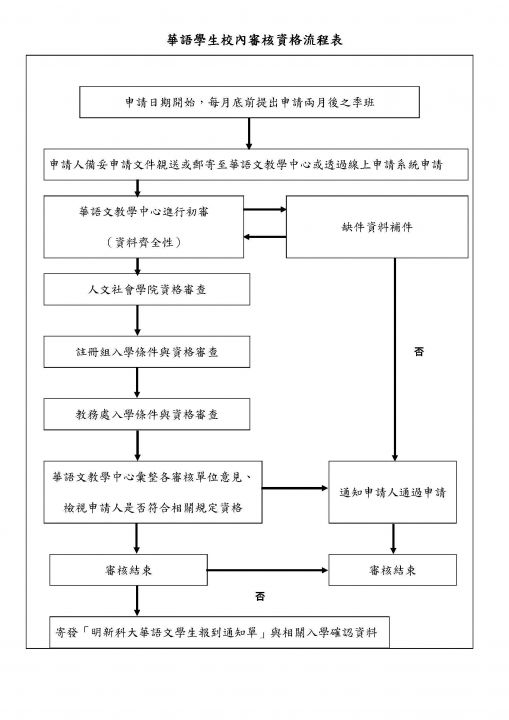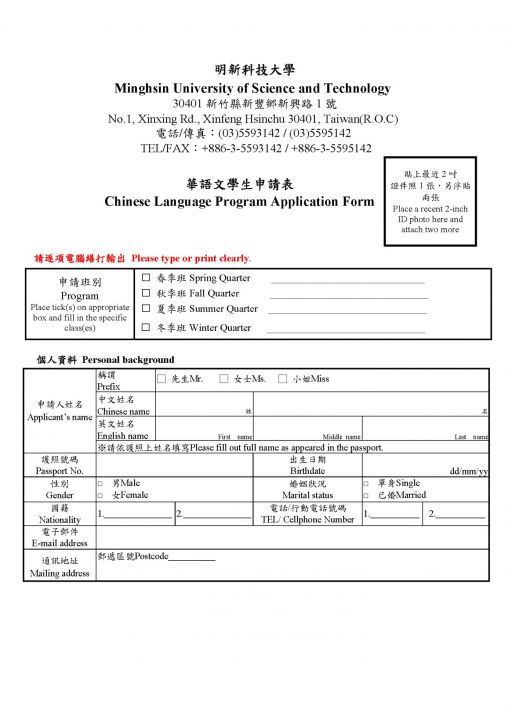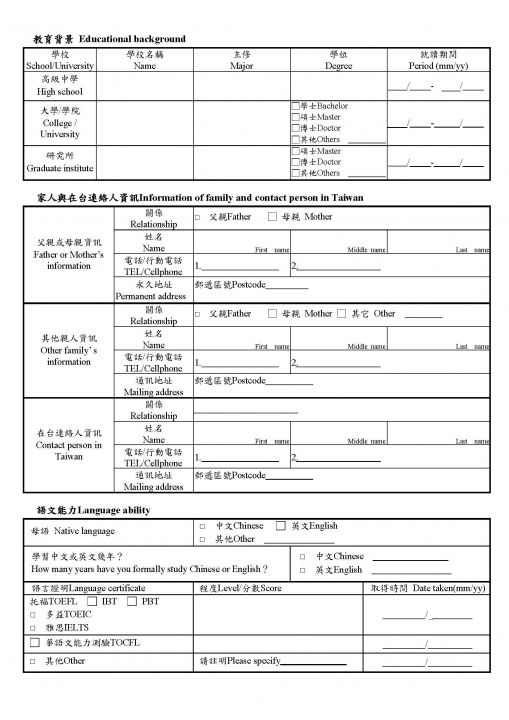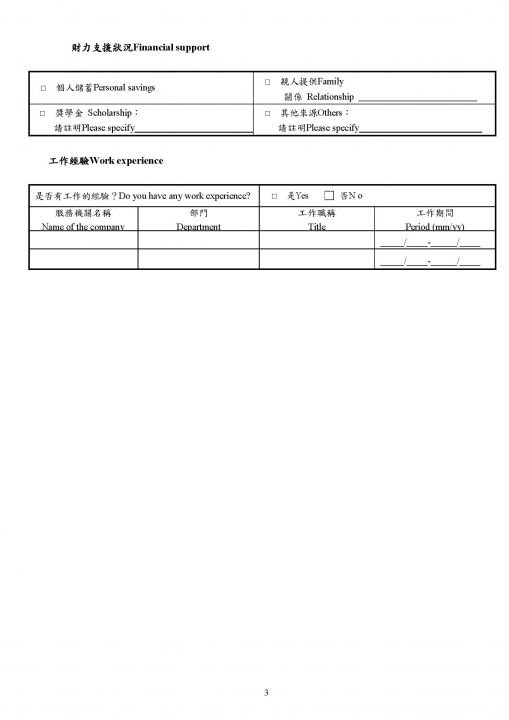 Related Assistance:
How to get to MUST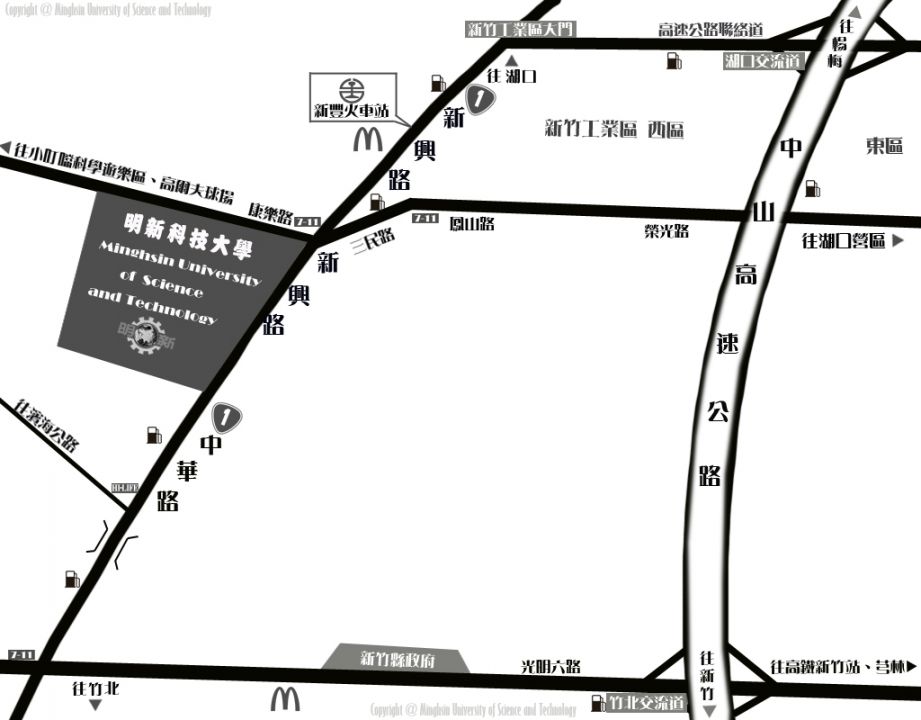 Campus Map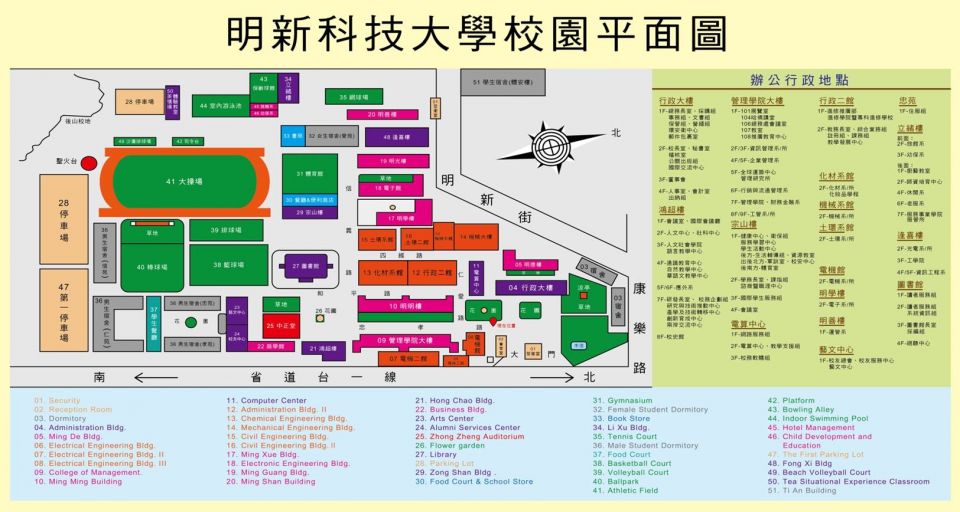 School Introduction:
About Us
Minghsin University of Science and Technology, established in 1966, has 4 collages, 10 institutes, 19 departments, 1 interdisciplinary program and over 13000 students including more than 1000 international students. The Chinese Language Teaching Center was founded in 2008, aiming at promoting Chinese language and culture and thus providing an excellent learning environment for anyone interested in Chinese learning. We encourage interactions between international and local students for higher language proficiency, better cross-cultural skills, and greater intellectual growth.
Excellent Learning Environment
We provide high quality facilities and equipment for the best learning experience.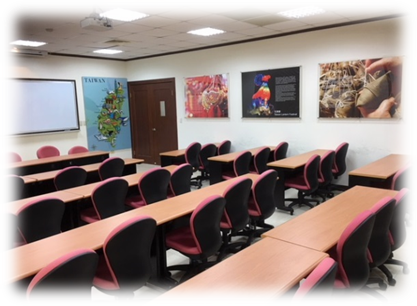 Top Instructors
Our instructors are either certified by the Ministry of Education as professional Chinese language teachers or equipped with master's/ doctorate degrees in Chinese teaching. They design a variety of learning activities for students to learn from doing, to learn from playing, and to improve both language proficiency and cultural understanding while immersing in our lively courses.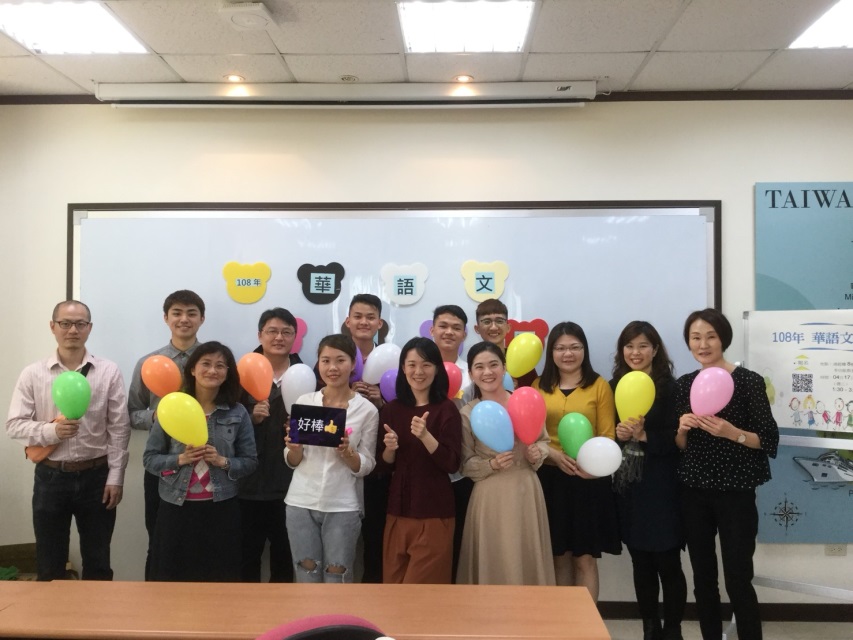 Diverse and Customized Courses
Aside from professional language courses, the Center also provides a diverse repertoire of cultural courses to add a more hands-on experience in Chinese culture for our students. We can also design courses to better meet students' needs.

Others:
Join our Facebook and IG to see our latest news and courses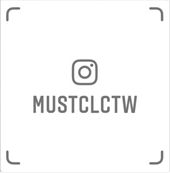 Follow our Instagram by searching "mustclctw" or simply click the picture above.


Scan QR code or simply click the picture above and log in your Facebook. You will see Facebook group of MUST Chinese Language Teaching Center. Please join our group.
Download