Find Institutes
Shu Te University, Language & Culture Center, Chinese Teaching Division
:::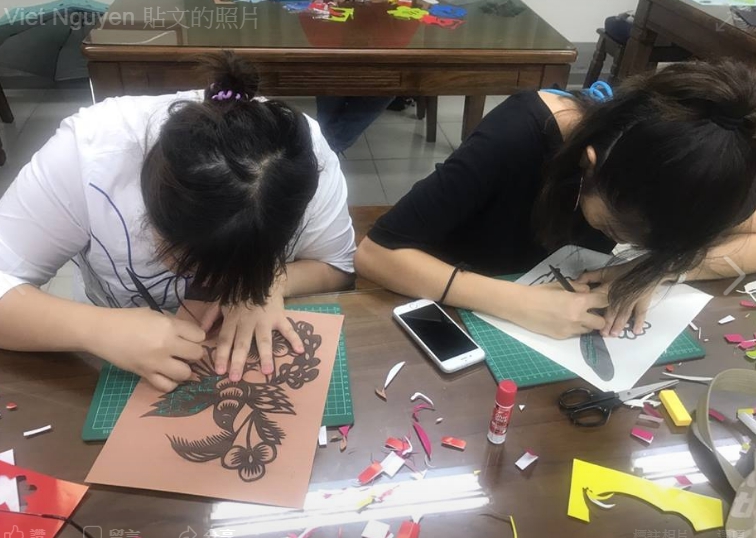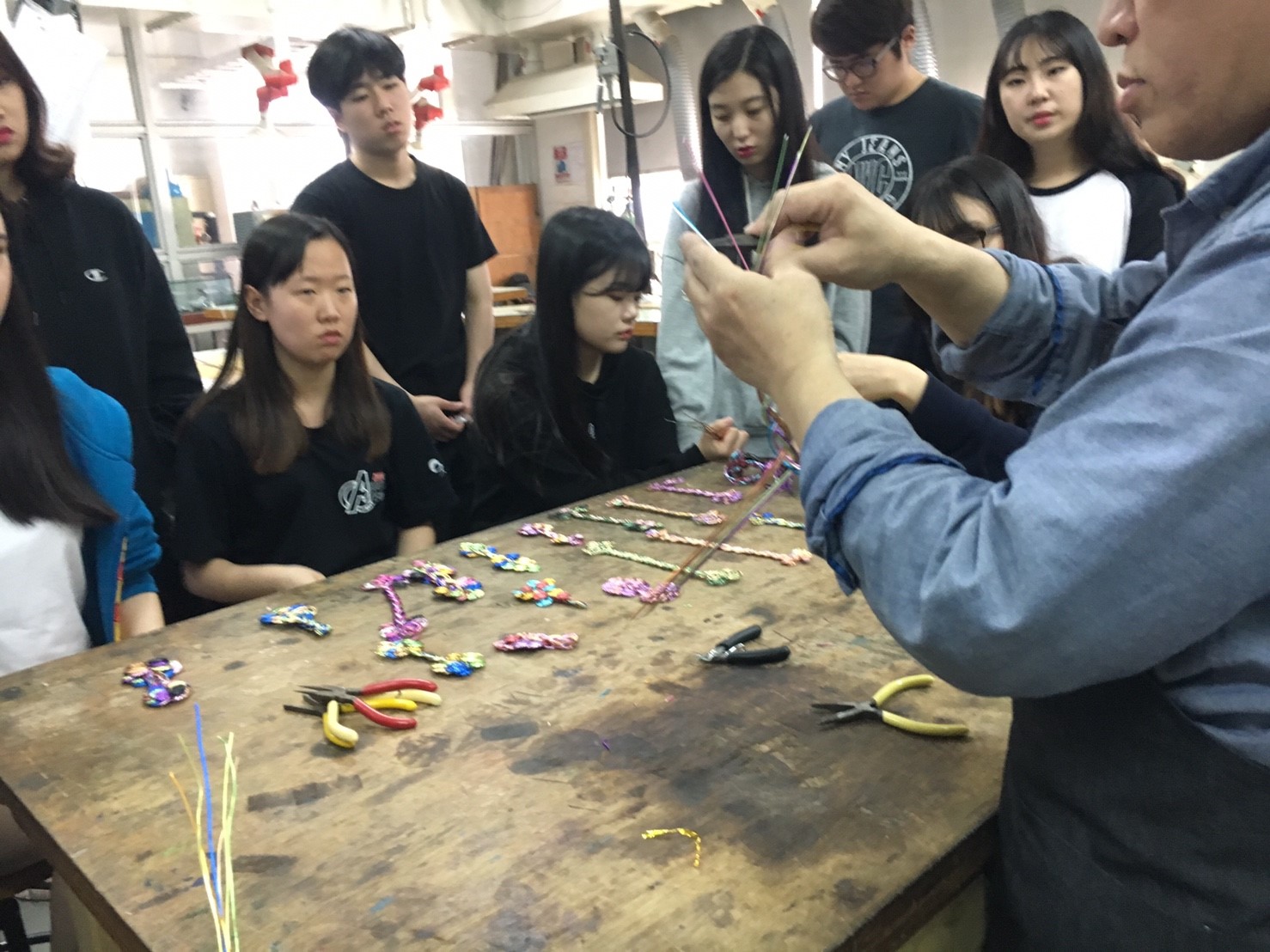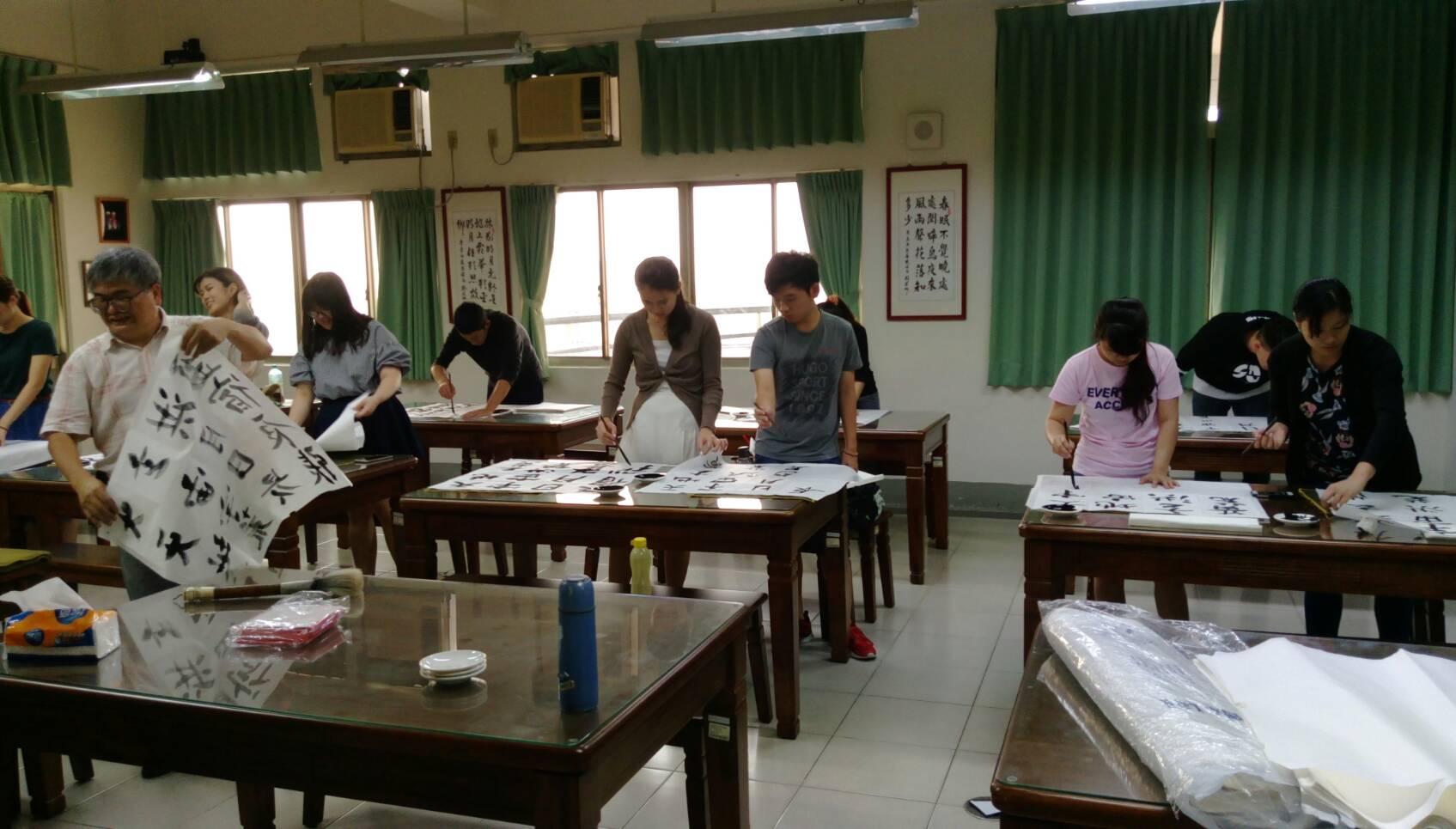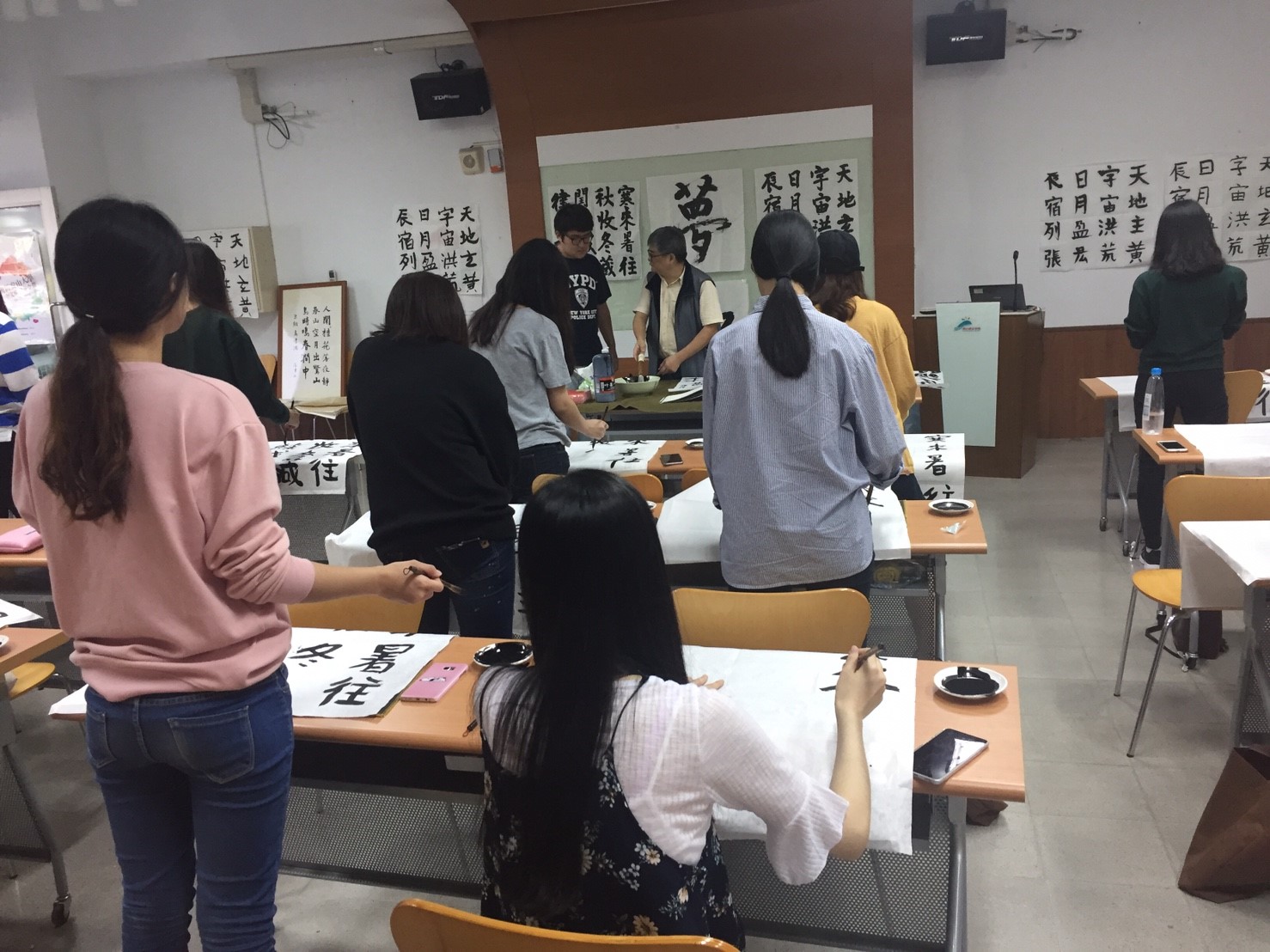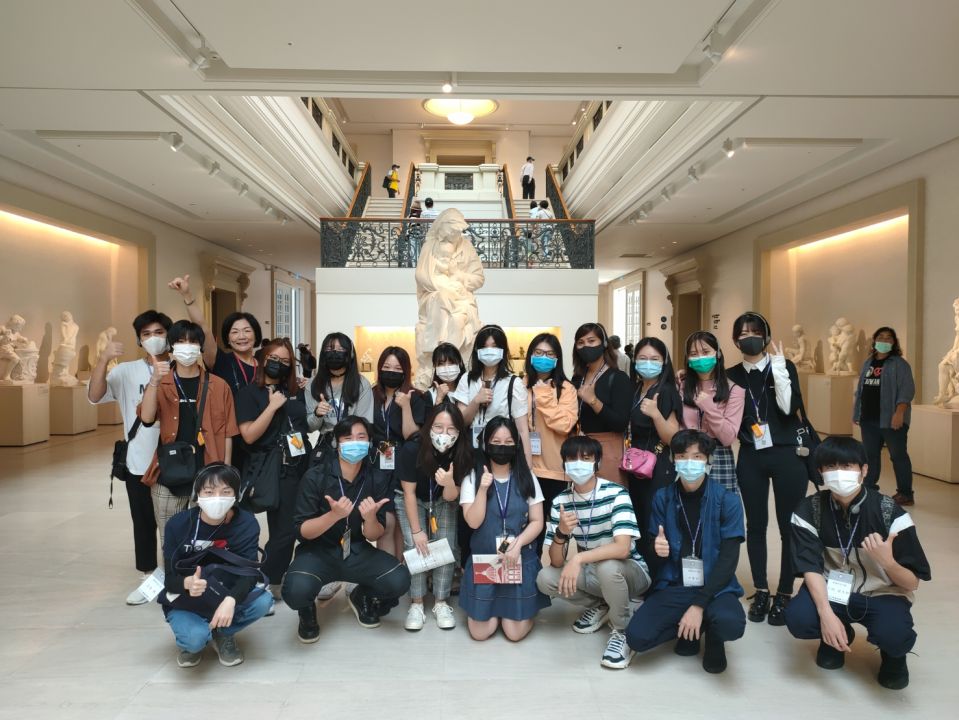 Features
Accommodation

Student Restaurant

Extracurricular teaching

Related Certificate

Near Train Station

Near MRT Station
Location:

South, Kaohsiung City

Established Date:

2016
Shu Te University, Language & Culture Center, Chinese Teaching Division
Teachers:

Full-time teacher 4 people, Part-time teacher 6 people

Contact Person:

Jenny Lin

Email:

jennylin@stu.edu.tw

Telephone:

886-7-6158000 ext.4257or4258

FAX:

886-7-6158000 ext.4298
Admission Conditions:
You are considered an applicant if you are least 18 years old and have a high school diploma or recognition of equivalent educational levels. All application documents must be received before the application deadlines.
All documents submitted will be property of Shu-Te University.
Application:
Required documents for admission:
Download "Application Form" from the webpage of the Chinese Language Teaching Division of STU. Complete the form and attach a two-inch half-length photo.

One copy of your passport: A photocopy of the page that includes your photo, name, date of birth, and passport number.

Proof of health: A health report of at least the past six months on chest X-ray and rubella report

One copy of your highest-level diploma: a photocopy of diploma, a photocopy of student ID or an admission letter to a university (If you are an undergraduate or graduate student, you do not need to submit this document.)

Foreign student financial statement: A bank statement or letter from the sponsor that shows funds in the amount of at least $2,500 US or the equivalent.

One two-inch half-length photo (Other than the photo attach to application form)
** All application documents must be in Chinese or English.
Application Process:
Download "Application Form" from the webpage of Chinese Language Teaching Division of STU, and complete the form.

Scan the completed Application Form including other required application documents mentioned above. Then email them to the Chinese Language Teaching Division of STU (ctd@stu.edu.tw). You will need to bring the original application documents when you register at STU.

After we approve your application, we will send you an acceptance letter.

After receiving the acceptance letter, you can bring the letter and related application documents to apply for your student visa at any Taiwan consular office abroad. You will need to register and pay the tuition and fees before the deadline. Failure to complete registration within the specified time period will be considered as abandonment.
School Introduction:
Shu-Te University is located in the biggest city in southern Taiwan, Kaoshiung, and committed to achieve excellence in humanities, creativity, design and research.
The Chinese Language Teaching Division (CLTD) of Shu-Te University provides multiple learning environments and adaptive language learning programs for students who are interested in learning Chinese and its culture. We sincerely invite you to join our Chinese language learning programs to fulfill your dream of being a Chinese speaker.

The work of the Chinese Language Teaching Division is as follows:

First, handle the entire Chinese language curriculum planning, coordination and other related matters

Second, to assist students in studying Chinese language courses and related courses, and arrange additional activities.

Third, to promote language proficiency tests on campus or outside of campus.

Fourth, the compilation and publication of Chinese language teaching materials and the development of Chinese language teaching software.

Fifth, offer Chinese language learning and teaching training courses, and accept the training courses and related issues to improve the ability of Chinese entrusted by the public and private organizations.

Other related issues regarding Chinese language training and service.
Others:
In order to achieve the long-term goal of internationalization of our school and to meet the increasing demand of Chinese speakers and foreign students who come to Taiwan to study Chinese, we designed a Chinese language professional classroom for cultural courses and activities, small classrooms for small class of general Chinese courses, one self - learning center of the languages, and one computer room with 50 computers for the use of Chinese language students. Furthermore, in collaboration with the Language and Culture Center, the Department of Applied Foreign Languages and the College of Liberal Education, we design courses and cultural activities related to Chinese, and match the professional resources of other departments in the school to provide a suitable teaching environment and learning resources for the Chinese language.