Find Institutes
Language Center, National Changhua University of Education
:::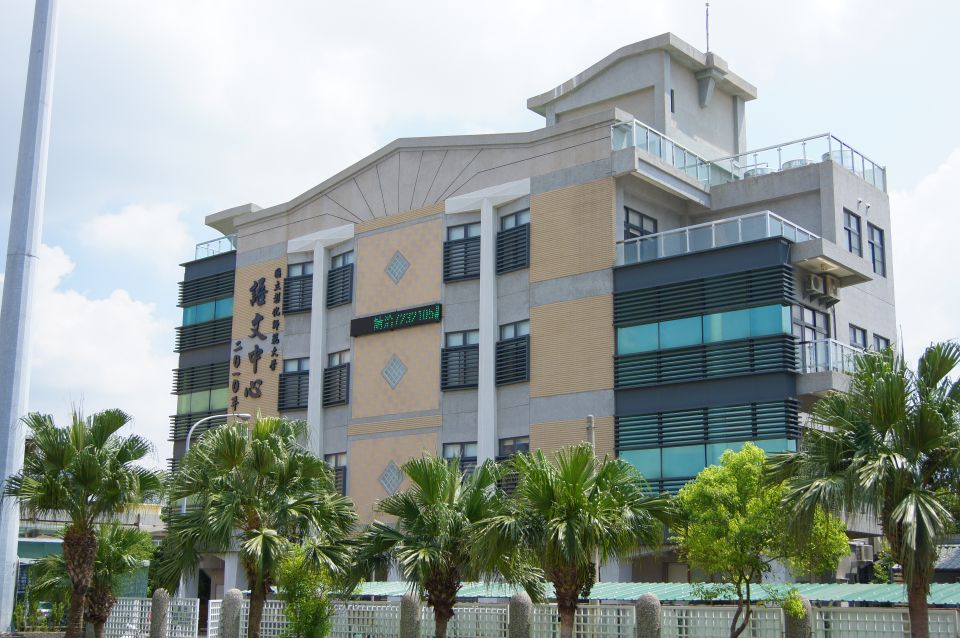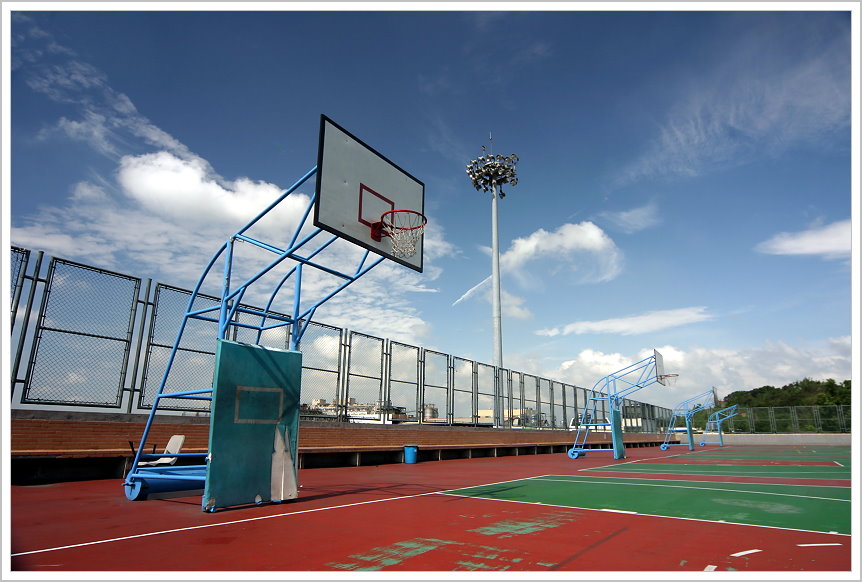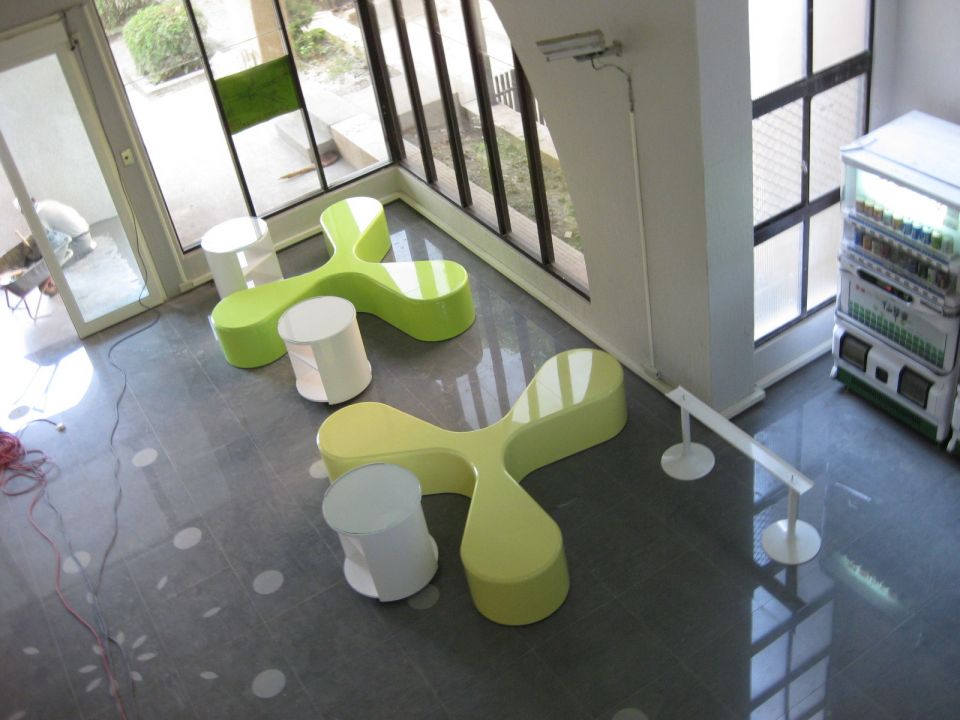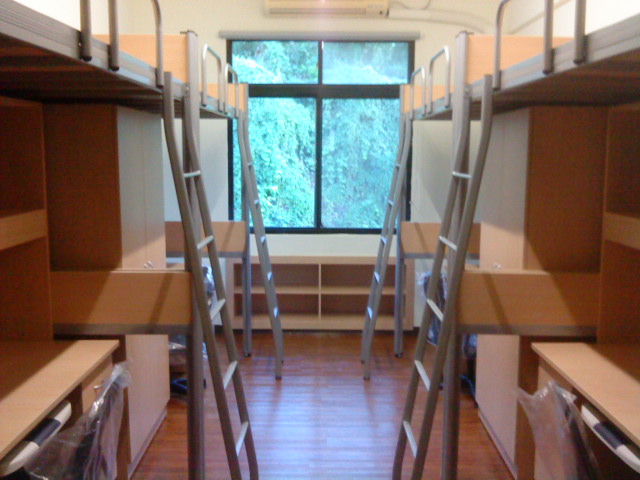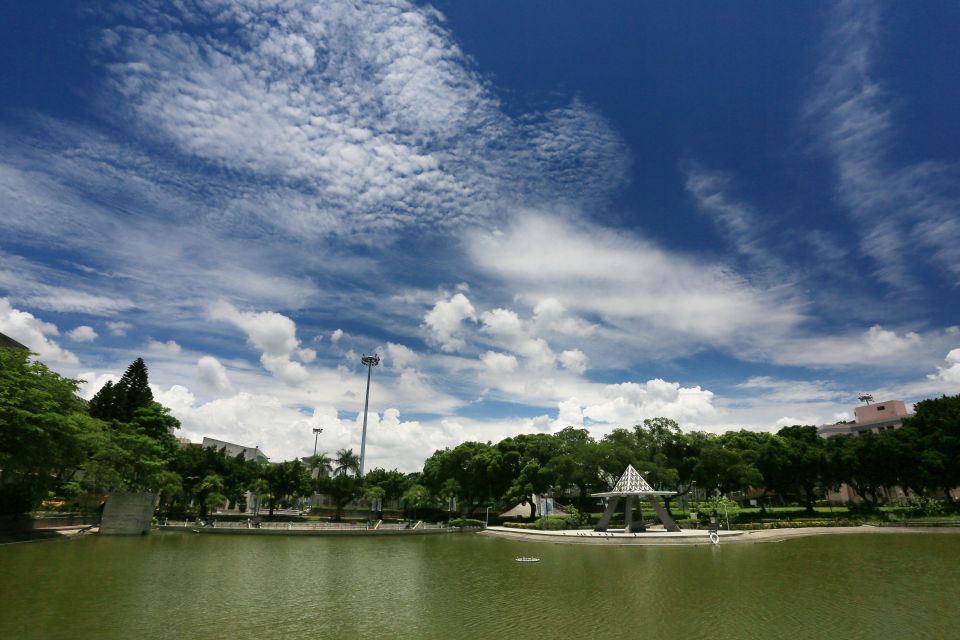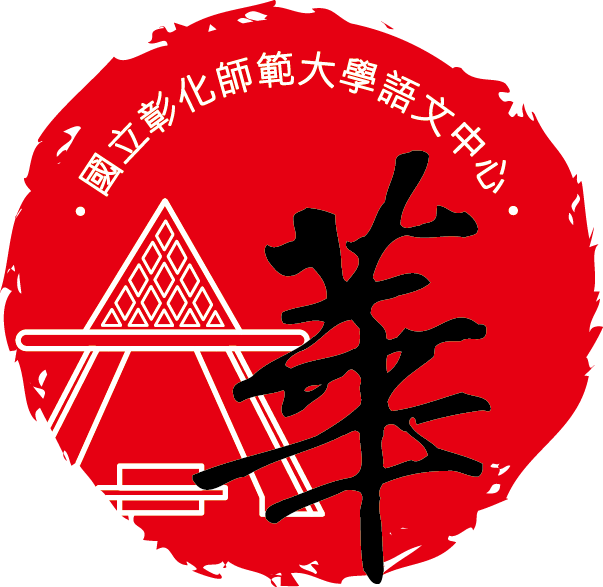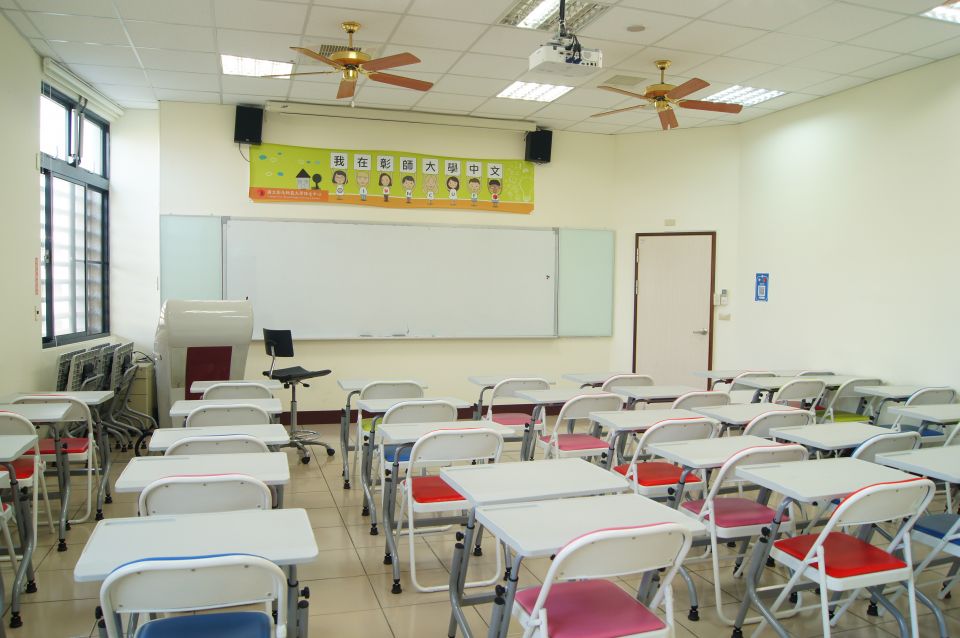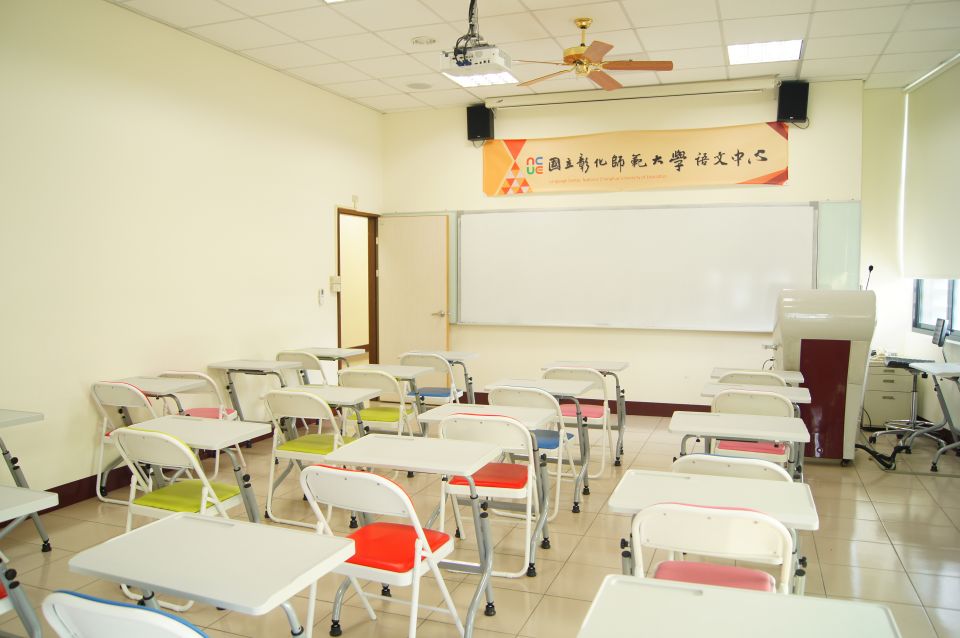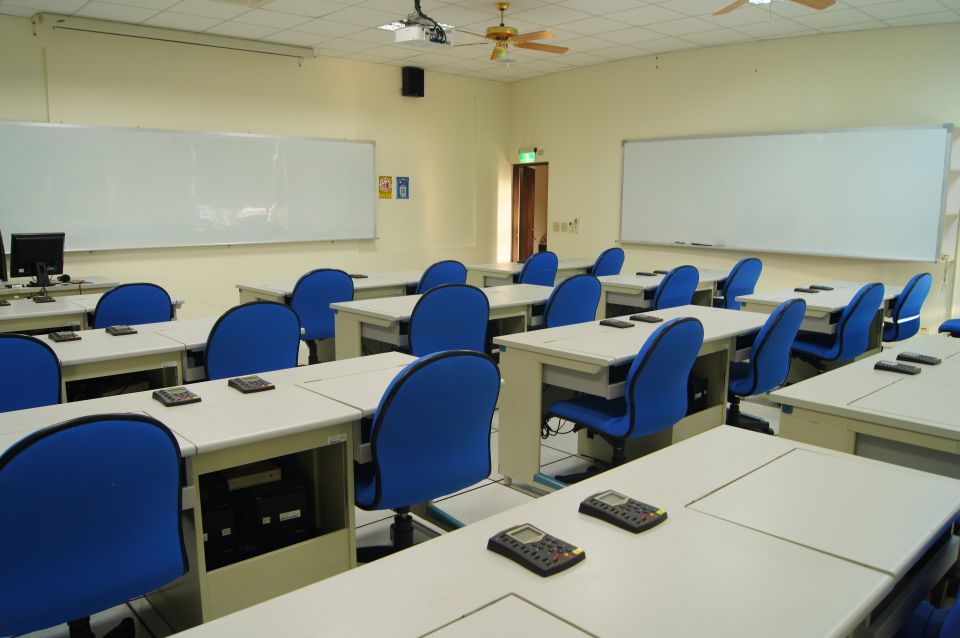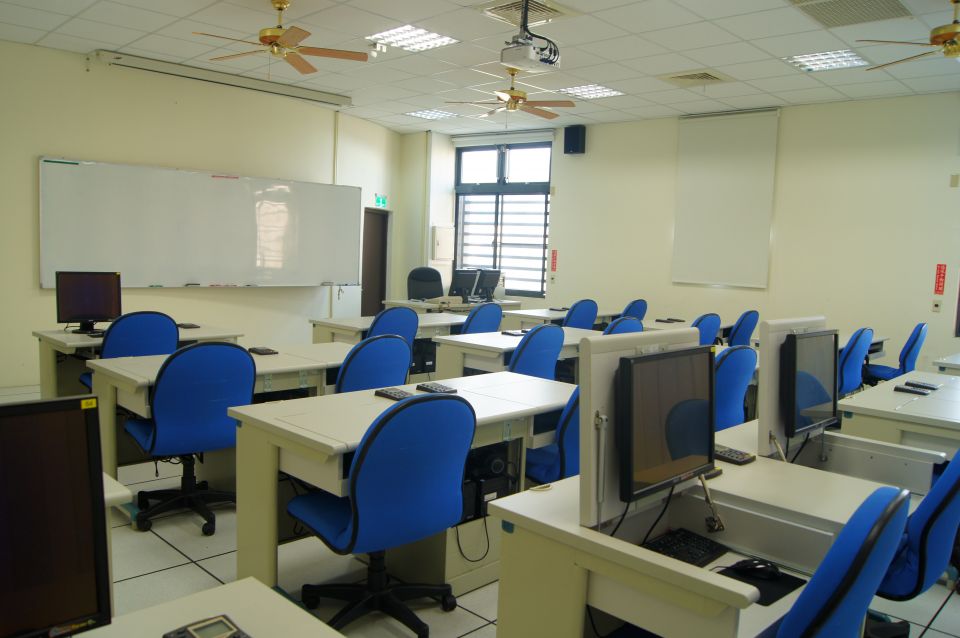 Features
Accommodation

Student Restaurant

Extracurricular teaching

Related Certificate

Near High-Speed Rail Station

Near Train Station
Location:

Central, Changhua County

Established Date:

2008
Language Center, National Changhua University of Education
Teachers:

Full-time teacher 2 people, Part-time teacher 6 people

Contact Person:

Nancy Huang

Email:

nancy0714@cc.ncue.edu.tw

Telephone:

04-7232105#1672

FAX:

886-4-721-1226
Admission Conditions:
Chinese Programs at the Division of Chinese, Language Center are open to foreigners who are over 18 years old or possess at least a high school diploma or its equivalent.
Application:
Application documents Required
2.A photocopy of your high school diploma or above
(If your diploma is not issued in Chinese or English, please have it translated by a certified translator.)
3.A photocopy of your passport's information page
4.A financial statement / A certificate of account balance
The financial statement has to be issued within 3 months with an ending balance exceeding USD 2,500 or its equivalent.
A financial statement under a family member's name requires a guarantor letter stating willingness to support your stay in Taiwan.
If you are a scholarship recipient, you may submit your scholarship certificate as an evidence of your financial statement.
5.A financial Guarantee (If you are using a family member's financial statement please fill out this form.)
6.A two-inch photo

✽ It takes approximately two weeks for us to process your application.
Once approved, your admission letter will be send to you by standard post, and a scanned copy of the letter will also be emailed to you.
Related Assistance: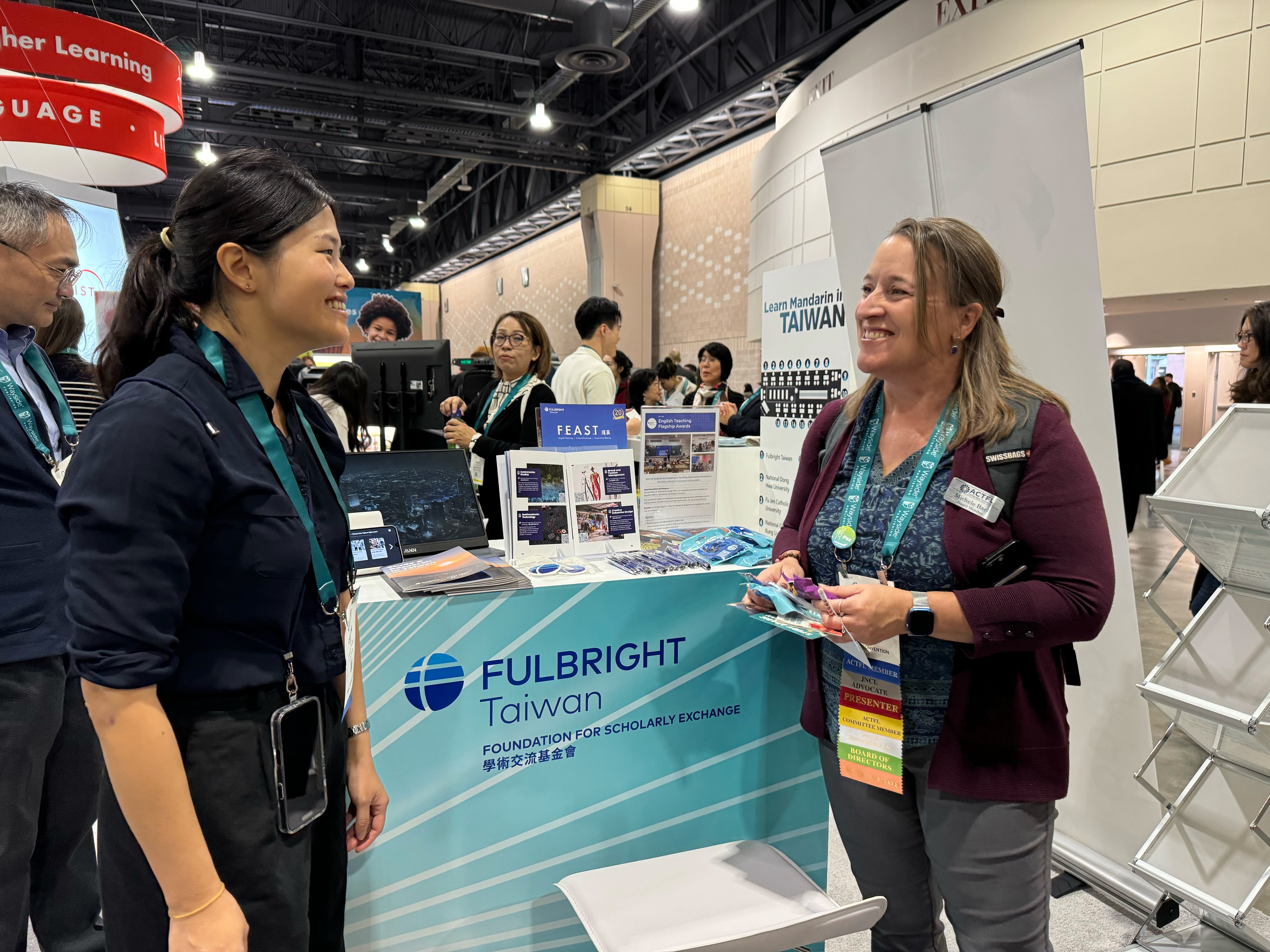 School Introduction:
1.Introduction:
The Language Center (LC) at NCUE was founded in 2008.The primary mission is to help students increase their language ability so that they can broaden the world view and become competitive internationally.The Language Center also gives people from the community an opportunity to take classes in a relaxed atmosphere, so that their confidence in learning a language, or languages, will increase
2.The Language Center Organization:
◎ Chinese Division:Chinese language learning, Chinese language proficiency tests, etc.
◎ Foreign Division:Foreign language learning, foreign language proficiency tests, etc.
◎ General Affairs Division:Administration, promotion, and other related affairs.
3.Service Hours:
| | |
| --- | --- |
| | Monday - Friday |
| Regular Semester | 08:30 ~ 17:00 |
| Summer / Winter Vacation | 08:30 ~ 16:30 |
Language Center will be closed for public holidays
Other special non-working days will be announced.
4.Our Location:No.108, Xueshi St., Changhua City 500, Taiwan https://goo.gl/maps/PLBDbhK3fyhMycjP6