Find Institutes
Division of Chinese as a Second Language, Language Center, National ChiaYi University
:::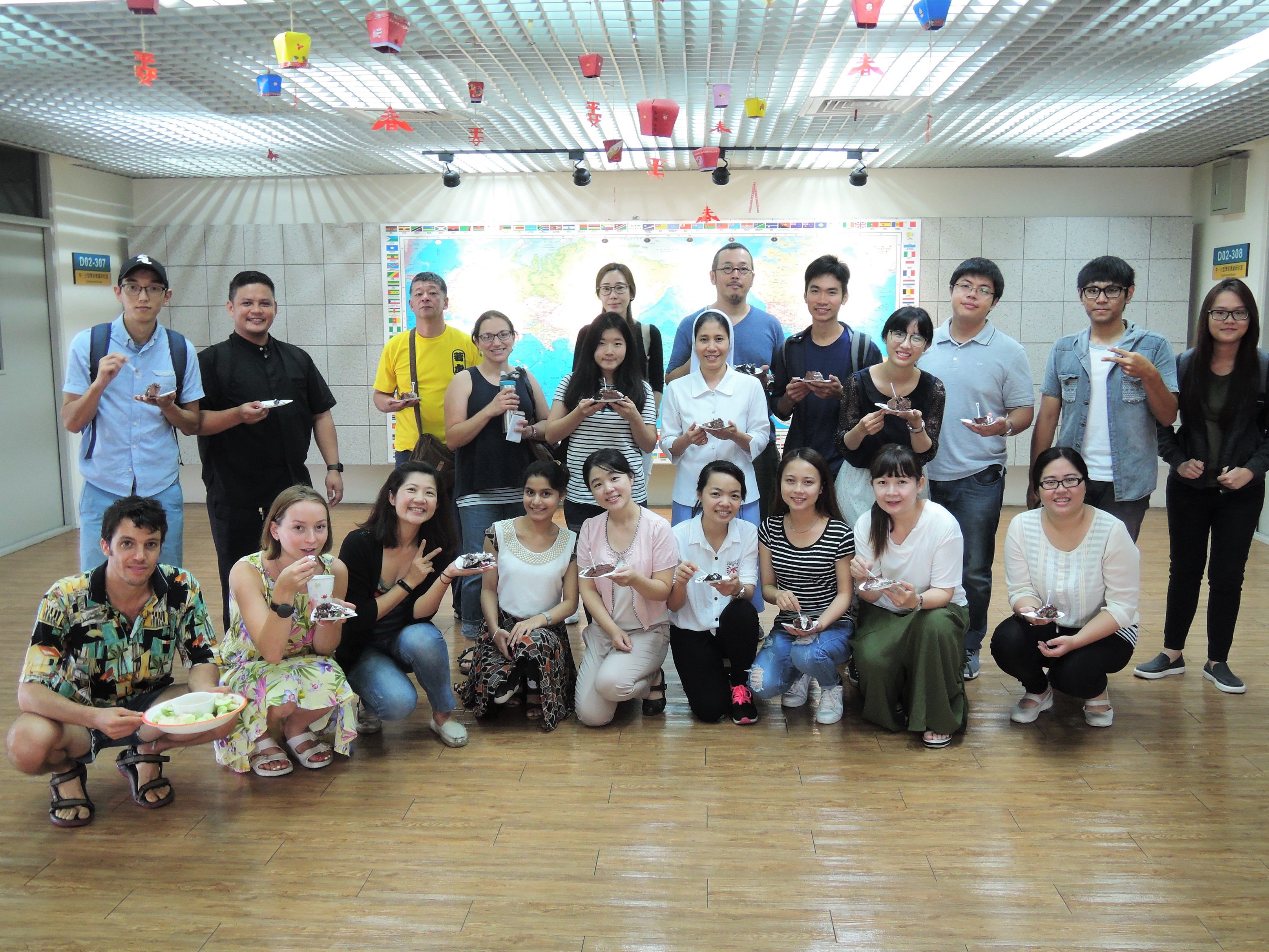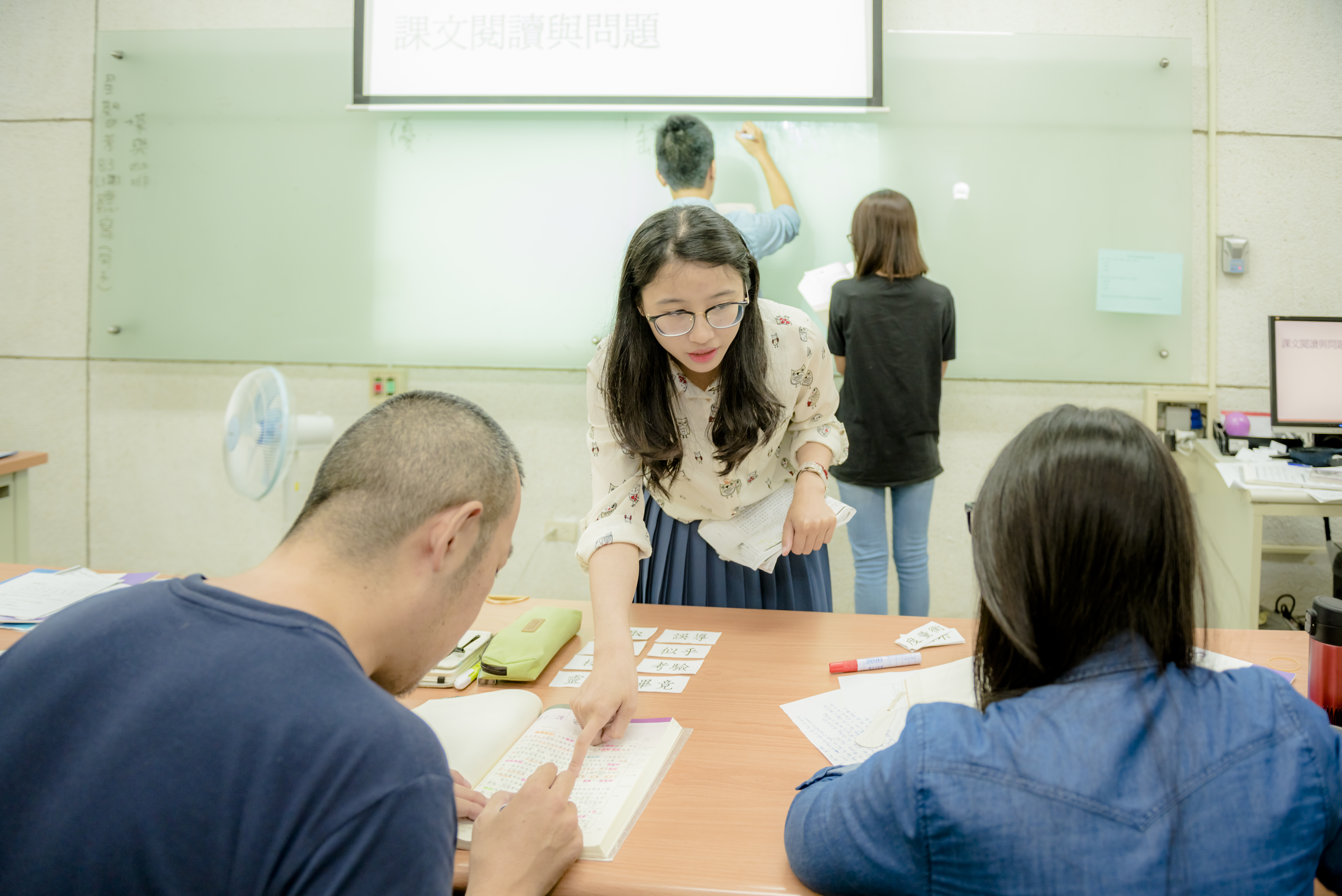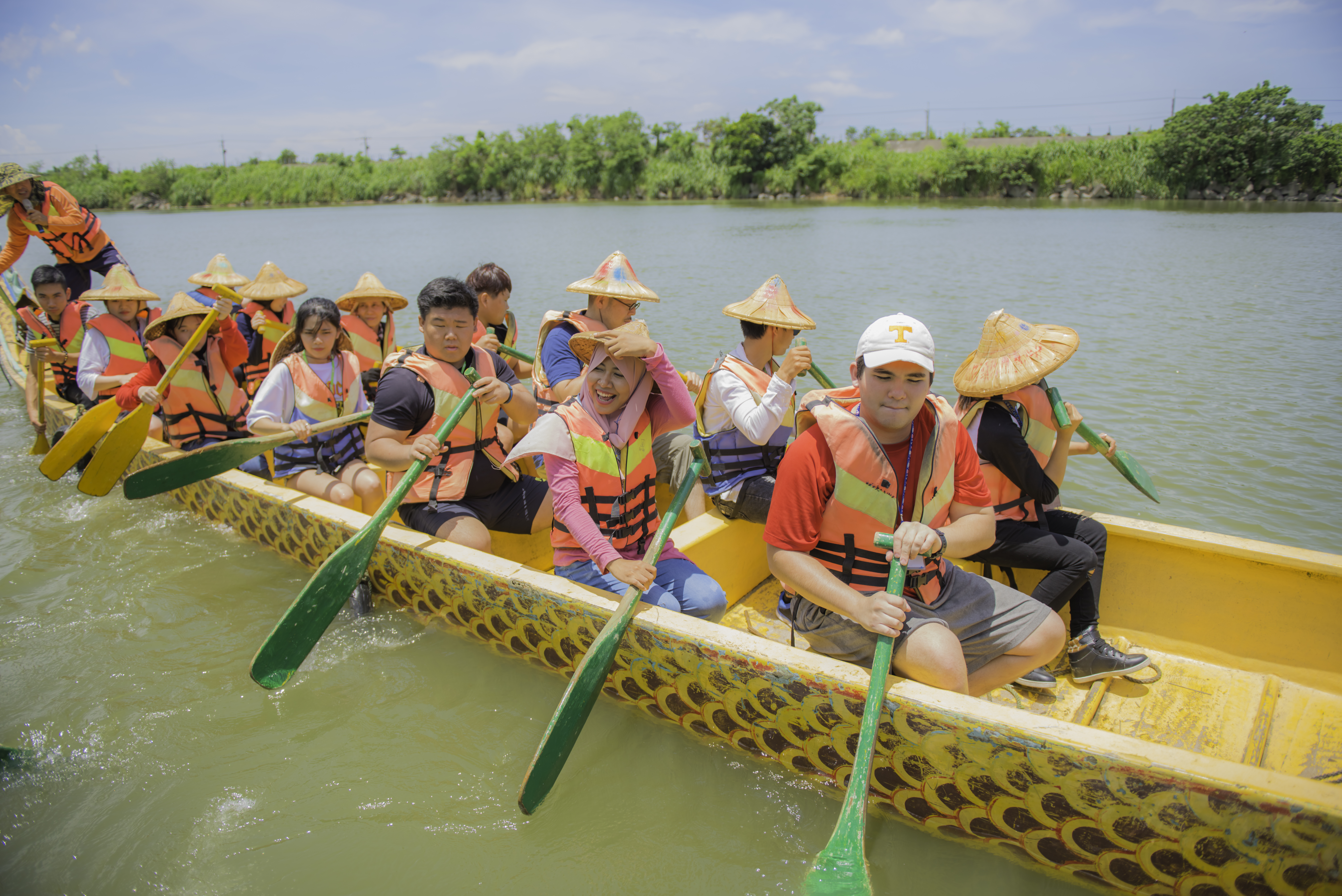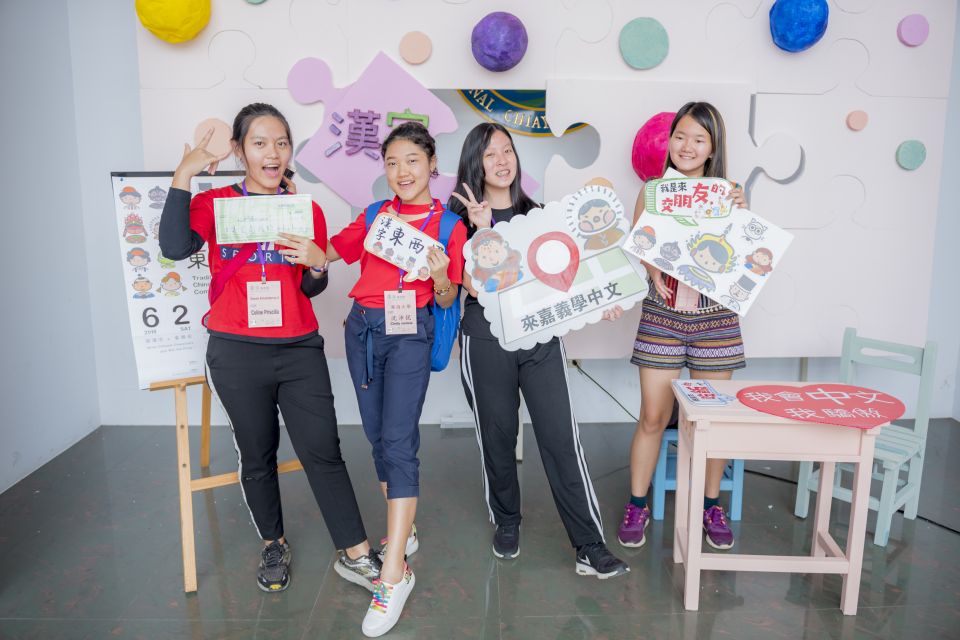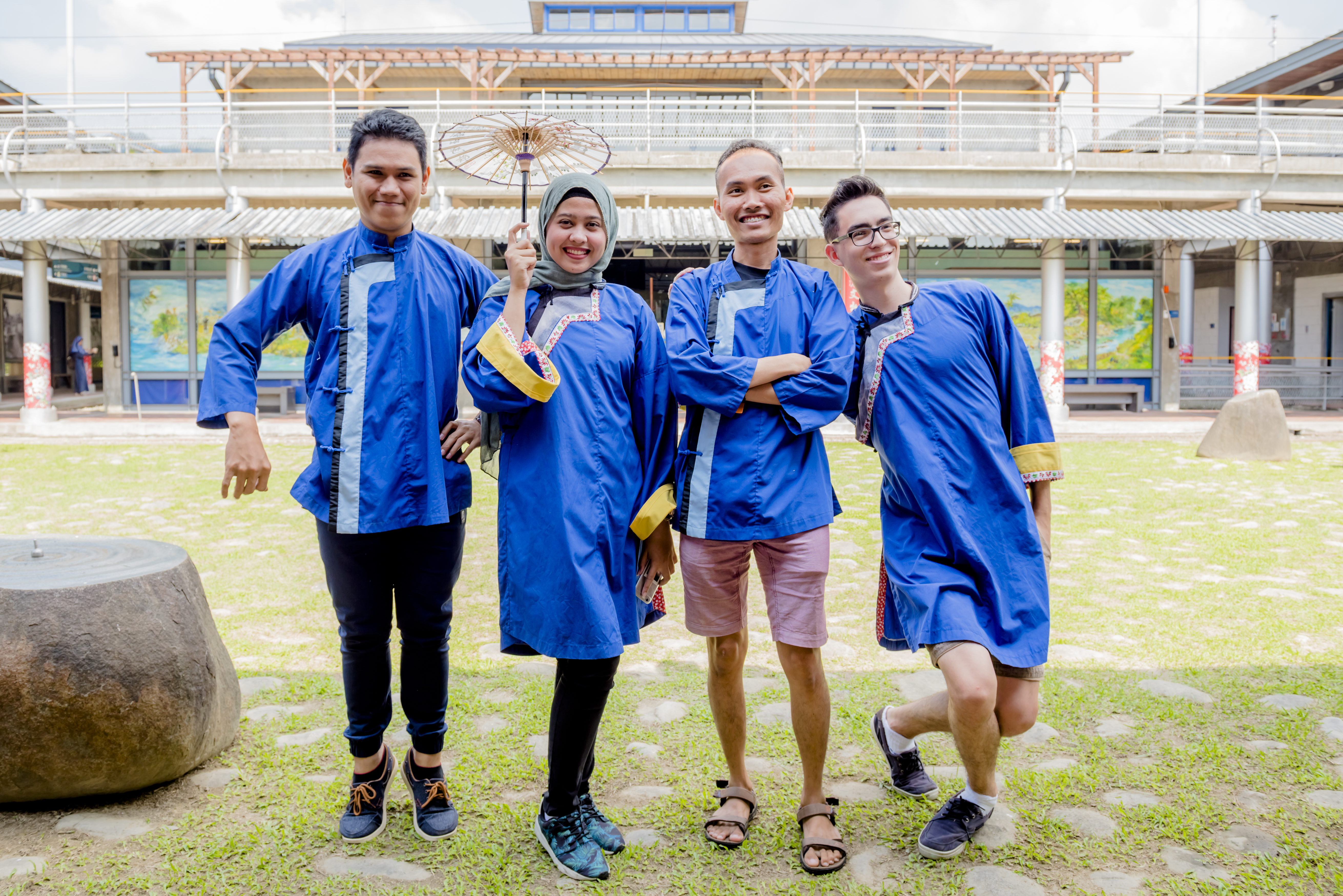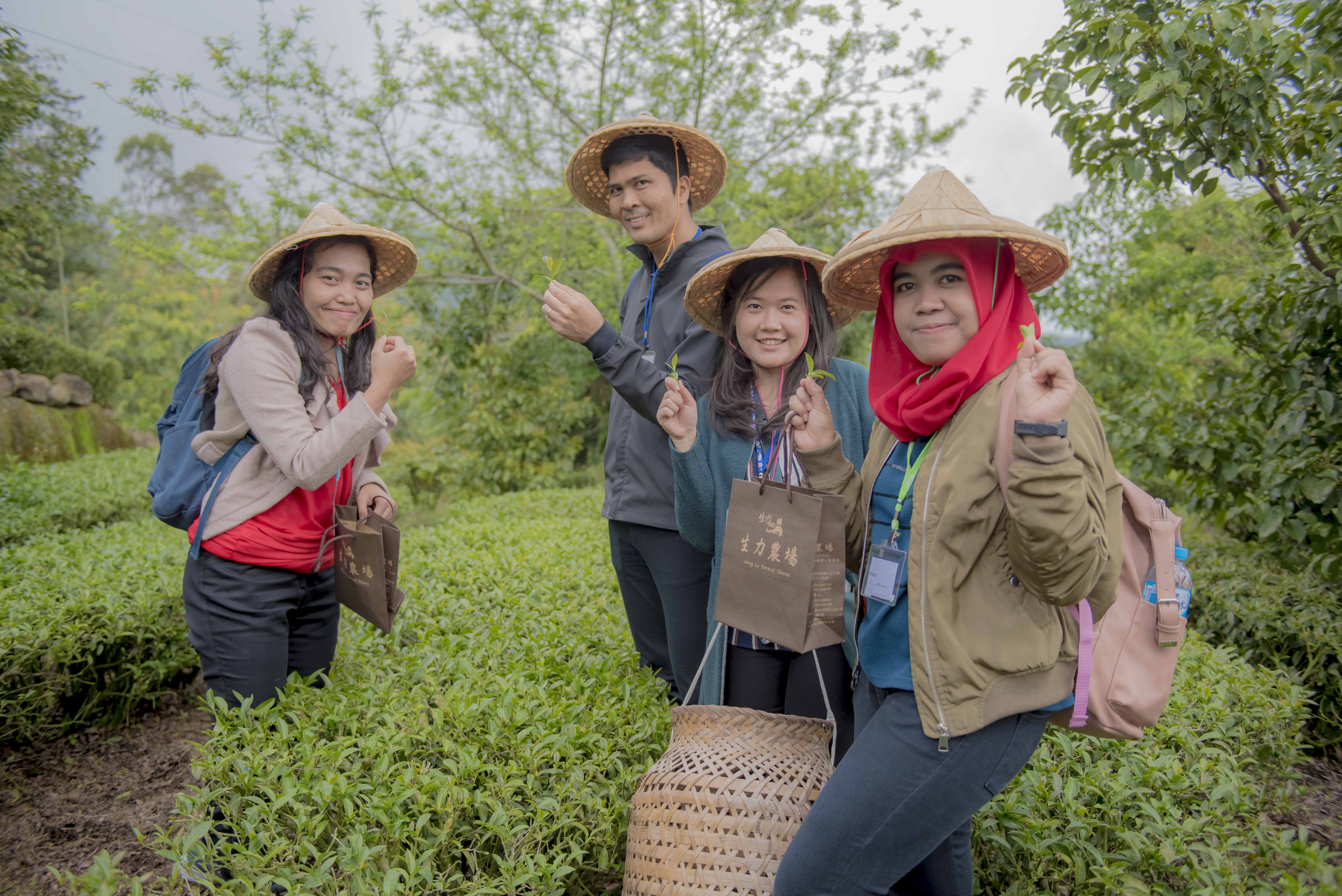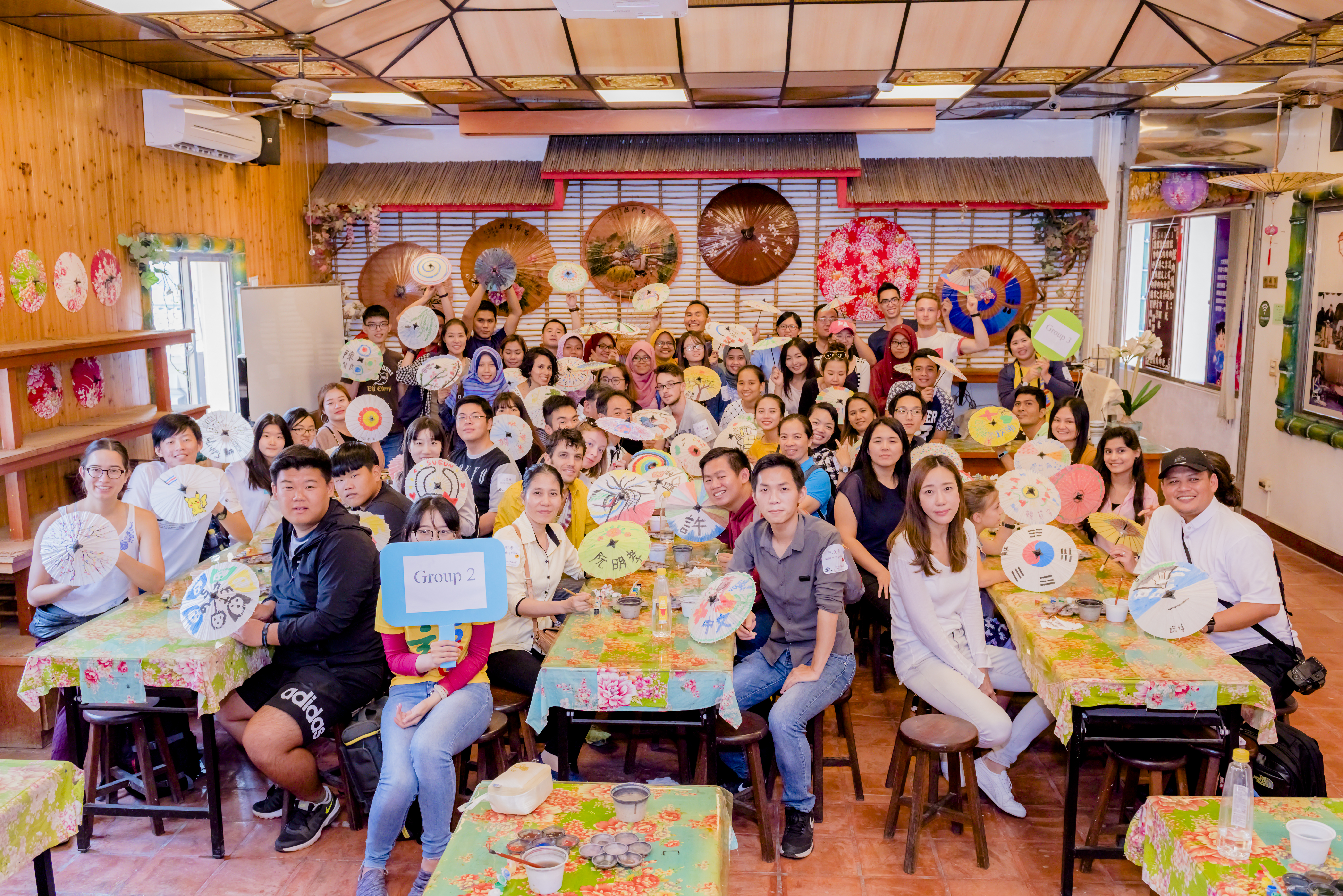 Features
Student Restaurant

Extracurricular teaching

Related Certificate

Near Train Station
Location:

South, Chiayi County

Established Date:

2006
Division of Chinese as a Second Language, Language Center, National ChiaYi University
Teachers:

Full-time teacher 2 people, Part-time teacher 6 people

Contact Person:

Wu, Hsiao-Jung

Email:

cslncyu@mail.ncyu.edu.tw

Telephone:

886-5-2732983

FAX:

886-5-284-4916
Admission Conditions:
Foreigners with a high school diploma or 16 years of age or older.
Related Assistance:
We have all the pertinent information to help students find suitable accommodation.
School Introduction:
The Chinese as a Second Language (CSL) program in National Chiayi University, Taiwan is designed to help you to communicate in Mandarin as rapidly as possible. Our program allows you to immerse yourself in real life experiences that require you to utilize and develop your Mandarin communication skills through authentic daily practices and activities. Our courses intend to integrate improvements in all aspects of language skills needed for effective communication in Taiwan. In our interactive classrooms, the instruction will focus on the meaning and contents of Mandarin rather than drills on pronunciation and grammar. You pick up the native like accent and correct sentence structures by using Mandarin in a Mandarin context. From day one you will begin working on improving your conversational skills.
With our Mandarin program, learning does not stop when you leave the classroom. Since you are learning and living in Chiayi, a small historic town in Taiwan, you will have to utilize what you have learned in class, out on the streets. Different from a traditional classroom course model, we also offer you the great opportunity to discover the local Taiwanese people and Taiwanese/Chinese culture during the learning process through evening and weekend educational tours.
Others:
Features of CSL program
Wide range of Mandarin language course and study packages
Qualified and experienced native Taiwanese teachers
All levels from beginner to advanced with placement test in advance
Great emphasis on interaction in class
Located in the downtown of Chiayi city
Cheap living expenses
Authentic Taiwanese life experience