Find Institutes
Southern Taiwan University of Science and Technology, Chinese Language Center
:::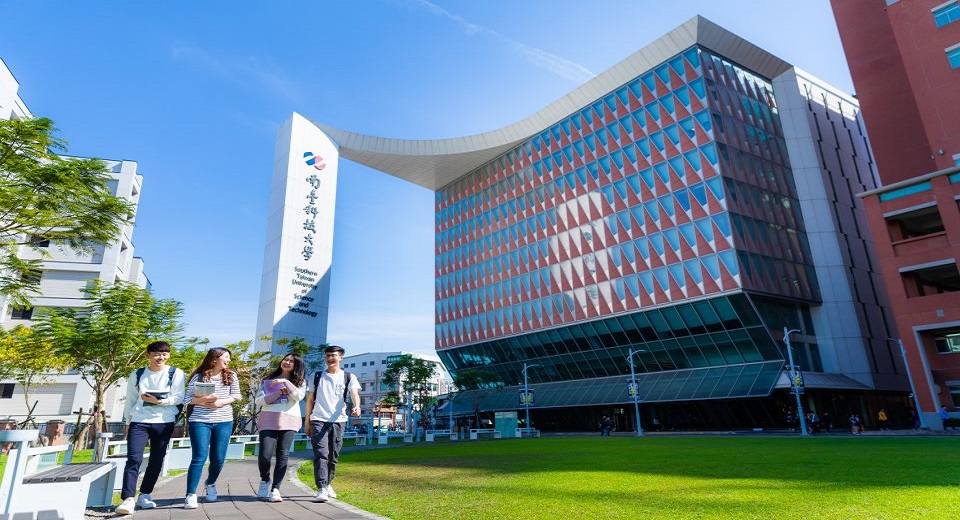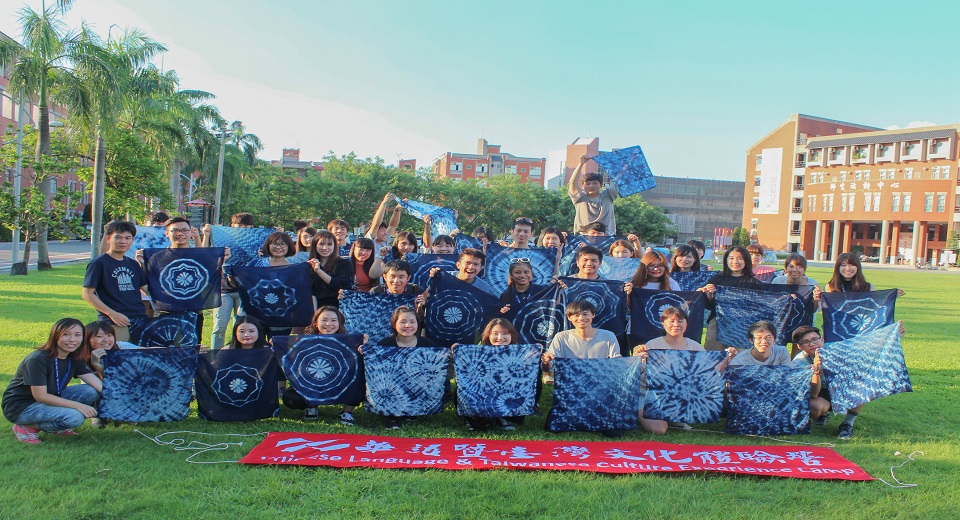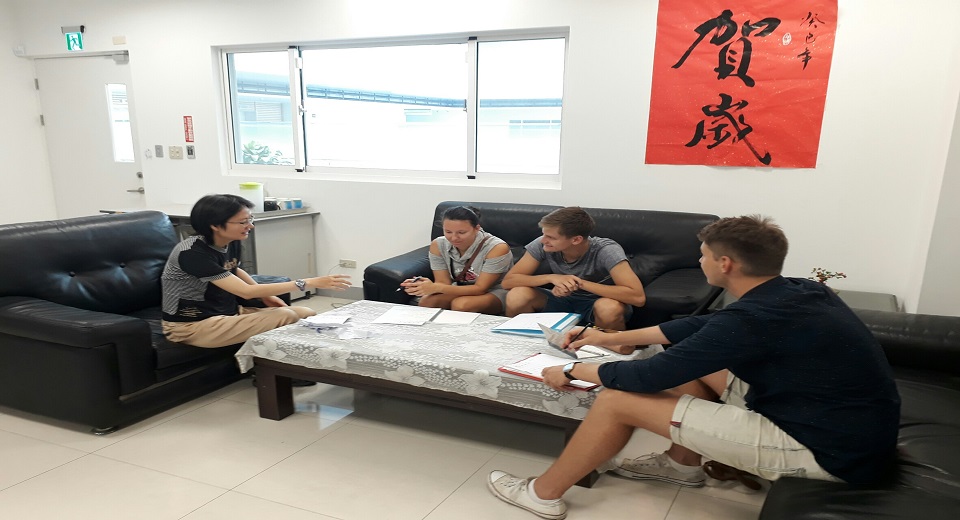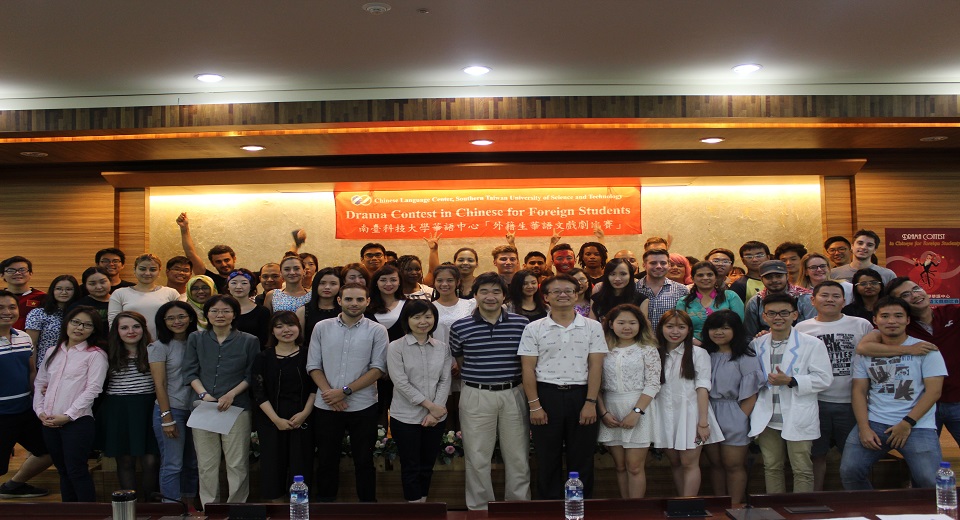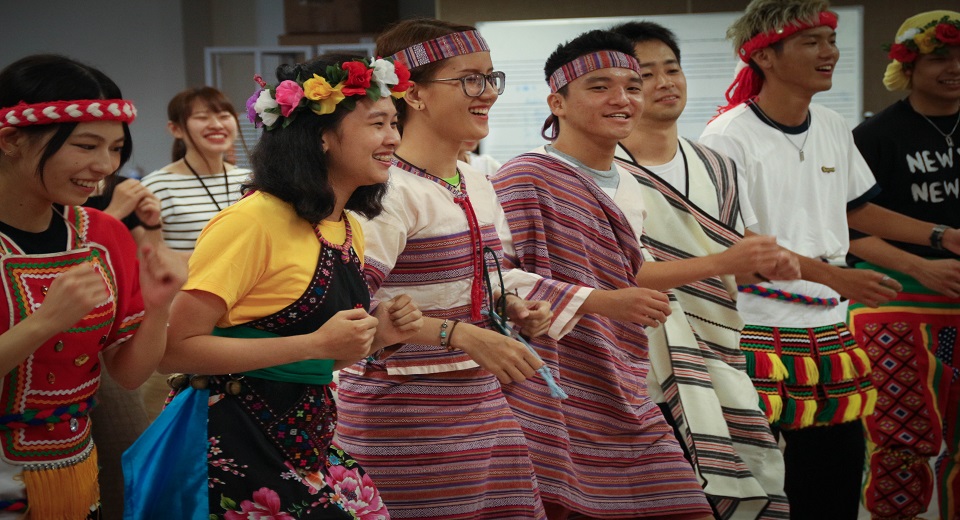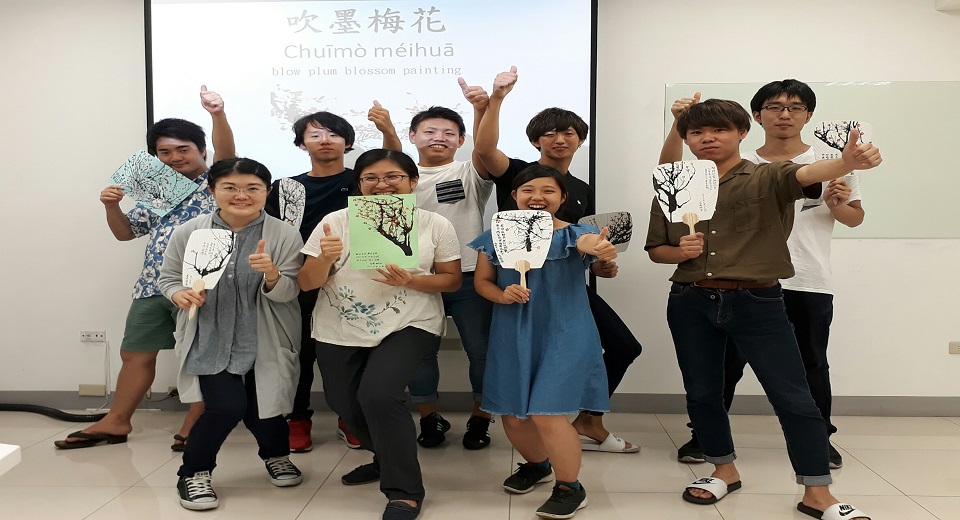 Features
Accommodation

Student Restaurant

Scholarship

Extracurricular teaching

Related Certificate

Near Train Station
Location:

South, Tainan City

Established Date:

2005
Southern Taiwan University of Science and Technology, Chinese Language Center
Teachers:

Full-time teacher 2 people, Part-time teacher 6 people

Contact Person:

賴伶渝(louisa Lai)

Email:

dept_chilance@stust.edu.tw

Telephone:

886-6-2533131, Ext. 1601
Admission Conditions:
 Course Type

 Period of Study

Total Hours per Term 

Class Size per Class 

Tuition 

Application Deadline 

Freshmen

STUST Scholarship Recipients

Current students

 General Course

September-January 

270 hrs 

5-15 people 

44,888TWD

39,888TWD

42,526TWD

July 

 General Course

February-June 

270 hrs 

5-15 people 

44,888TWD

39,888TWD

42,526TWD

January 

 Intensive Summer Course

July-August

120 hrs 

5-15 people 

21,000 TWD 

May 

Intensive Winter
Course 

January 

30 hrs 

5-15 people 

5,250 TWD 

November 
  For freshmen who pay the tuition fee of 270 hours can have favorable price (39,888 TWD).
If you want to have Chinese course for 9 weeks (135 hours), please contact Chinese Language Center (dept_chilance@stust.edu.tw) for related regulations and tuition fee.

As October of 2015, the exchange rate was 1 USD to 32 TWD. Things to Note:
Tuition and fees do not include the cost of textbooks or other teaching materials
Tuition and fees are non-refundable once classes begin.
Except for individual tutorial classes, no classes with less than 5 people will be offered.
International students who arrive with a student visa are required to study at least 15 credit hours on campus.
Due to the regulation of National Immigration Agency, student who does not leave Taiwan during winter vacation is required to take a 2-week course (30 hrs.).  For those who do not leave Taiwan during summer vacation are required to take a 8-week course (120 hrs). About the tuition fee of these two intensive courses, please contact Chinese Language Center.
Application:
Please prepare the following documents if you apply for admission overseas:
An application form
The more accurate and complete the application form, the sooner we will be able to process your application.
Your formal diploma and transcript:
( 1 ) a formal diploma.
( 2 ) an official transcript
The two documents must be formal and official, with the official seal or stamp of your school on them. Both documents must be
translated into either English or Chinese, certified by the representative office of Taiwan or the embassy of Taiwan in your
country. Any student who is not yet graduated must send a copy of his/her transcript to the Chinese Language Center, STUST;
otherwise, the application will not be accepted.
Health Checklist
The checklist must show items including tuberculosis, parasites, syphilis, measles, rubella, and Hansen's Disease. Applications will not be accepted if any item is marked to show positive reaction. As for examination of parasites and Hansen's Disease, applicators from countries listed in appendix 3 and four are not required.
Official proof of financial resources ( for example: bank savings books, etc.)
International students who plan to study in Taiwan must show an official financial document (with at least 2,000 U.S. dollars) to certify that they can make payment of tuition, health insurance, accommodation, and living expenses during the period they stay in Taiwan.
Related Assistance:
Contact Information
Sz-Ting, Wang(Crystal Wang)
E-mail: dept_chilance@stust.edu.tw
Tel in Taiwan: 06-2533131 ext. 6010
Find Us Online
http://clc.stust.edu.tw/
School Introduction:
Introduction
Our campus is located on the Jia-nan Plain, in the southwest part of Taiwan. As the most important agricultural area of Taiwan, the Jia-nan Plain can be called "Taiwan's home of rice and seafood." Set against mountains and facing the sea, the plain has beautiful natural beauty and scenery. Within this area, many medium- and small-scale businesses have been developing and booming. Today, with the establishment of The Tainan Science-Based Industrial Park and Industry Research Institute, the entire Greater Tainan region has changed from a traditional agricultural area to an important base of industry and advanced technology. This development certainly offers a promising future for our students' studies and careers.Campus scenes.
STUST is located in a suburb of northeastern Tainan City, which covers an area of 16.29 hectares. To the west of the campus is Tainan City, and to the east, Yung Kang City. It is less than 4 kilometers from our school to the Tainan Railroad Station. The Main North-south Highway and Central Highway intersect near the school, and we are also very close to the major National Freeway. Our school is indeed located in an area with the beauty of the countryside and the convenience of metropolitan life.
During holidays, students and faculty can go to the beaches of An-ping and Chi-ku, where they can fish or take a stroll under the moonlight. People who enjoy mountains can go to local scenic areas such as Zengwen Reservoir, Wushantou Reservoir, Jianshanpi Reservoir, Guanzihling Hot Spring, Tsou-Ma-Lai Farm and Hsinhua Forest. All are within easy reach of our campus.
Since its establishment, STU has had long-term plans to develop further. Thus the budget has increased every year and construction projects have finished progressively on schedule. The school now contains 31 buildings, including the Auditorium, Teaching and Research Building, Internship Workshop, Library, Student Union Building, and dormitories for male and female students. In addition to these facilities, there are well-built facilities for sports, including tennis courts with nighttime lighting.
In addition, since the establishment of the school in 1969, a great number of trees and plants have been planted on the campus. The soothing green lawn, foliage, and shade beautifully contrast with STUST's red brick buildings. The campus featues many unique gardens and ponds such as the Garden of Welcoming the Rising Sun, the Garden of Kissing the Clouds, the Garden of Exalted Virtues, the Garden of the Banyan Tree, the Coconut Woods, the Pond of Making Wishes, the Pond of Dancing Cranes, and the Booth of the Magic Mushroom. With different seasonal flowers blossoming, the landscape of the campus, designed according to different land altitudes, has provided students and faculty with an excellent place to rest and study.
Our university is founded by a private organization and has a strong ambition to become a prestigious school. Today, with its goal of holistic education, the school is continuing its immense efforts to promote the position of vocational education and to cultivate competent people for the development of our industrial and business society.
Others:
If you plan to come to STUST from the Taoyuan International Airport, you have two options:
Bus:
There are buses commuting from the airport to the neighboring cities such as Taipei, Banqiao, Zhongli and Taichung (click here for bus information). To come by bus, take the bus southbound to Taichung, where you need to change another bus to Tainan. These buses can transport you directly to downtown Tainan. They will leave the Freeway at Sin-shih Interchange and Lioujiading might be a good place to get off. It takes roughly eight minute to walk to STUST.
Route: Taoyuan International Airport → Taichung (台中) → Tainan (台南) (southbound)
High Speed Rail:
Click here to get more information about THSRC and check the train schedule. A transfer bus can be taken from the airport to the HSR station in Taoyuan for a minimal fee. There is also a free bus that transports HSR passengers from the Tainan HSR Station directly to Chi Mei Medical Center (Southern Taiwan University of Science and Technology) and to downtown Tainan (the Tainan Railway Station is the last stop).

Coming from the Kaohsiung International Airport
To extend our warmest welcome to international students, we provide airport pickup service ONLY from Kaohsiung International Airport.
Coming from the Tainan Railway Station
Once you are at the Tainan Railway Station, you can choose to take a taxi or the commuter train to STUST. ( If you arrive at Taoyuan, you have to move to theTaipei Railway Station first and take a southbound train to Tainan.)
Taxi:
The taxi fare from the Tainan Railway Station to STUST is around 120 TWD, but it might be more expensive at night or during rush hours.