Find Institutes
Language Center, National University of Kaohsiung
:::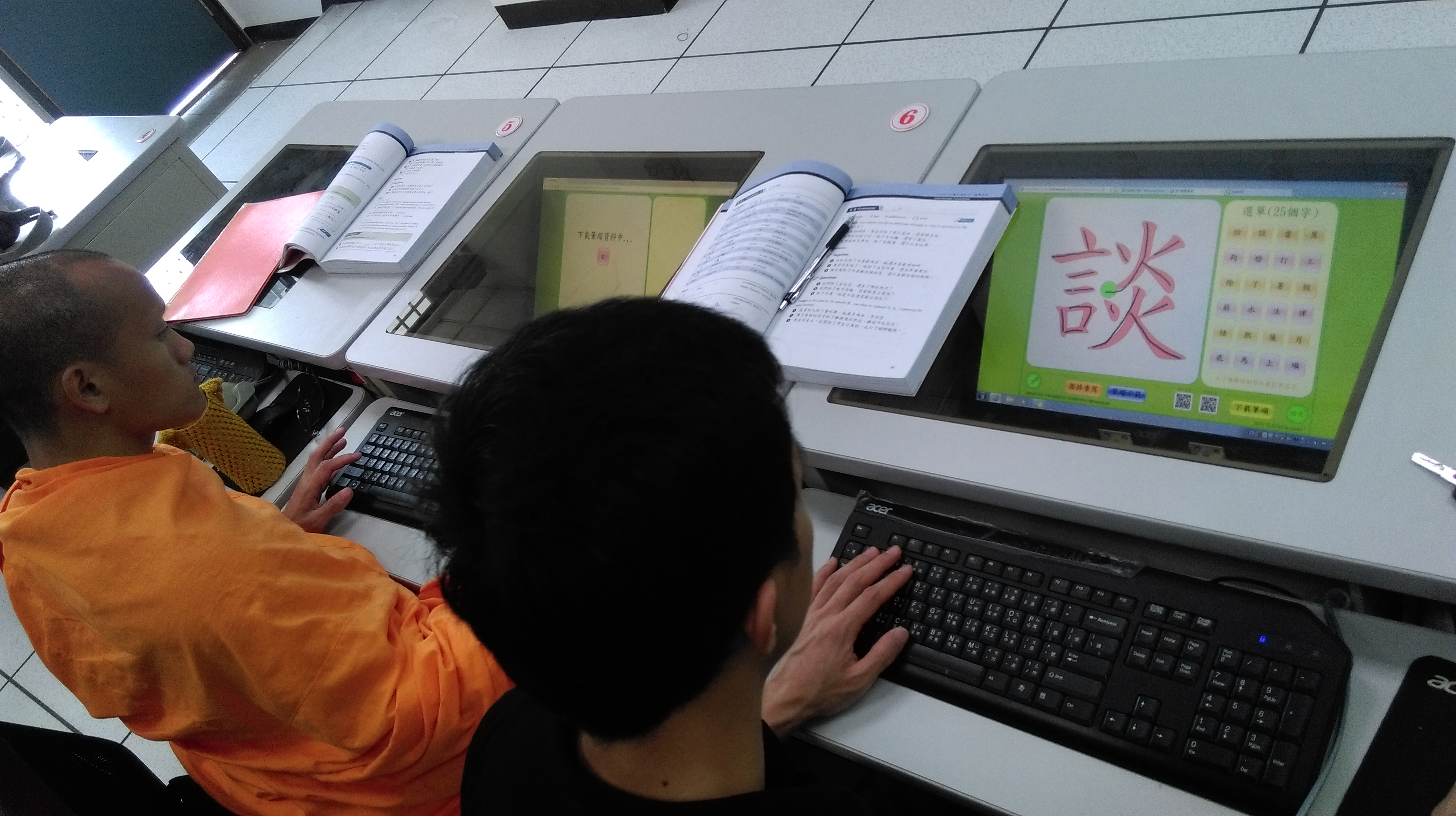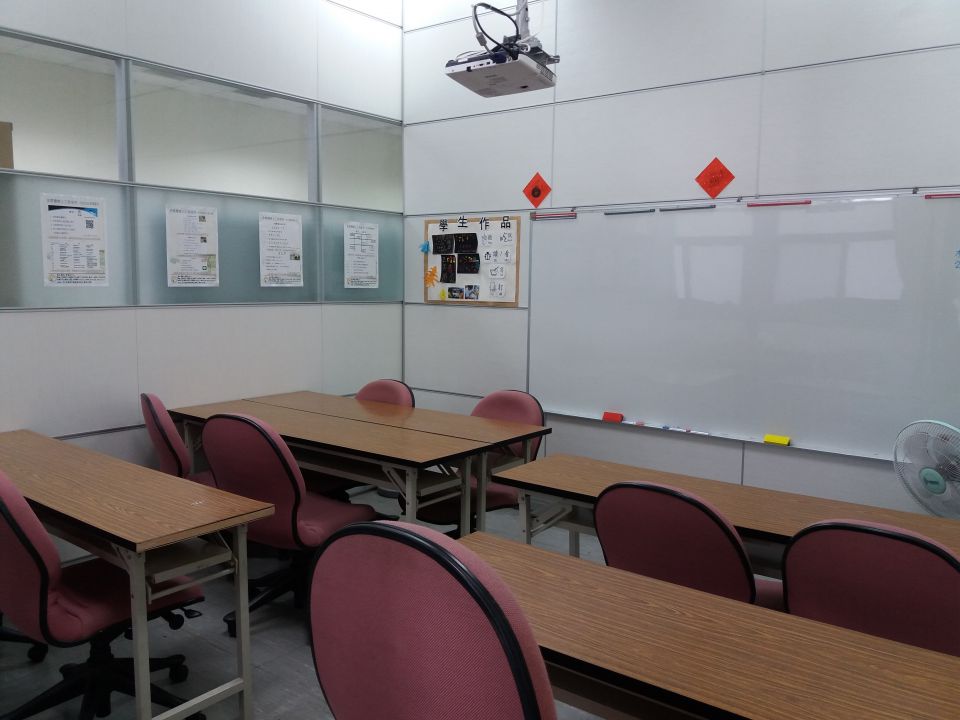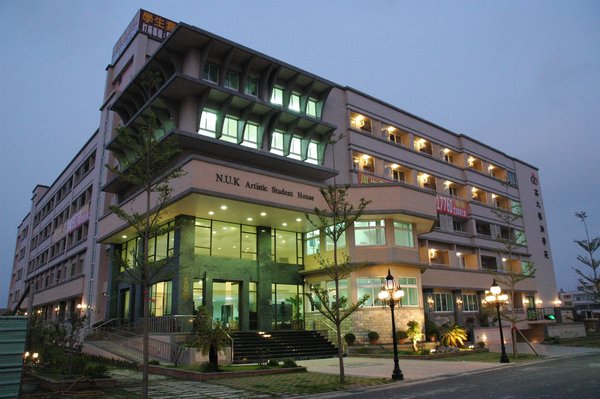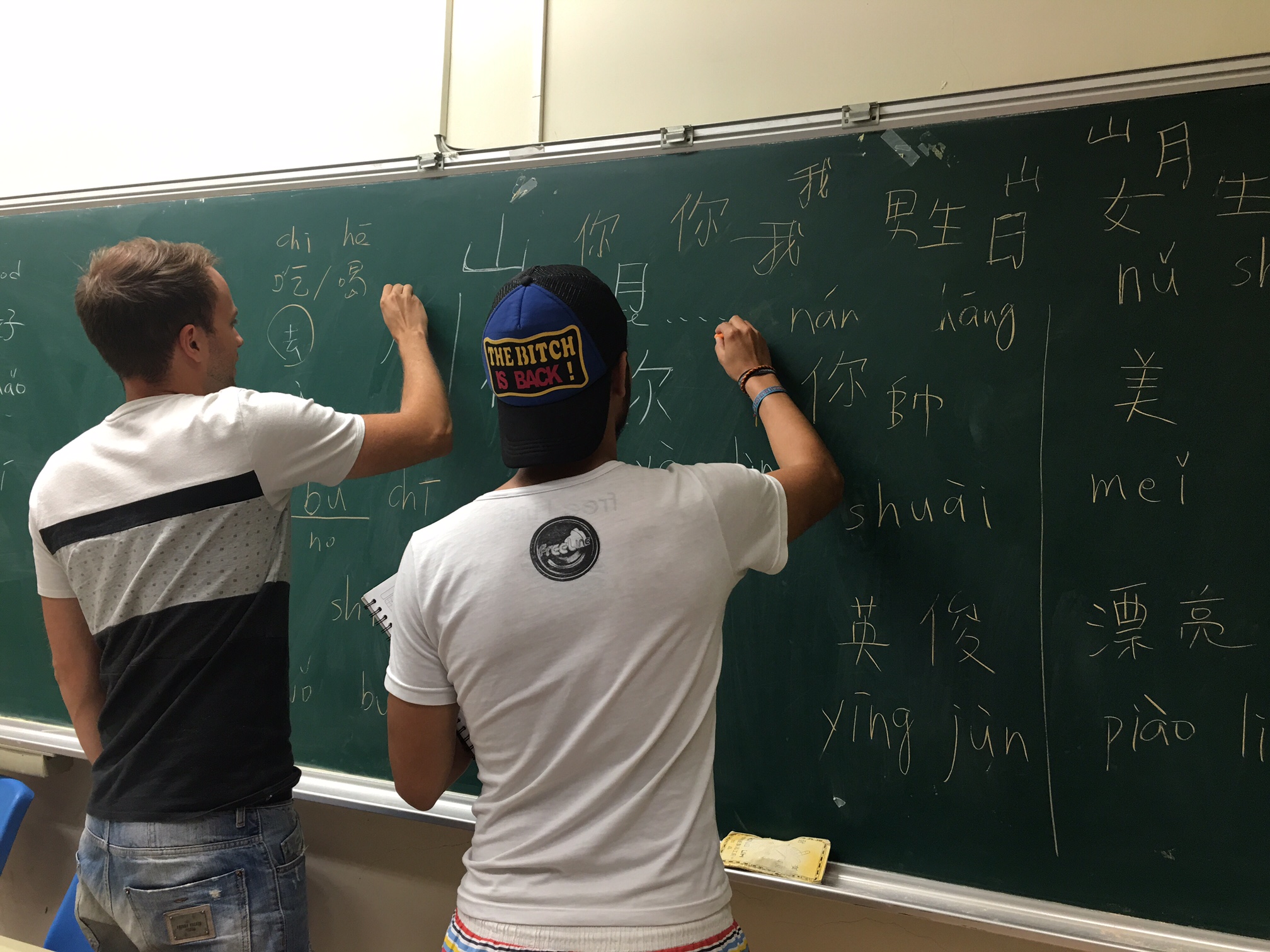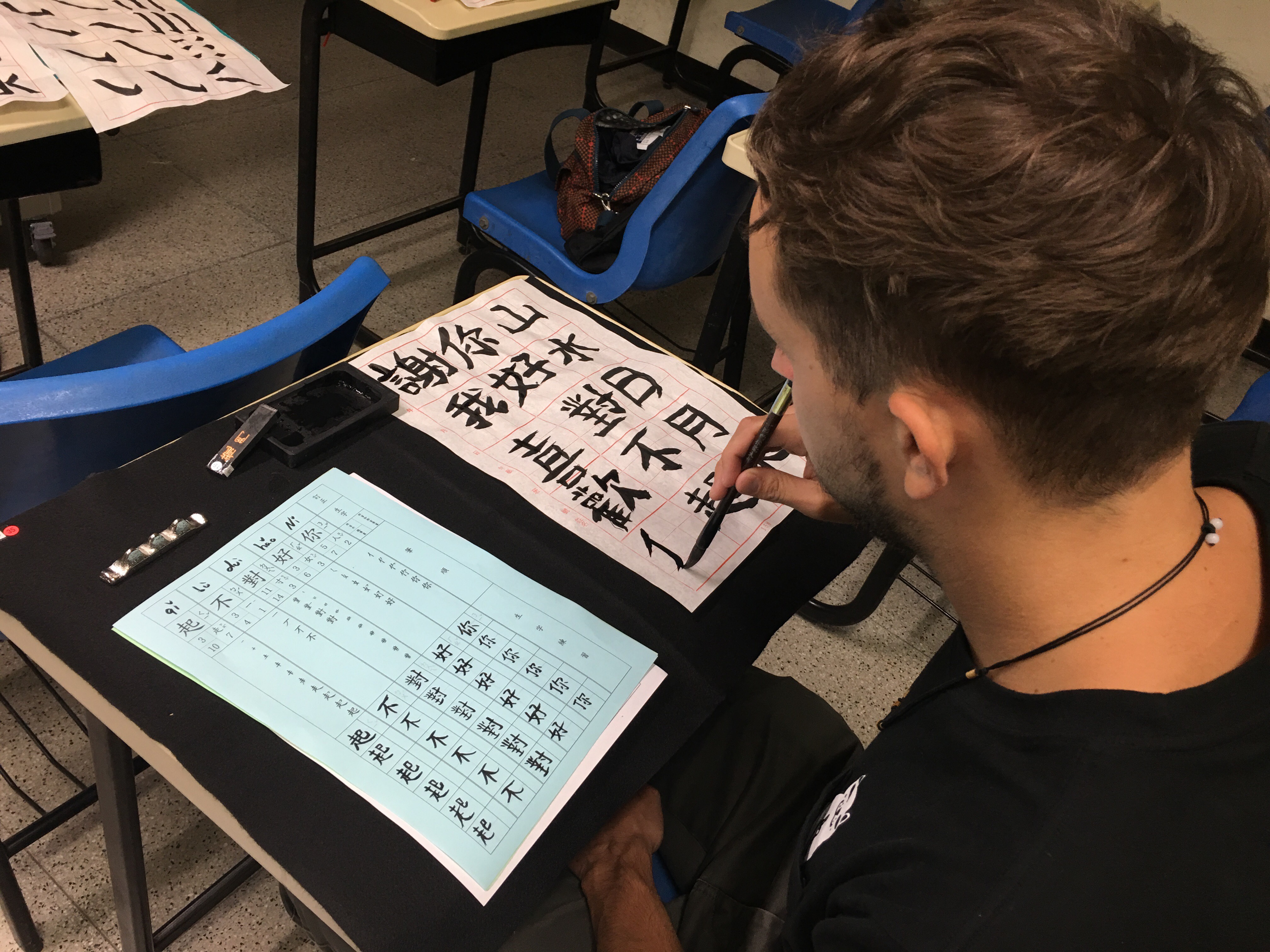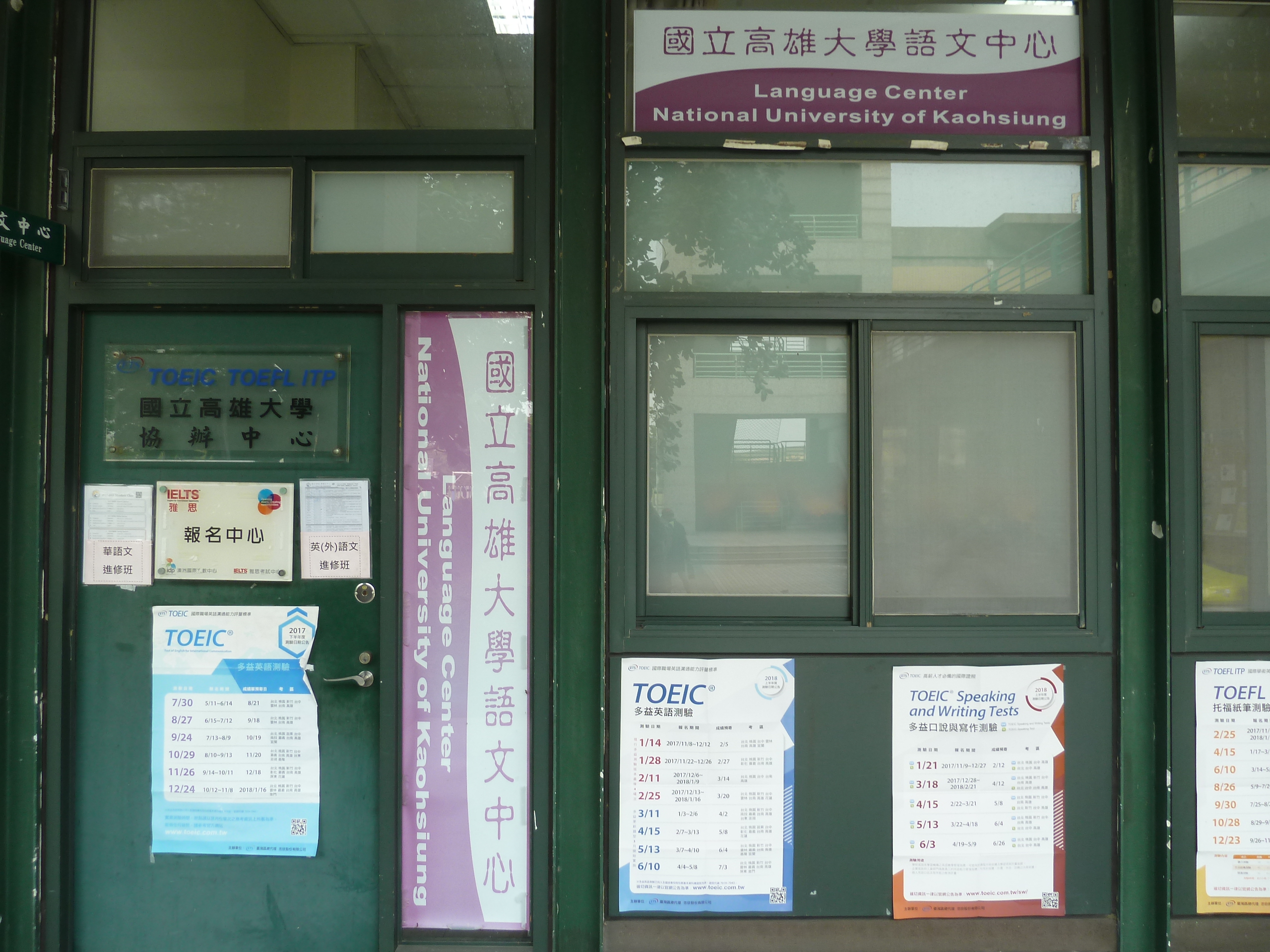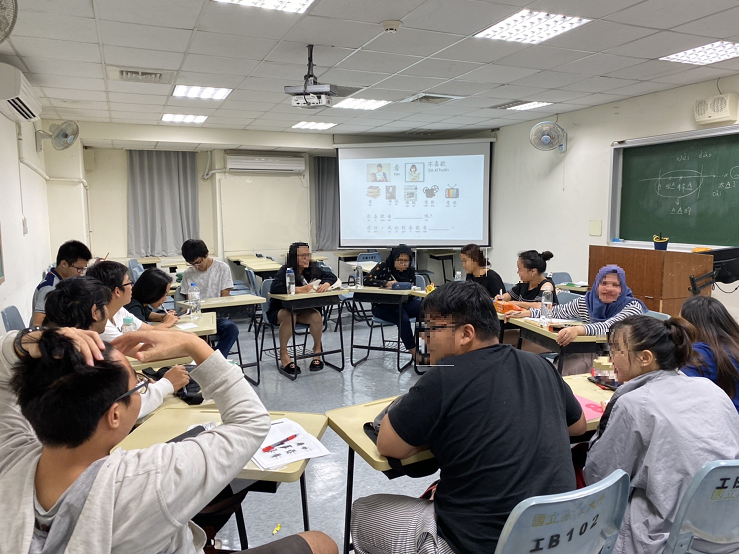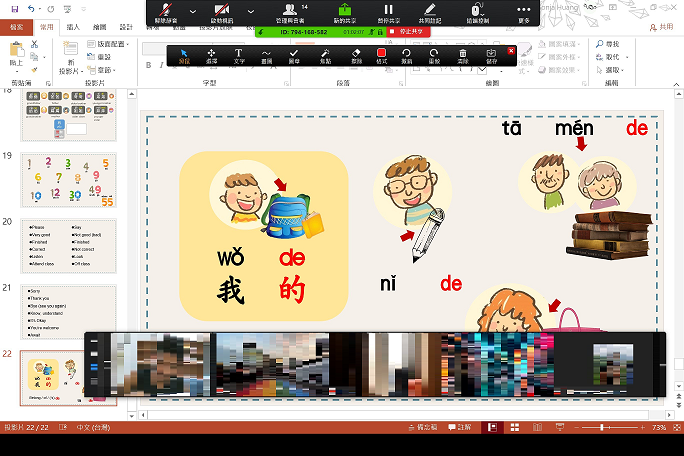 Features
Student Restaurant

Extracurricular teaching

Related Certificate

Near MRT Station
Location:

South, Kaohsiung City

Established Date:

2002
Language Center, National University of Kaohsiung
Teachers:

Full-time teacher 0 people, Part-time teacher 5 people

Contact Person:

Yu-Han Chen

Email:

clc@nuk.edu.tw

Telephone:

886-7-591-9257

FAX:

886-7-591-9258
Admission Conditions:
Application Checklist
The following application materials must accompany your application form:
One copies of completed application form and give us your passport copy.

A photocopy of diploma, school transcripts or equivalent academic records listing courses and grades.

A health certificate (X-ray report, HIV test result, etc.) issued within the past 3 months by a licensed hospital or clinic.

A photocopy of the first page of the passport.
Application:
Step 1 - Select your course
Step 2 - Download and complete the application form (please go to the Forms section of this site).
Step 3 - Submit all application materials in a single packet to :clc@nuk.edu.tw
【About VISA】In your country, You should apply and present the admission letter to the nearest ROC embassy, consulate, or representative agency for a visitor visa. Admission letters are only valid for the term applied for. Be sure to apply for a visitor visa specifying study at our Language Center.(visa code: FR.)
We will send you Admission letters to apply for the Chinese visa. But, according our rules, you have to pay NT3,000 first, to sure you will come to here. But, if you cannot join the class for personal reasons, we will charge 10 percent of the tuition fee, and you will get a refund of 90 percent tuition fee you already paid.
(If there are not enough students for the class, the class would be canceled. At least 3 students.)
When we receive NT3,000, we will send you admission letter. So please pay it as soon as possible and provide your address where you can get admission letter. In this way, you can bring admission letter to apply for a visitor visa, specifying your study at our Language Center (visa code: FR.).
Bank name:Land Bank of Taiwan
Account number:033-056-000076
Receiver's name:National Kaohsiung University 401 account
Bank SWIFT code:LBOTTWTP033
Bank address:No. 131, Dayong Rd., Yancheng Dist., Kaohsiung City 803, Taiwan (R.O.C.)
Related Assistance:
Address :3rd & 4th FL.,No. 6, Zhengnan St., Kaohsiung, Taiwan(R.O.C)
Immigration office First Service Station
Address :
5th FL.,No. 6, Zhengnan St., Kaohsiung, Taiwan(R.O.C)
Immigration office Second Service Station
Address :
No. 115, Gangshan Rd., Gangshan Dist., Kaohsiung City 820, Taiwan (R.O.C.)
School Introduction:
About the University The National University of Kaohsiung (NUK) was founded on February 1, 2000 by the Government in hopes of achieving a more balanced higher education infrastructure between southern and northern Taiwan. Additionally, the University embodies the Government's policy goals in developing Taiwan into an Asia-Pacific Regional Operation Center, upgrading Kaohsiung's small- and medium-sized industries, and transforming traditional industries into high tech arenas. In addition to the University's commitment to producing caring communities and vibrant economies through education, our mission is to produce future leaders who will have a profound impact on the society as a whole. Goals ■ A helping hand in government policy development ■ Outstanding academic environment ■ A leisure, artistic, and healthy college town ■ Raise academics to high standards ■ Young faculty members, efficient administration School Motto ● Sophistication ● Responsibility ● Virtue ● Innovation