Find Institutes
Vanung University, Chinese Language Center
:::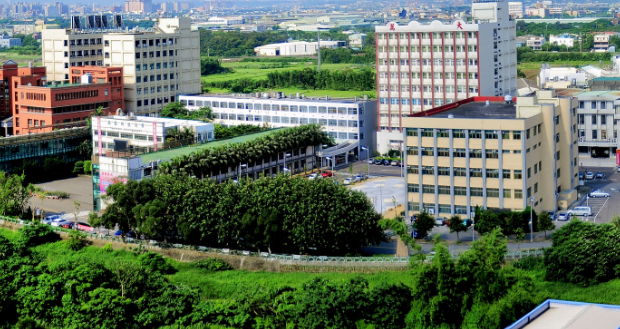 Features
Accommodation

Student Restaurant

Scholarship

Extracurricular teaching

Related Certificate

Near High-Speed Rail Station

Near Train Station

Near MRT Station
Location:

North, Taoyuan City

Established Date:

2012
Vanung University, Chinese Language Center
Teachers:

Full-time teacher 0 people, Part-time teacher 7 people

Contact Person:

Yu-Jing Chen

Email:

clc@cip.vnu.edu.tw

Telephone:

03-4515811分機:40003

FAX:

886-3-451-3786
Admission Conditions:
Foreigners that are over 18 years old, and have the goal to learn Chinese or complete the TOCFL exam.

The course will be taught in small groups. Other than studying Chinese, the course will also feature Taiwanese culture, traveling and so on.
Application:
Please contact our operator
School Introduction:
Vanung University was founded by Professor Hsin-Chai Chuang on March 27, 1972. It was named in the beginning as Van Nung School of Industrial Skills, providing two-year programs in Textile Engineering, Chemical Engineering, Electronic Engineering, and Civil Engineering, with senior high school graduates admitted. In 1973, it was renamed as Van Nung Institute of Industry, and the Department of Industrial Management came into existence, recruiting vocational high school graduates. In 1982, the night school was set up. In 1990, it was renamed again as Van Nung Institute of Industry and Commerce with business/management-related departments being set up. In 1999, it was upgraded as Van Nung Institute of Technology. The night school was renamed as School of Continuing Education ; meanwhile, the College of Continuing Education with offiliated weekend classes was set up.There are thirteen departments consisting of four studying categories, recruiting high school and vocational high school graduates in classes of the four-year technological college system and the two-year junior college system, and junior college graduates in classes of the two-year technological college system respectively. In 2002, the Graduate School of Business and Management was established. On Feb.1, 2004 VIT was renamed as Vanung University. Four academic groups were upgraded to four colleges. In 2004, Graduate School of Enginecring Science and Technology was established.There are more than ten thousand students and over 400 faculty members on campus today.