Find Institutes
National Dong Hwa University, Chinese Language Center
:::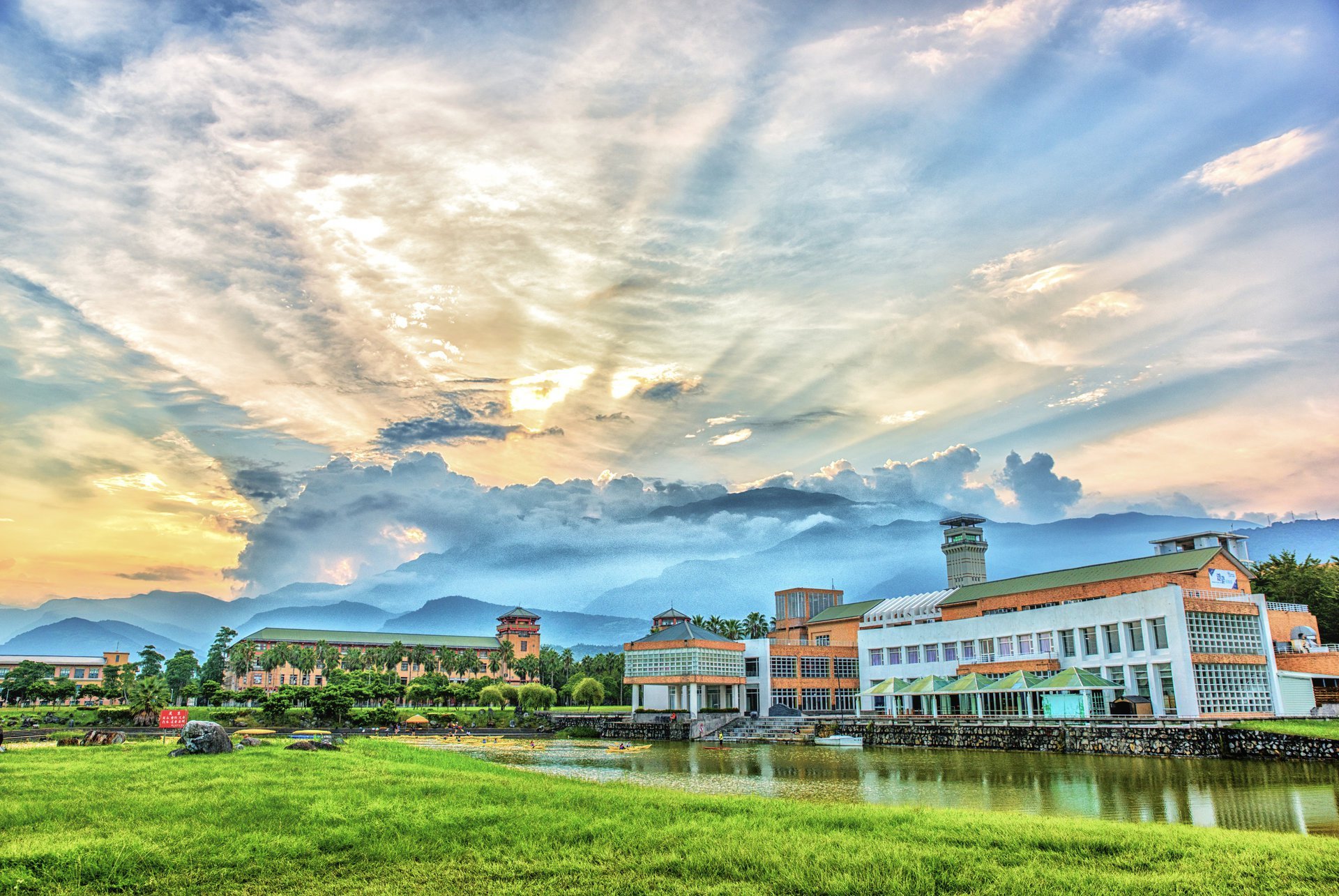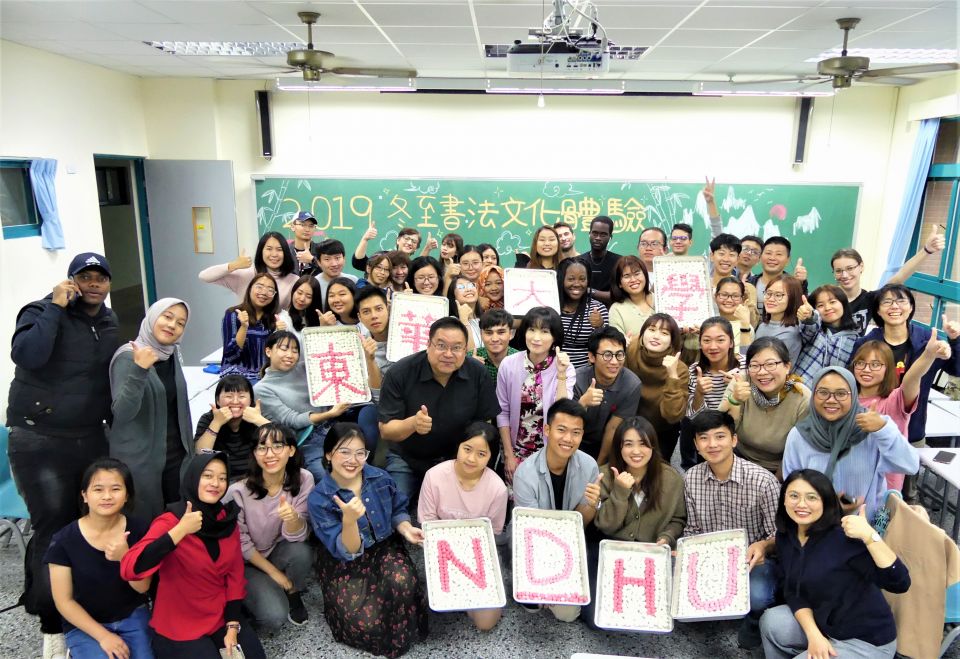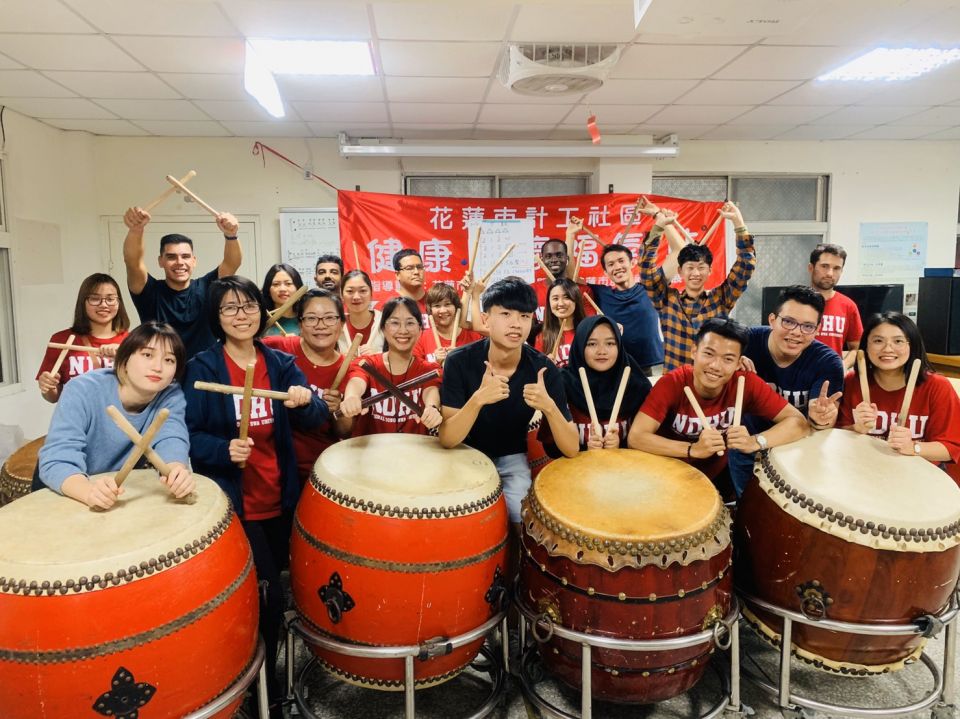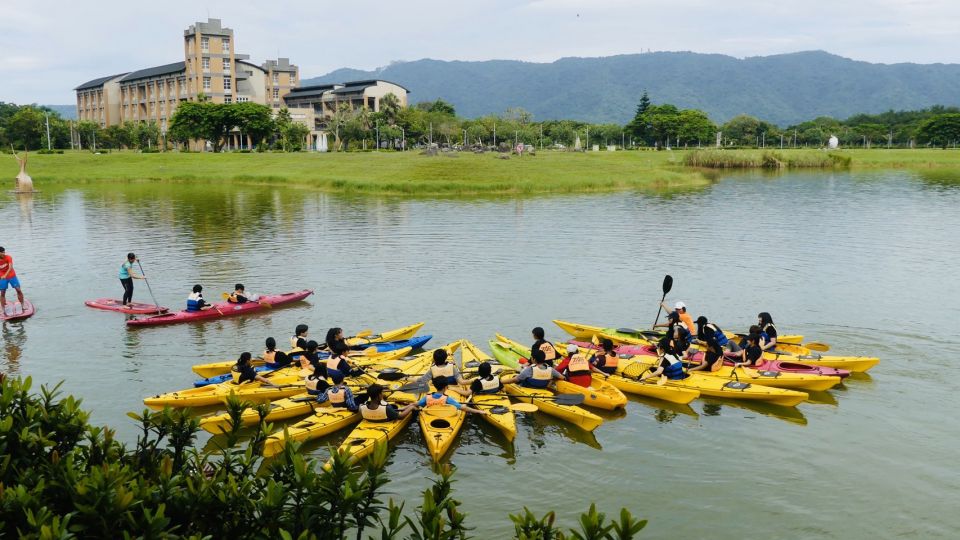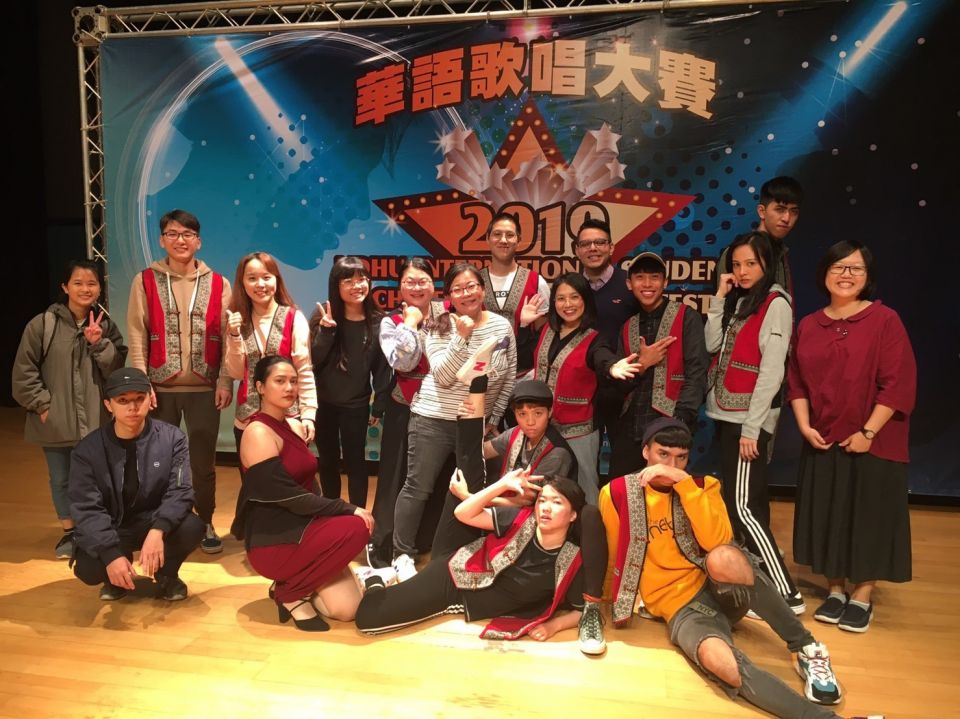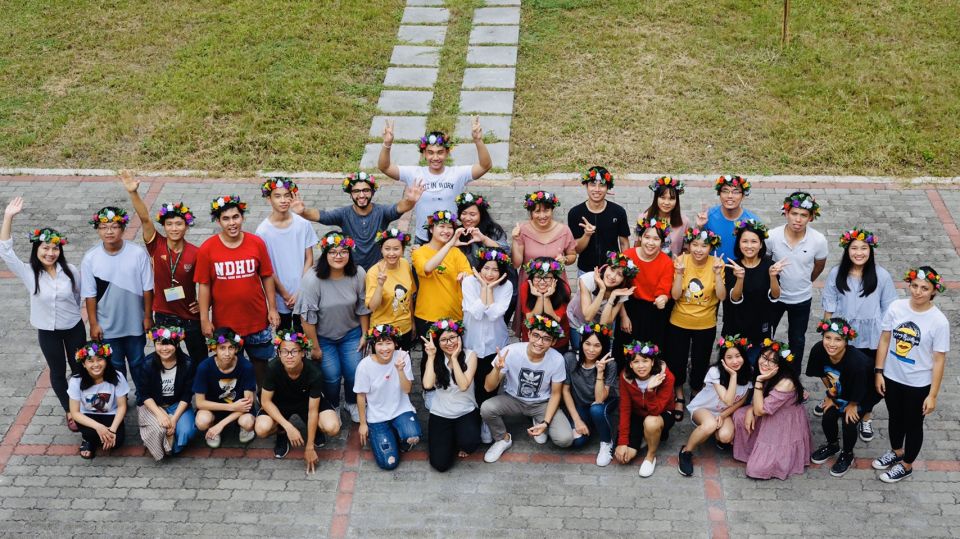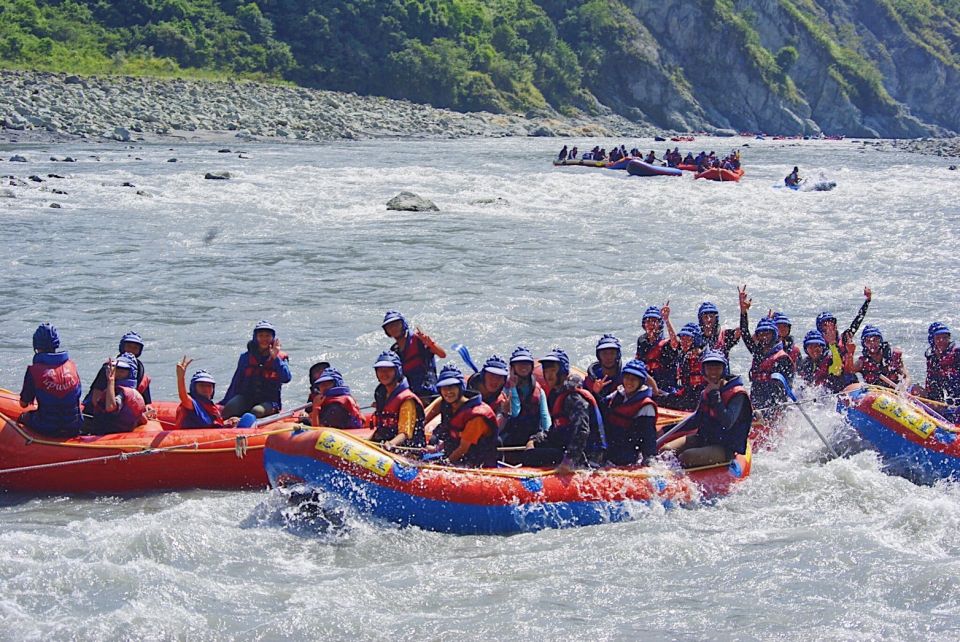 Features
Accommodation

Student Restaurant

Scholarship

Extracurricular teaching

Related Certificate

Near Train Station
Location:

East, Hualien County

Established Date:

2013
National Dong Hwa University, Chinese Language Center
Teachers:

Full-time teacher 3 people, Part-time teacher 4 people

Contact Person:

Fong

Email:

clcndhu@gms.ndhu.edu.tw

Telephone:

886-3-890-5238

FAX:

886-3-890-0182
Admission Conditions:
Foreigners who are interested in learning Chinese.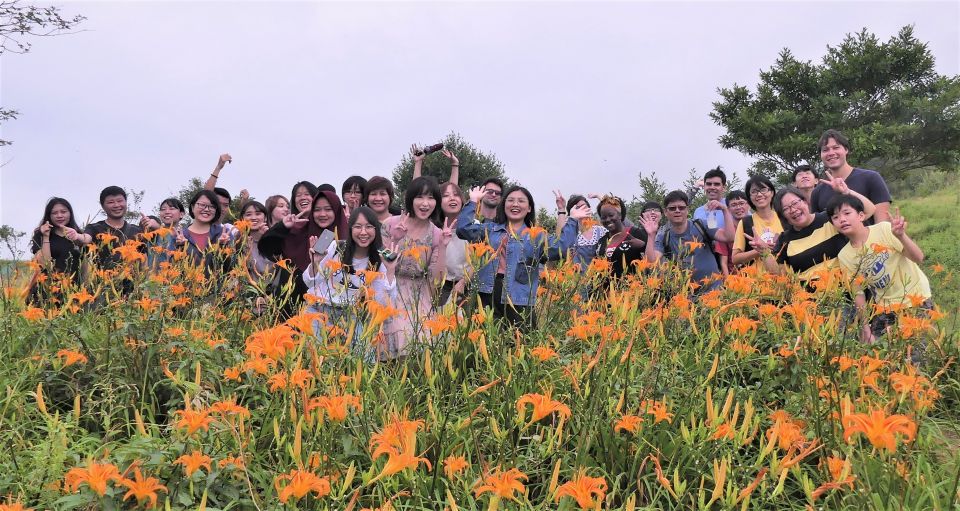 Application:
Application Procedures
Online Application: http://www.clc.ndhu.edu.tw/files/87-1127-2441.ph
Required Documents: Photocopy of passport, financial statement (at least US$2,500), Proof of Highest Education Degree, Medical Checkup Report, Two 2-inch passport photos
Online Oral Test
After the registration deadline, CLC will write an enrolment letter to the Review Committee to review the application documents, the students background, motivation, study plan, etc., after the application documents passed the Review Committee, to whether or not the applicant needs to take placement test(applicants who cannot speak Chinese can attend the test too).After the evaluation, CLC will arrange the classes and issue acceptance letter to those, whose documents passed the Review Committee and the placement test.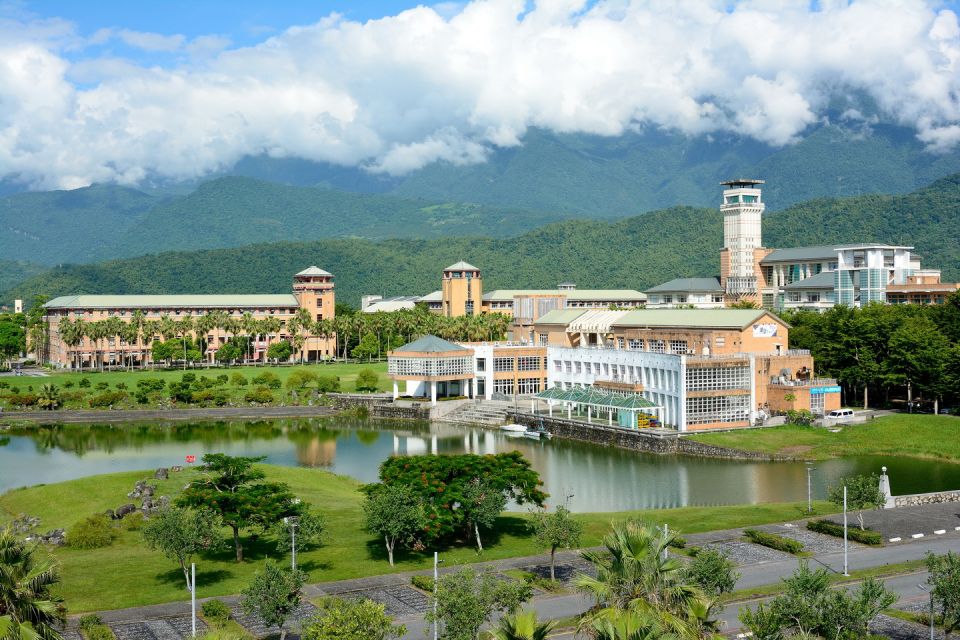 Related Assistance:
Information:

Many sport fields are located near dormitories as Basketball, baseball, volleyball fields. Facillities near dormitories: Swimming pool, gym, restaurants, convenient stores.
Accommodation: *We guarantee to provide dormitory.

Free cultural courses will be arrange seasonally.
(Kayaking, orienteering, Hakka blue-dye DIY, calligraphy, traditional accessory DIY, cuisine culture, indigenous culture etc, and also visiting Taroko, Liyu Lake, Qixingtang Beach.)


School Introduction:
Dong Hwa University is located in the eastern part of Taiwan, surrounded by the sea and mountains. It possesses a vast and tranquil campus along with a magnificent and beautiful natural scenery. The rich ecology of the landscape, the cultural diversity, the genuine development of the area, and the static way of Chinese learning pairing with outdoor education makes Dong Hwa University an exceptional and unique environment for Chinese language and culture learning.
CLC offers Chinese classes including: intensive training classes, seasonal classes, Chinese general education classes, and we are about to set up classes for the summer and winter vacation. The centre can receive applications not only from international study tours, but also from other educational institutions. CLC also designs professional Chinese classes, and programs for those overseas teachers who wants to acquire new skills. Apart from general cultural courses, with the combination of outdoor education, students can put their Chinese language ability to good use. CLC also cooperate with other departments such as the Department of Chinese Language and Literature, Department of Sinophone Literatures. We have solid confidence in that, the Chinese Language Teacher Training Course can foster highly motivated and qualified Chinese language teachers.