Find Institutes
Mandarin Learning Center in Chung Yuan Christian University
:::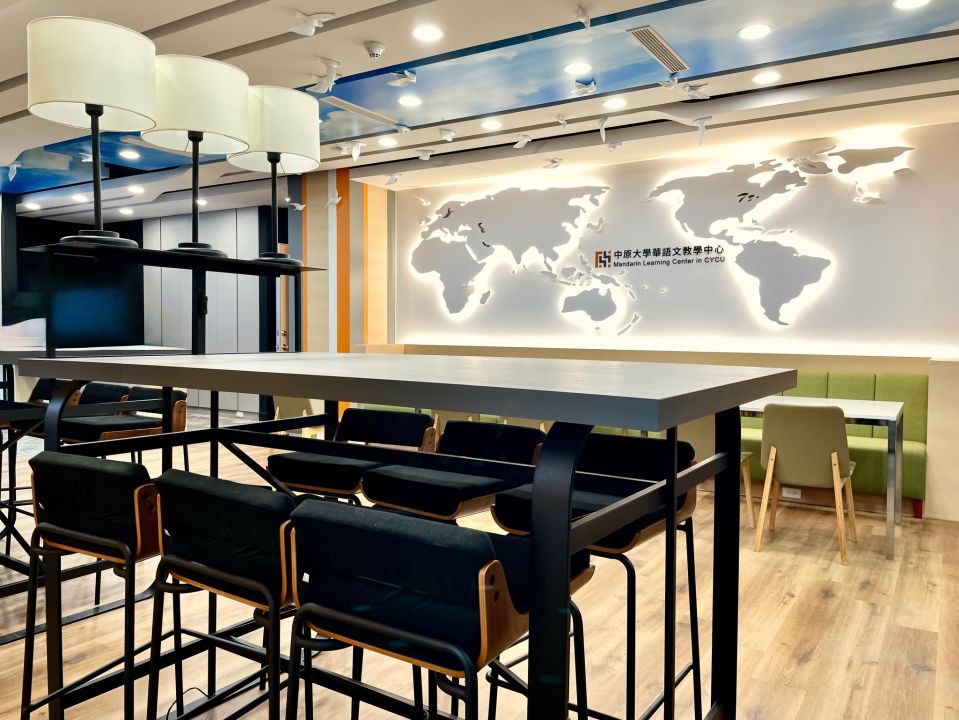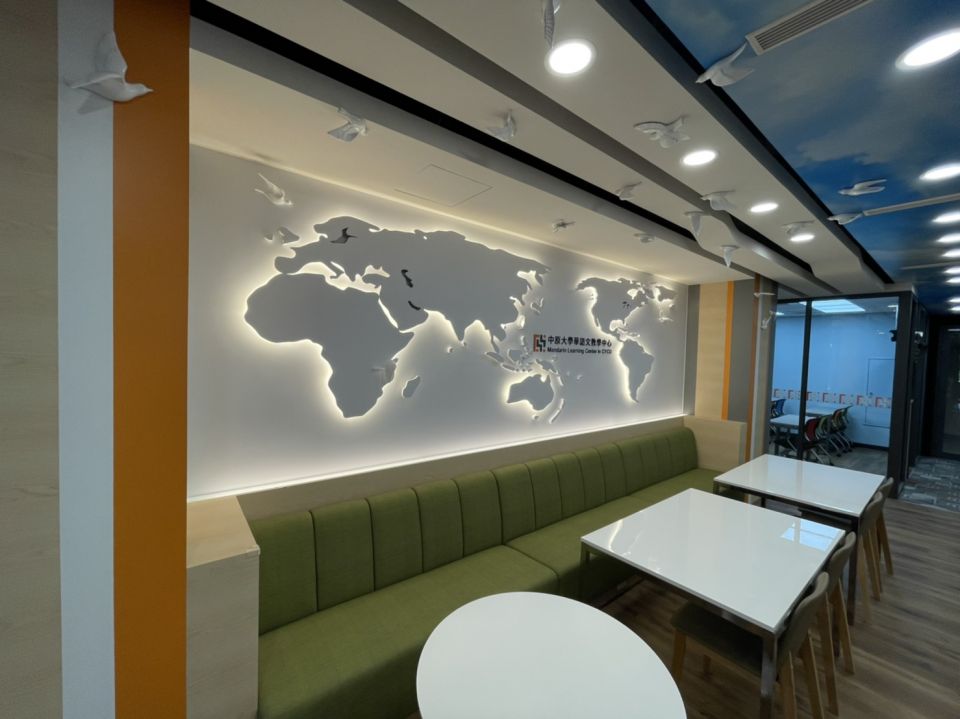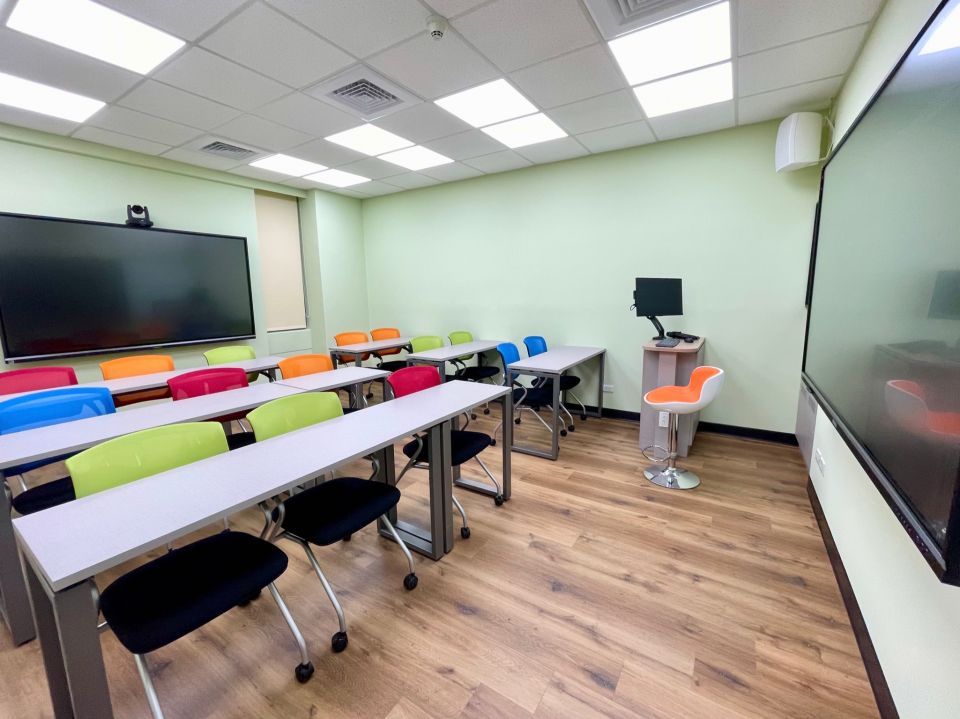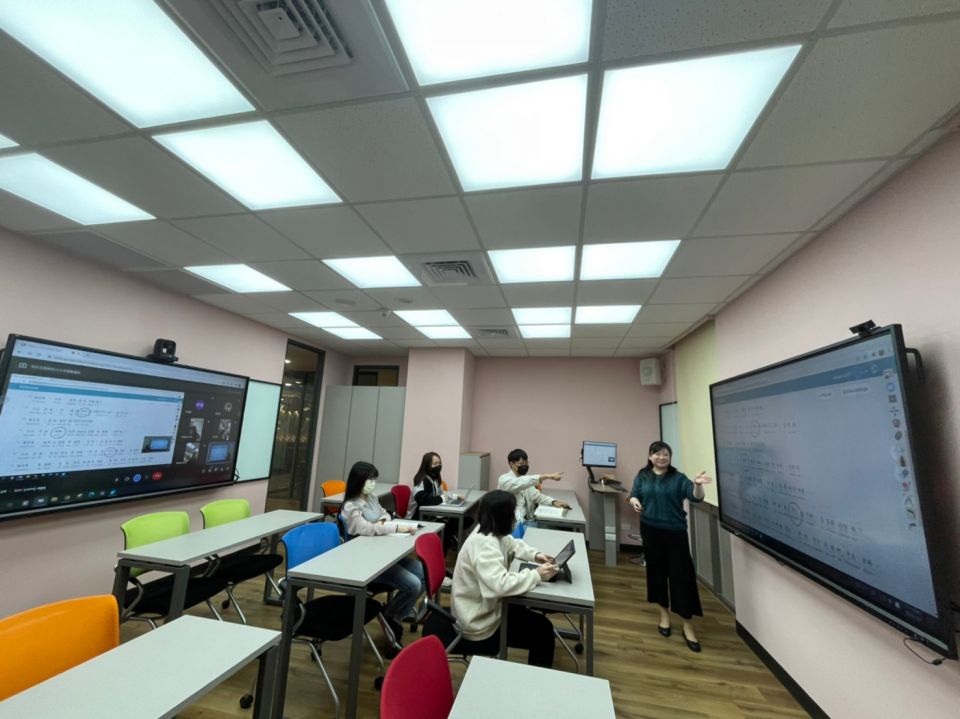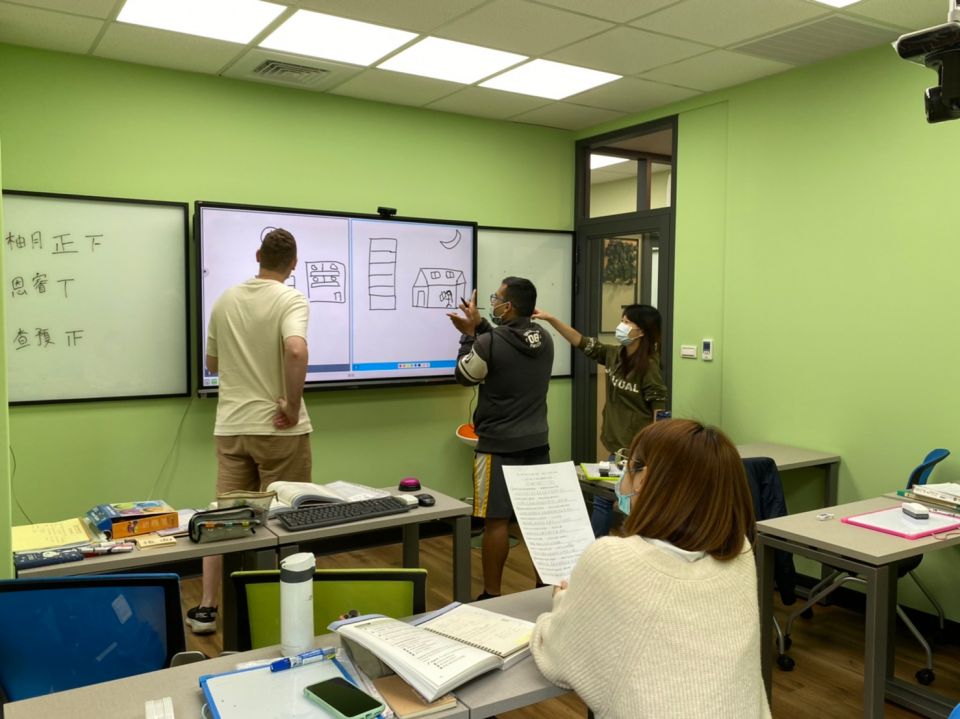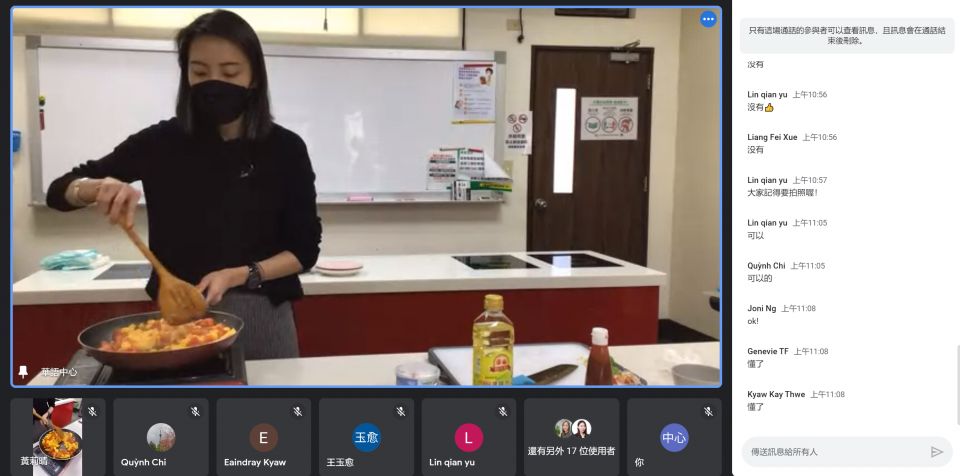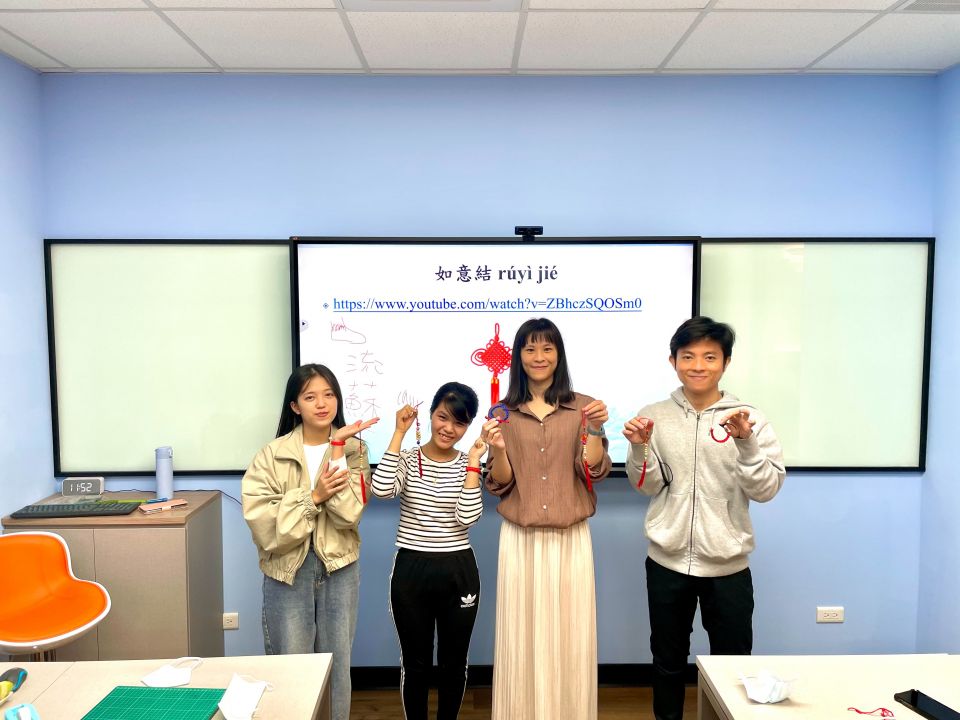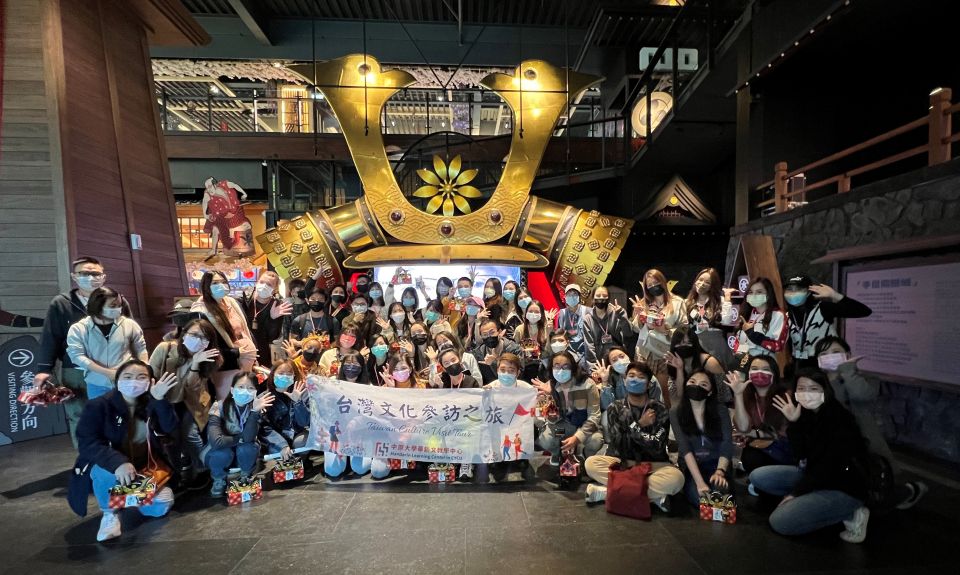 Features
Student Restaurant

Extracurricular teaching

Related Certificate

Near Train Station
Location:

North, Taoyuan City

Established Date:

2008
Mandarin Learning Center in Chung Yuan Christian University
Teachers:

Full-time teacher 0 people, Part-time teacher 15 people

Contact Person:

Corinne Wu

Email:

cmlcycu@cycu.edu.tw

Telephone:

886-3-265-6532

FAX:

886-3-265-6539
Admission Conditions:
Admission process
Procedures for visa extensions and ARC
Application:
1. Visa Extension:Required documents: (1) Passport (2) Certificate of Enrollment (3) Records of attendance and scores
※ Late application for extending visa is not acceptable. The applicants may be requested a fine and a trip off Taiwan in order to apply for a new visa.
※ You can only extend your visa twice. After two extensions, you will have to either leave Taiwan or apply for a Resident Visa.
2. Applying For A Resident Visa
Applicants must have studied at our learning center for at least four months and have pre-paid for the following three-month term. The Resident Visa Application form may be obtained at the Ministry of Foreign Affairs. Complete the application form. Finding a Taiwanese friend to be your sponsor will help the process, bring the necessary documents to the Ministry of Foreign Affairs and apply. The process will take at least three working days
Step One: The Ministry of Foreign Affairs
ORGANIZATION:BUREAU OF CONSULAR AFFAIRS, MINISTRY OF FOREIGN AFFAIRS, REPUBLIC OF CHINA(TAIWAN)
TEL:(02) 2343-2885,(02) 2343-2895

Required documents:
(1) Passport
(2) Certificate of enrollment
(3) Records of attendance and scores
(4) Financial statement (showing at least US$2,000 or NT$80,000)
(5) Application fee
(6) Two photos.
(7) Health examination
Step Two: The Immigration Office
ORGANIZATION:NATIONAL IMMIGRATION AGENCY (Taoyuan)
ADDRESS:1f No.160, Siang fu Rd, Tao-Yuan City, Taiwan 32023, R.O.C
TEL:03-3314830、03-3310409、03-3311098


Required documents:
 (1) Passport
 (2) Certificate of enrollment
 (3) Records of attendance and scores
 (4) Four photos.
 (5) Application fee

※If your visa has a "No Extension Permitted" stamp or was a short-term visa (two weeks or one month) and the purpose of your visit to Taiwan was to study Chinese, you may change your visa in Taipei.
Required documents:
 (1) Passport
 (2) A diploma or transcript from your school in your country
 (3) Financial statement
 (4) Certificate of enrollment
 (5) One photo


Bring these to the Ministry of Foreign Affairs and apply for the visa change. After successfully changing your visa, you must go to the Immigration Office to extend your new visa.
School Introduction:
We respect the dignity of nature and of humanity, and we seek to promote harmony between the Creator, oneself, all other human beings, and the entire creation through the wise and prudent utilization of professional knowledge of the sciences and the humanities.
We recognize individual differences with respect to talents, character, capability, and background. We believe that full development of one's potential signifies success.
We believe that education has broader goals than merely exploring knowledge and improving technology. Education is also a process of building character and searching for the meaning of life and oneself.
We are convinced that love is the principal guiding force in education. We, teachers and students alike, pursue mutual growth through instruction by both words and deeds, in a spirit of love and respect for one another.
We respect academic freedom and autonomy, believing that knowledge produces understanding of the truth, and that this understanding makes people genuinely free.
We believe that education through honest, diligent pursuit and practical experience is the best means of obtaining true knowledge.
We are proud of the University's tradition of fearing God, loving our country, respecting one another's work in a spirit of teamwork, and appreciating simplicity and sincerity.
There is a saying we like very much, "You are unique in the world. The you that exists today is a gift from God. The you that will live tomorrow is the gift you give to HIM in return." With this in mind, CYCU treats every individual staying in the University differently, and so makes a difference.