Find Institutes
Feng Chia University, Chinese Language Center
:::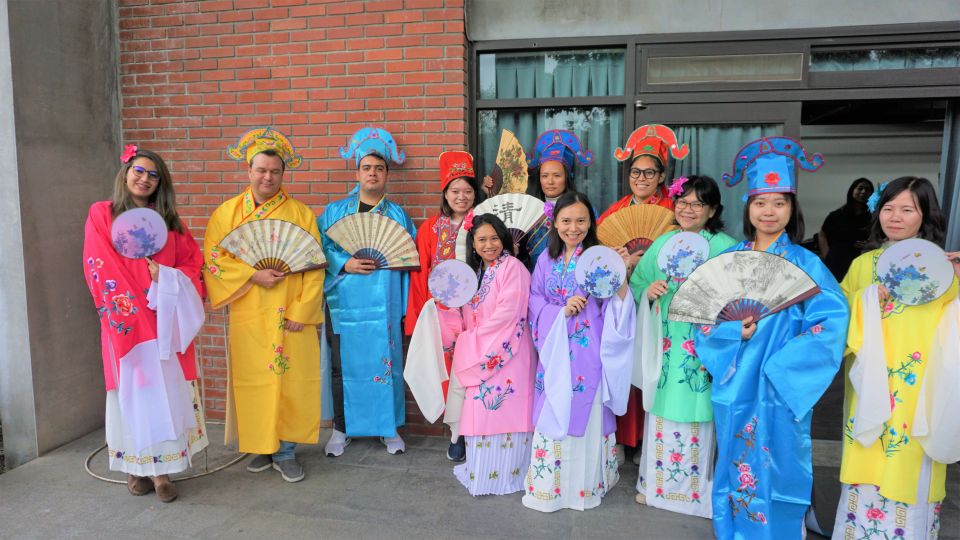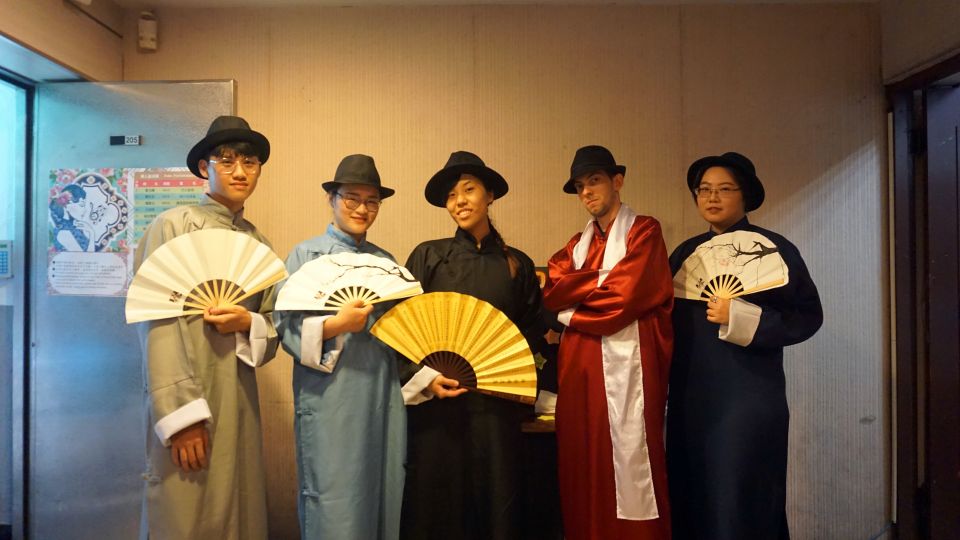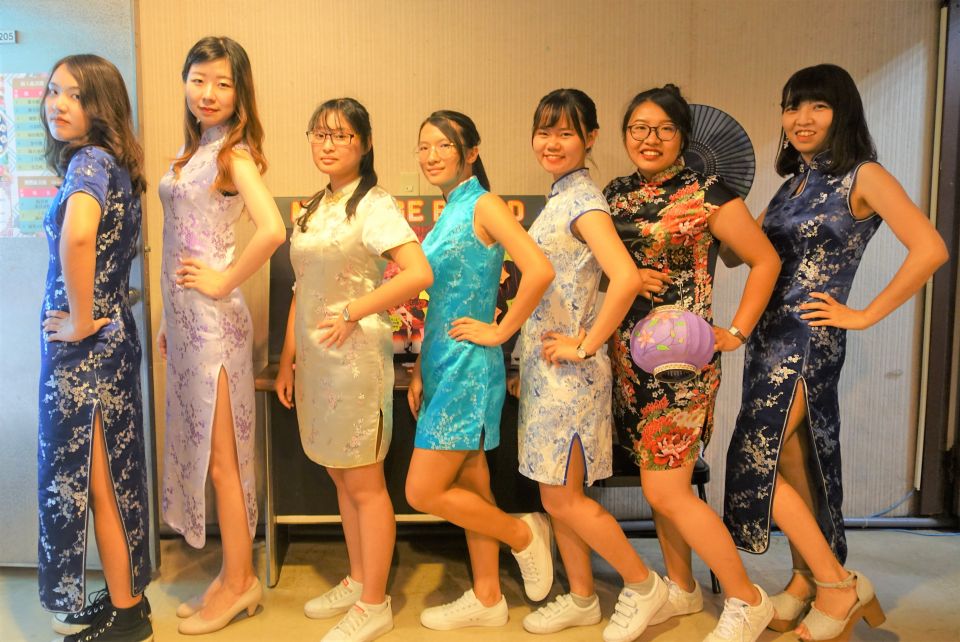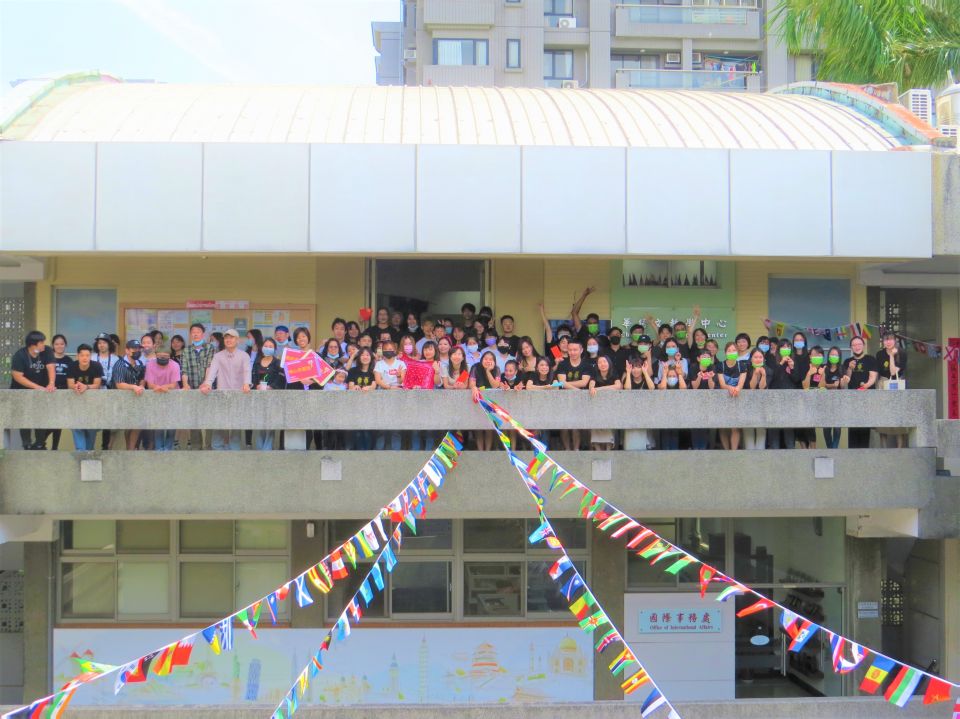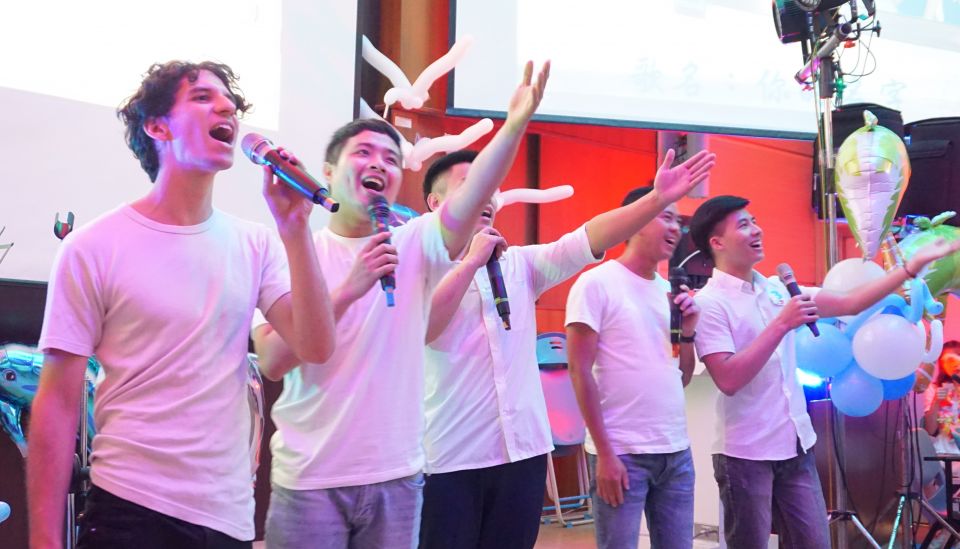 Features
Accommodation

Scholarship

Extracurricular teaching

Related Certificate

Near High-Speed Rail Station
Location:

Central, Taichung City

Established Date:

1975
Feng Chia University, Chinese Language Center
Teachers:

Full-time teacher 1 people, Part-time teacher 20 people

Contact Person:

Rei YANG

Email:

clc@fcu.edu.tw

Telephone:

886-4-24517250 ext. 5876

FAX:

886-4-2451-0243
Application:
The following documents are required for admission application, and you may send them in by email:
A statement of study goals, Chinese language ability and reasons for studying Mandarin (*There is no standard format.)
The statement should be dated within the last 3 months showing at least US$ 2,000 from the applicant's or his/her sponsor's account. The sponsor's name must be given on the Bank Statement and the sponsor needs to fill in a financial guarantee form as well. (Note: Those who have an ARC or Taiwanese ID do not need to submit a financial statement.)
Medical report within 3 months before the course begin day (X-Ray check for Tuberculosis)
(If you do not give us the medical report, please go to Lin Sin Hospital to do the Chest X-Ray check after arriving in Taiwan. The fee is NTD$260. The deadline of handing in the report is the course begin day.)
Vietnamese applicants also have to hand in the following two documents:
a. Diploma of the highest degree and transcripts for all semesters (need to be translated into Mandarin or English)
b. Certificate of Language Proficiency Test as follows: 1)

TOCFL

Test for at least Level 1(Band A), 2)

TOEFL

Test (iBT) for at least 18 points, (pBT) for at least 340 points, 3)

TOEIC

for at least 300 points, 4)

IELTS

for at least 2.5 points.
After receiving all the documents, we will issue an acceptance letter for you. With this letter and other required documents, you can apply for a visa to Taiwan in a Taiwan representative office in your country.
School Introduction:
Established for over 40 years, the Feng Chia University Language Center prides itself on a family-like atmosphere, giving personal attention to all our students. As devoted as our students are in learning Mandarin, we strive to provide the best educational experience with top-of-the-line multimedia facilities and numerous cultural activities. Our program is shaped by the needs of our students and the demand of Mandarin in today's multilingual world. Studying at Feng Chia University will provide you with the opportunity to experience education from within the classrooms as well as living the culture, due to your daily exposure to Mandarin and Taiwanese.