Find Institutes
Chinese Language Center of Soochow University, Shihlin
:::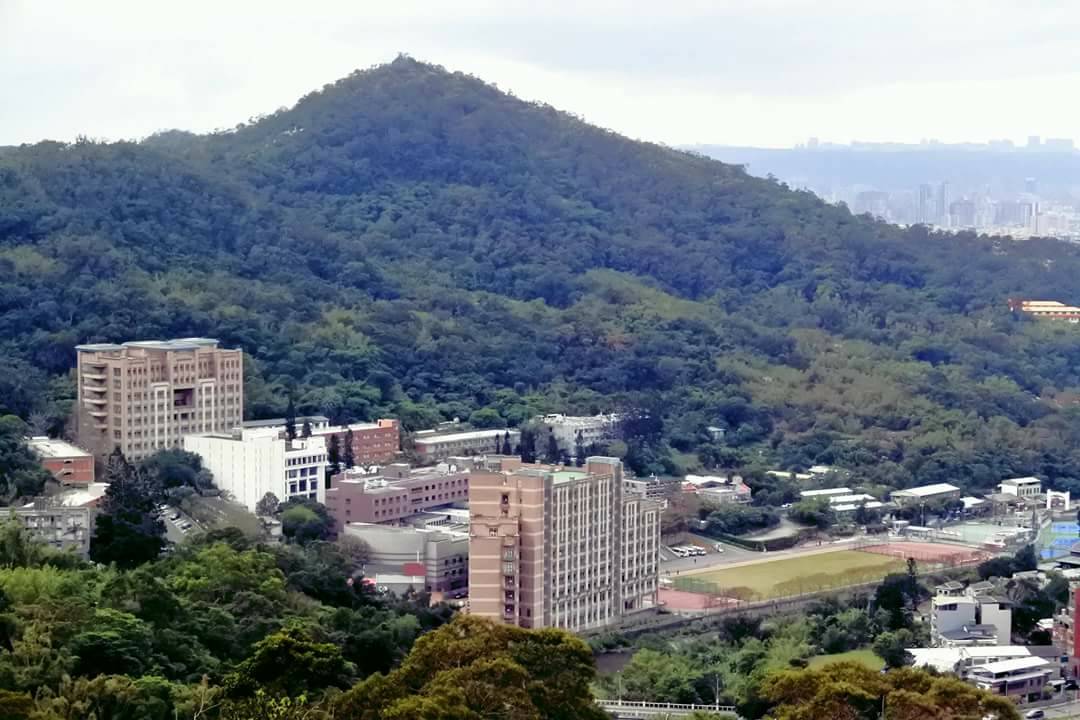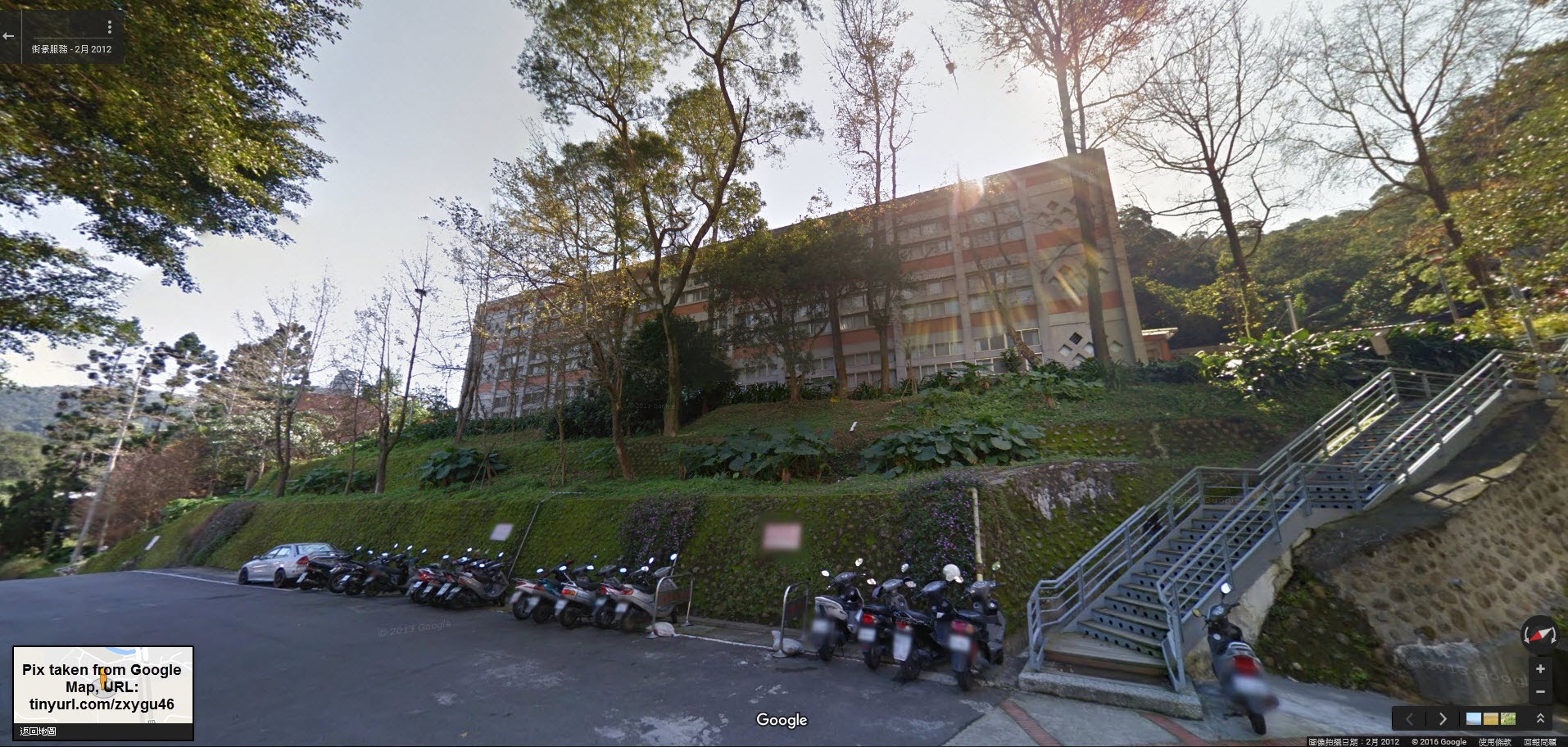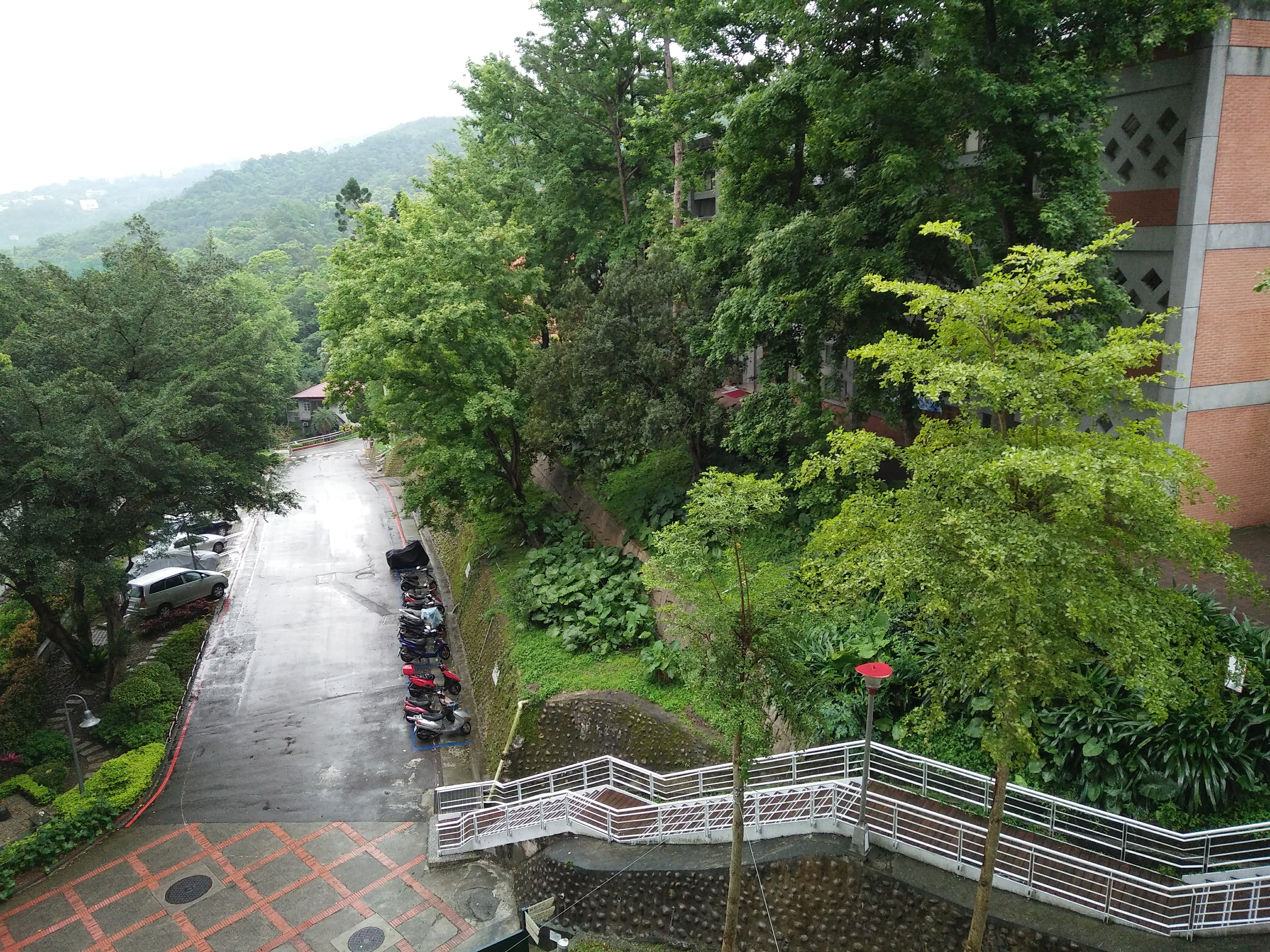 Features
Accommodation

Student Restaurant

Scholarship

Extracurricular teaching

Related Certificate

Near High-Speed Rail Station

Near Train Station

Near MRT Station
Location:

North, Taipei City

Established Date:

2013
Chinese Language Center of Soochow University, Shihlin
Teachers:

Full-time teacher 0 people, Part-time teacher 10 people

Contact Person:

Art Wang

Email:

mandarin@gm.scu.edu.tw

Telephone:

886(0)2 2881 9471 ext. 5925

FAX:

886-2-2883-8350
Admission Conditions:
Application prerequisite of Chinese quarter class: Above the age of 18 or at least a high school graduate.
Application prerequisite of short-term Chinese intensive learning camp: Between the age of 16 to 22 of high school or college students.
Application prerequisite of customized Chinese learning camp: work as a group from schools or language institutes.
Application:
Application procedure of Chinese Quarter Class:
All application should be done online. Go to our official website for details. (note)
You'll receive admission letter by email for confirmation. If all good, you will receive a paper version later by EMS.
Apply for visa on the purpose of learning Chinese at your nearest Taiwan embassy office.
Payment: Wire the fee in advance or pay in TWD cash after arrival.
Arrival date: inform us of your arrival date and other needs.

Note: For Huayu Enrichment Scholarship applicants, use this online application form.
Required documents for application of Chinese Quarter Class:
A photocopy of your passport with ID page.
One colored white background 2x2-inch ID photo taken within 6 months.
One photocopy of the highest degree diploma (in Chinese or English version only).
Proof of financial support (dated within 3 months at least US$2,000). Supported by parents or guardians, enclose their agreement statement.
---
Application Procedure of Short-term Intensive Chinese Learning Camp:
All application should be done online with the necessary documents.
You will receive an admission letter by email after certified.
Inform the Center of your arrival date before the designated deadline or your qualification will be canceled.
Wire the fee in advance or pay in TWD cash after arrival.
Required Documents of Short-term Intensive Chinese Learning Camp:
A copy of your passport ID page with 6-month validity.
One 2x2-inch headshot colorful white background ID photo taken within 6 months.
Related Assistance:
Fully equipped accommodation is provided with twin rooms and quadruple rooms. Since they are popular and the vacancy is tight, file your application 3 or 6 months earlier so that we can check and reserve the room for you.
School Introduction:
Seated on lush green mountain side with a creek running beneath, the Chinese Language Center of Soochow University(CLC, SCU) has her own newly refurbished complex, fully equipped with dorm and learning facility under one roof- the only one of its kind in Taiwan. Twenty minutes of walk from the natural greenery takes one to the cultural heritage in the world renowned Palace Museum. Less than 10 minutes of bus ride away, urban dwellers easily find their way back the hustling, bustling of city life with a well-known night market.
Learners of the Chinese Language will have plenty of opportunities to prove or improve proficiency as they have easy access to university library, gym, church, post office, student clubs, and eateries in closely connected campus community.
In order to help international learners obtain Chinese listening, speaking, reading and writing skills and, at the same time, experience the beauty of Taiwan local cultures and festive attractions, the Center provides Chinese Learning camp to those who are interested in learning Chinese. Each camp is feasible with 10 people or more. The camps are offered in January during winter vacation, and July and August in summer. Students will be divided into different level groups depending on their Chinese proficiency.
Others:
Cooperating with school clients from Japan, Korea, Singapore, and U.S.A.(click on the link to see the achievements), we are experienced in providing short-term intensive Chinese learning camp program, which can be as short as 1 week or up to 8 weeks. Our quotation for a client group includes airport pick-up and drop-off service, accommodation, weekday meal plan with breakfast and lunch, Chinese class, culture class, half-day or all-day excursions, accidental insurance coverage. All of them can be tailored made to your needs and budgets. More introduction on this website. Contact us at mandarin@gm.scu.edu.tw for your customized short-term Chinese program.