Find Institutes
Chinese Language Center of Tzu Chi University
:::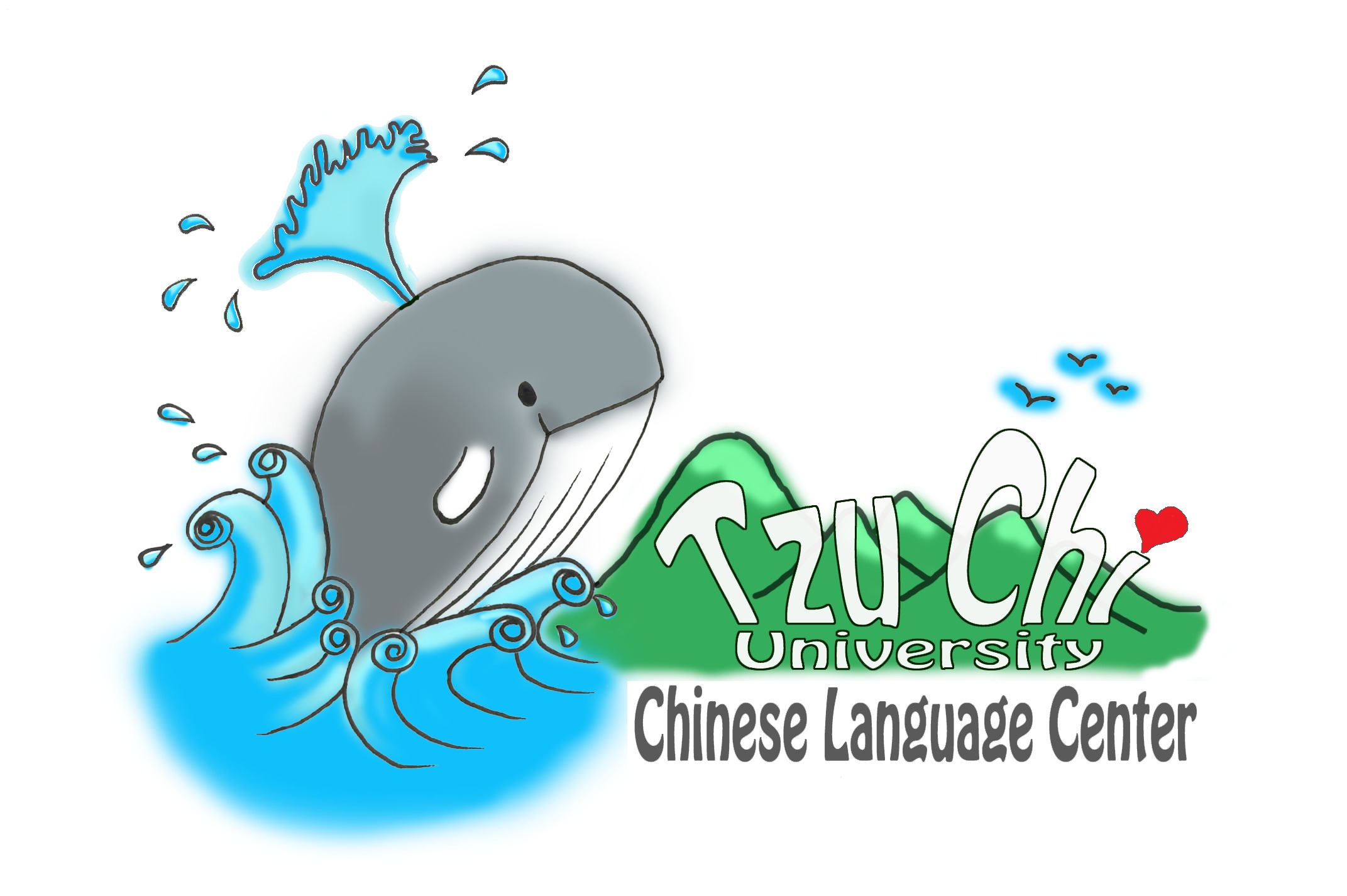 Features
Accommodation

Student Restaurant

Extracurricular teaching

Related Certificate

Near Train Station
Location:

East, Hualien County

Established Date:

2003
Chinese Language Center of Tzu Chi University
Teachers:

Full-time teacher 5 people, Part-time teacher 6 people

Contact Person:

Tzu Pei Huang

Email:

tcuclc@gms.tcu.edu.tw

Telephone:

886-38527677#1681

FAX:

886-3-8466065
Admission Conditions:
Foreigners who are interested in learning Chinese.
Application:
Application Procedures
After the oral placement exam, the Center will mail an Admission Letter to the student. The student must take the Admission Letter along with the visa application form to the nearest Taiwan Embassy, Consulate or related Taipei Economic and Cultural Office to apply for the Chinese Language Study Visa, which should be specified for study at the Tzu Chi University, Chinese Language Center.
Related Assistance:
New Student Orientation
Document Requisition
Insurance
School Introduction:
The Chinese Language Center (CLC) of Tzu Chi University was founded based on the "Great compassion to people and great mercy for all" spirit of Master Cheng Yen, the founder of Tzu Chi University. Our aims include:
To provide Mandarin courses in Traditional Chinese with listening, speaking, reading, and writing skills.
To enhance students' understanding of Taiwanese culture.
To inspire students with the Tzu Chi spirit of great love, gratitude, mutual respect, and caring for all.
To train Mandarin teachers who cultivate Tzu Chi huamnities.