Find Courses
:::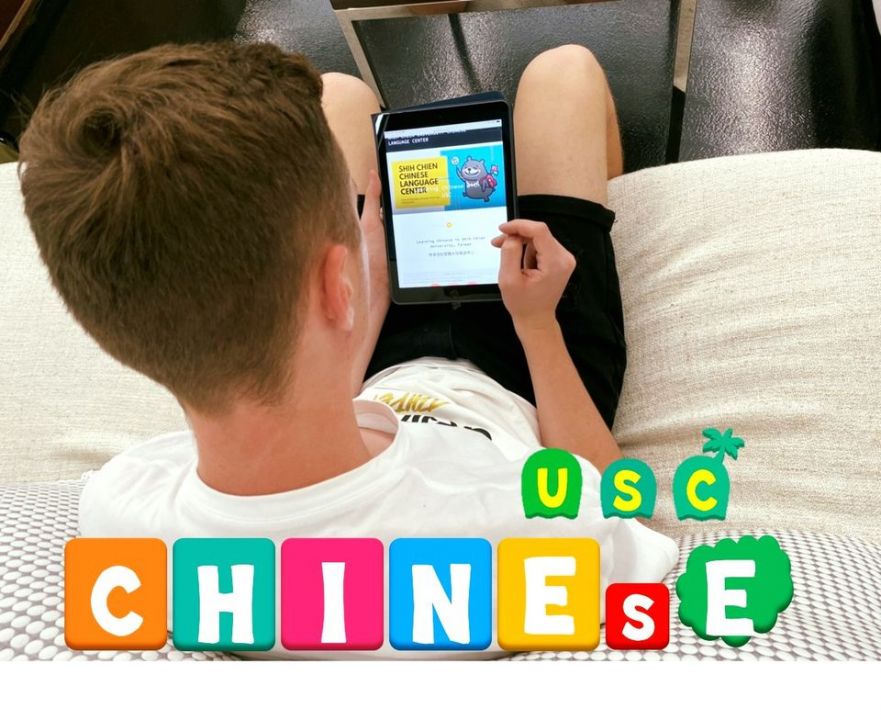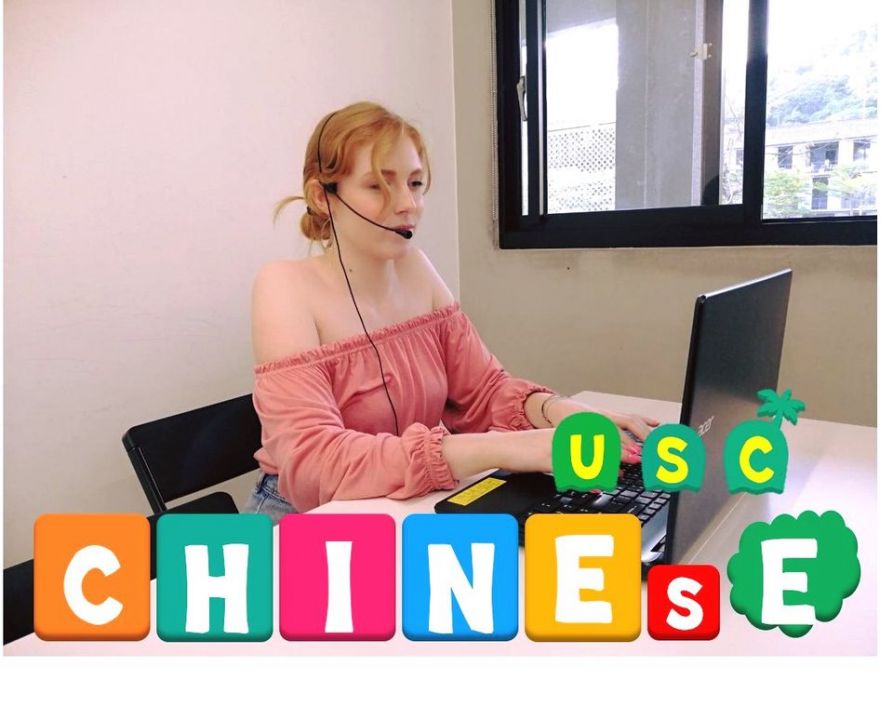 Shih Chien University, Chinese Language Center
URL:https://www.chineseusc.com/

Features
Accommodation

Student Restaurant

Scholarship

Extracurricular teaching

Related Certificate

Near MRT Station
:::
Shih Chien Chinese language center offers online course with our professional native -speaker teachers. Computer, laptop, smartphone, or with any mobile device, once you connected to the Internet you can learn Chinese without any geographic restriction. Online class can fit your learning into your existing schedule and let you practice Chinese at home. Shih Chien Chinese language center is aim to bring you the best learning experience with our flexible, customized, and convenient online course.
Please go check our website:https://chineseusc.com/shihchien-online-chinese-course/
Classification:
On-line courses
Offering courses frenquency:
Customized
Levels
Advance,Upper Intermediate,Intermediate,Pre-intermediate,Elementary ,Beginning