Find Courses
:::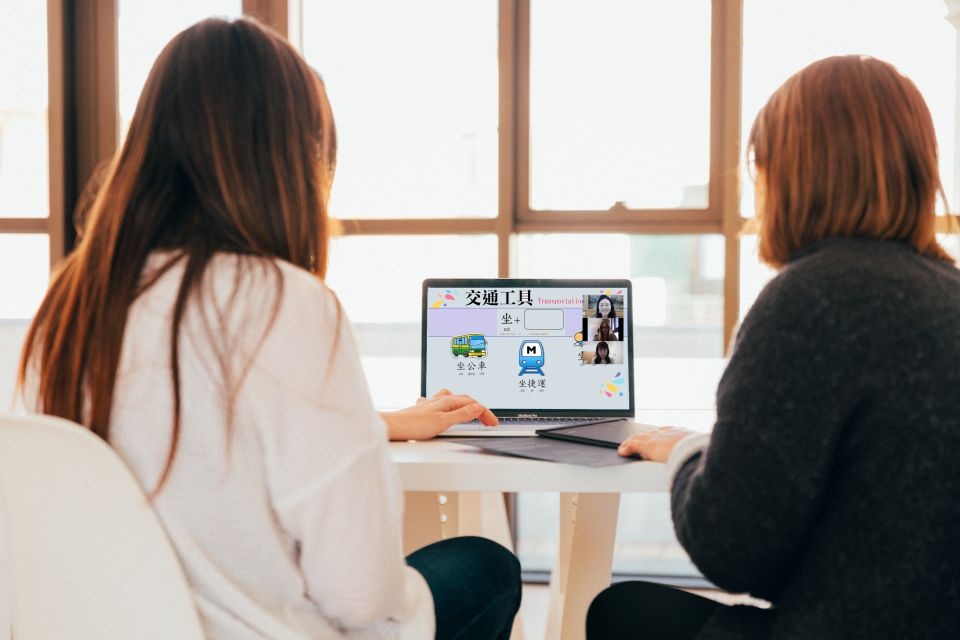 Chinese Language Center, Wenzao Ursuline University of Languages

Features
Student Restaurant

Scholarship

Extracurricular teaching

Related Certificate

Near High-Speed Rail Station

Near Train Station

Near MRT Station
:::
Each year we welcome a huge number of diverse students to CLC to learn about Chinese language and culture.
We offer personalized teaching, supplemented with multimedia technology and distance learning.
Each teacher has passed the online Chinese teacher certification, so that your online courses have the learning quality of face-to-face courses.
Classification:
On-line courses
Offering courses frenquency:
Customized
Levels
Advance,Upper Intermediate,Intermediate,Pre-intermediate,Elementary ,Beginning