Find Courses
:::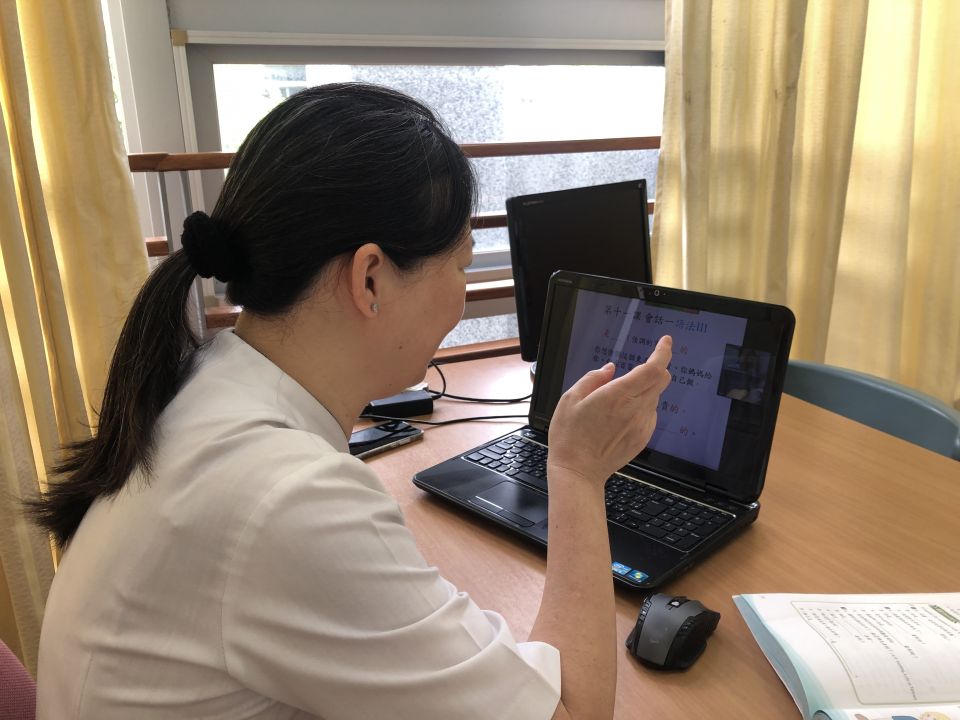 Chinese Language Center of Tzu Chi University
URL:http://www.language.tcu.edu.tw

Features
Accommodation

Student Restaurant

Extracurricular teaching

Related Certificate

Near Train Station
Contact Person:

Tzu Pei Huang

Email:

tcuclc@gms.tcu.edu.tw

Telephone:

886-38527677#1681

FAX:

886-3-8466065
:::
Course Content:
(1) Chinese course: listening, speaking, reading, and writing in traditional characters.
(2) Teaching materials: chosen by the student or recommended by the teacher.
(3) Online platform: ZOOM or Google meet.
Available Classes:
One on one, Two on one, Three on one, and more
Online application:
(1) Online Application: https://reg.language.tcu.edu.tw/
(2) Required Documents: Photocopy of Passport.
Fees detail:
Class is arranged according to Taiwan Standard Time (GMT 8).
Fees:http://www.language.tcu.edu.tw/?page_id=1348
Classification:
On-line courses
Levels
Advance,Upper Intermediate,Intermediate,Pre-intermediate,Elementary ,Beginning