Find Courses
:::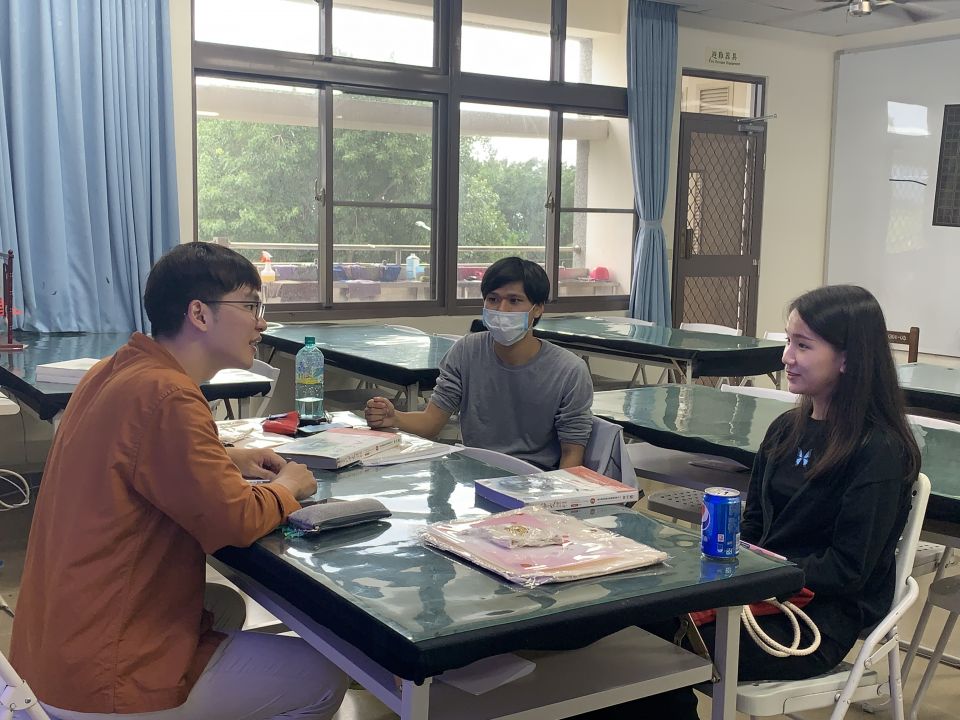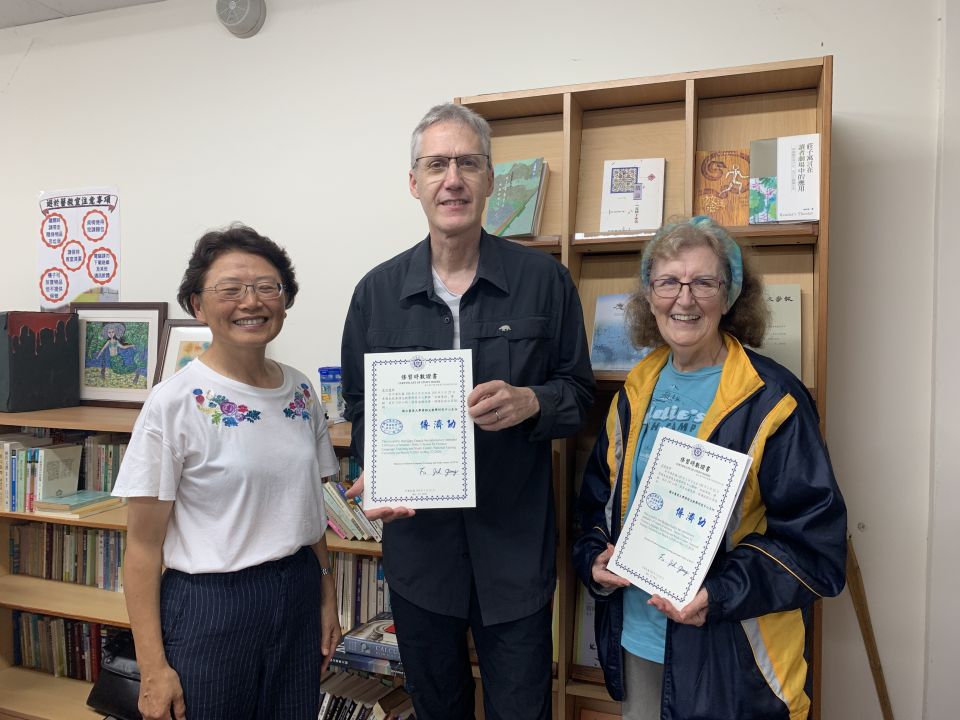 Chinese Language Teaching and Study Center, National Taitung University

Features
Student Restaurant

Extracurricular teaching

Near Train Station
:::
Class/Price
1 on 1
1 on 2
1 on 3
More than 4 people
Price

$685

discount$500/hour

$300/hour
$250/hour
$200/hour
The price is per person per class (each class is 50 minutes)
Registration time and price please refer to the announcement on our official website.
Location: No.369, Sec. 2, University Road, Taitung City, Taiwan
※Classes with 2 or more people only accept group registrations. if you are interested in a personal tutor , please select "1 on 1" class.
Classification:
Individual Classes
Levels
Advance,Upper Intermediate,Intermediate,Pre-intermediate,Elementary ,Beginning