Find Courses
:::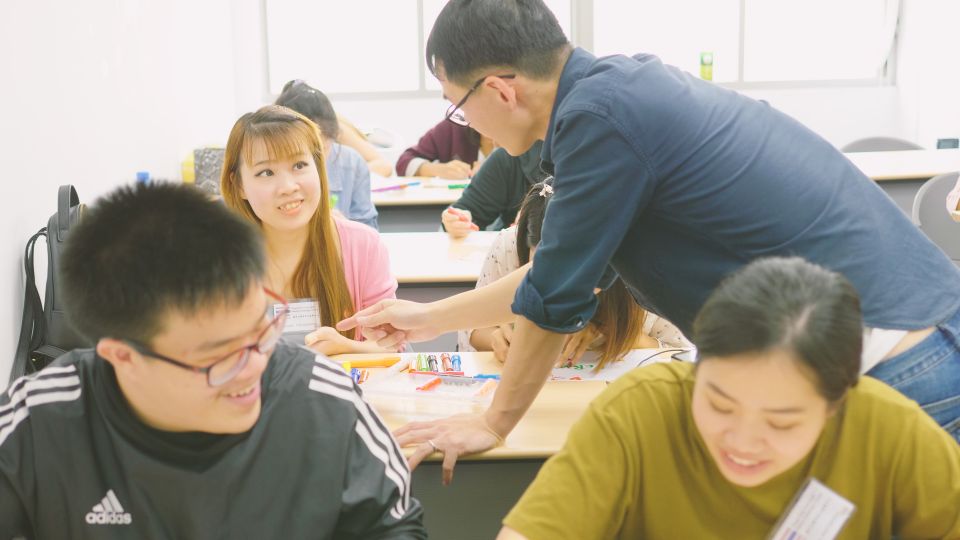 Feng Chia University, Chinese Language Center
URL:http://www.clc.fcu.edu.tw/

Features
Accommodation

Scholarship

Extracurricular teaching

Related Certificate

Near High-Speed Rail Station
Contact Person:

Rei YANG

Email:

clc@fcu.edu.tw

Telephone:

886-4-24517250 ext. 5876

FAX:

886-4-2451-0243
:::
One-on-one Mandarin Tutorial
One-on-One Tutorial
We offer individual classes for foreigners in Taiwan who are full time workers.
The hourly fee is NT$680, and you need to get 30 hours at one time. Once we find a teacher for you based on your preference time, you may discuss with the teacher what you want to focus.
Please contact us through email to let us know your requirements if you are interested in our one-on-one tutorial.
Email:clc@fcu.edu.tw
Classification:
Individual Classes
Levels
Advance,Upper Intermediate,Intermediate,Pre-intermediate,Elementary ,Beginning