Find Courses
:::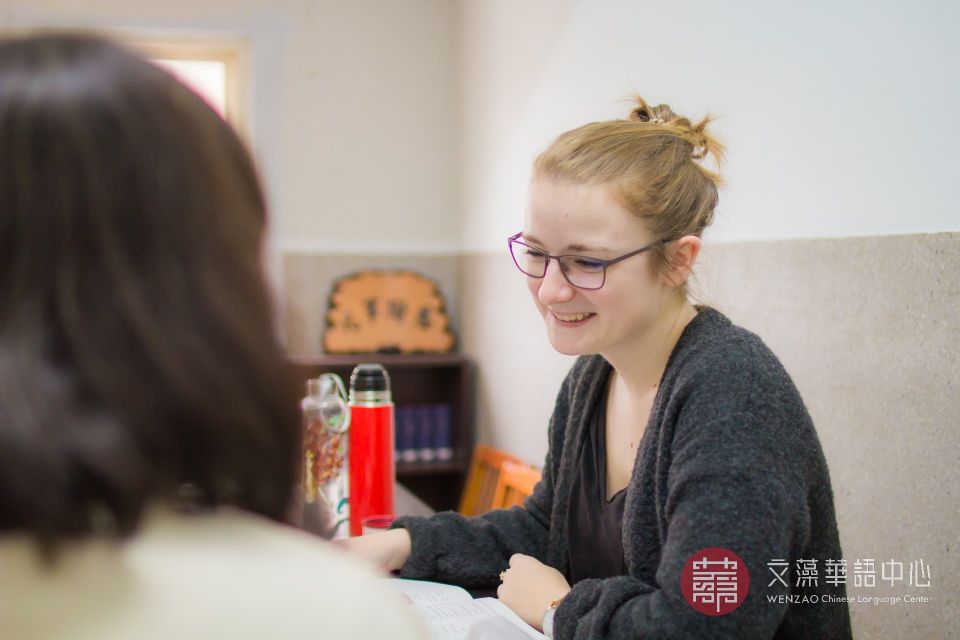 Chinese Language Center, Wenzao Ursuline University of Languages

Features
Student Restaurant

Scholarship

Extracurricular teaching

Related Certificate

Near High-Speed Rail Station

Near Train Station

Near MRT Station
:::
INDIVIDUAL CHINESE COURSES
The class schedule is set according to the students needs with 2 hours minimum per week.
Fully customized 1-on-1 class
Fully customized 2-4 students small class
Note: Both the student and Wenzao Chinese Language Center shall confirm the schedule after the tuition is paid. The class is conducted in the form of at least 2 hour per time and one day a week.
Tuition Information
● To pay for 20 or more classes per time:
08:10~17:00
NT$ 520 per class
NT$ 570 per class
17:10~22:00
NT$ 570 per class
● To pay for 10 classes per time:
08:10~17:00
NT$ 620 per class
NT$ 670 per class
17:10~22:00
NT$ 670 per class
● Registration Fee
To apply in Taiwan: NT$ 500 (To apply from abroad: US$ 20)

● Notice
The textbooks are not included in the tuition.
According to Ministry of Education regulations, students applying for the visa of studying Chinese or the ARC, must take 15 hours a week.
50 minutes for each class
Classification:
Individual Classes
Offering courses frenquency:
Customized
Levels
Advance,Upper Intermediate,Intermediate,Pre-intermediate,Elementary ,Beginning