Find Courses
:::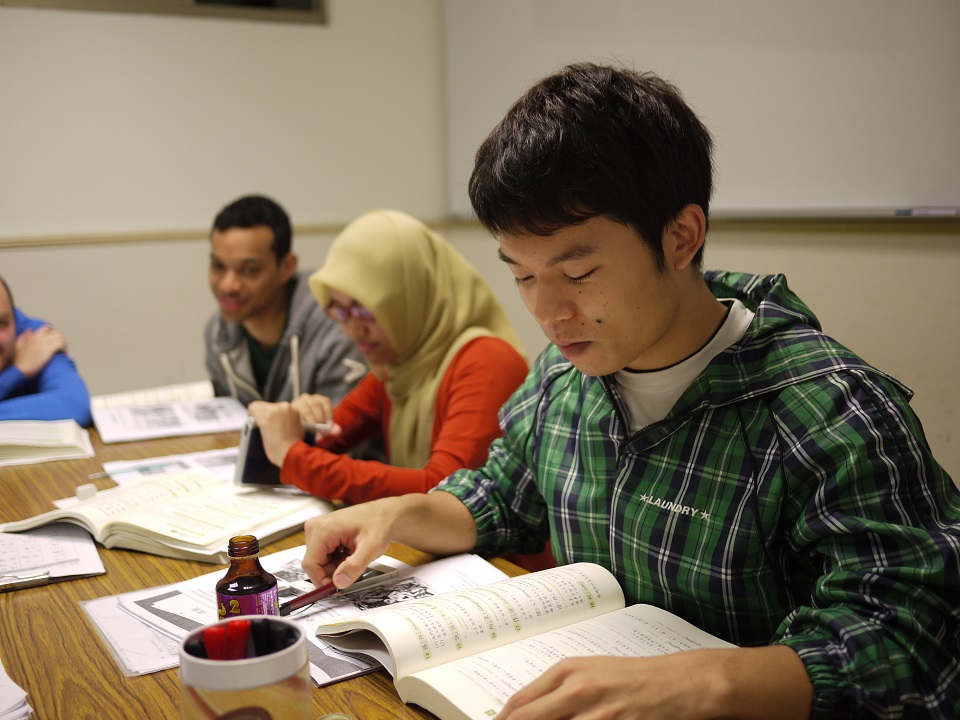 Chinese Language Center National Chengchi University
URL:http://mandarin.nccu.edu.tw/index.php

Features
Accommodation

Student Restaurant

Scholarship

Extracurricular teaching

Related Certificate

Near MRT Station
Contact Person:

Win-Whay Carol Tai

Email:

mandarin@nccu.edu.tw

Telephone:

02-29393091 ext. 62055, 67141, 62666

FAX:

886-2-29396353
:::
Individual courses are highly customized, tailored to the individual student's needs. The class schedule and hours are incredibly flexible; however, please note that students must attend at least 15 hours* of class per week in order to qualify for a visa extension.
*Students who do not need to apply for or extend visa are exempt from this.
The arrangement of individual courses depends upon the availability of teachers and classrooms. The content of the course will be agreed upon by the teacher and student after a thorough discussion.
The individual course class location must be within the premises of the CLC and the class times must be arranged from 8:10AM to 5:00PM, Monday through Friday.
The tuition for individual courses is NT$1,200 per class, with a NT$500 registration fee. (Students of the regular CLC program are exempt from paying the registration fee).
The individual course must take place in CLC (International Building) and should be scheduled from 8:10am to 5pm, Monday to Friday.
Please contact us for more detailed information and application:
Classification:
Individual Classes
Offering courses frenquency:
Customized
Levels
Advance,Upper Intermediate,Intermediate,Elementary ,Beginning