Find Courses
:::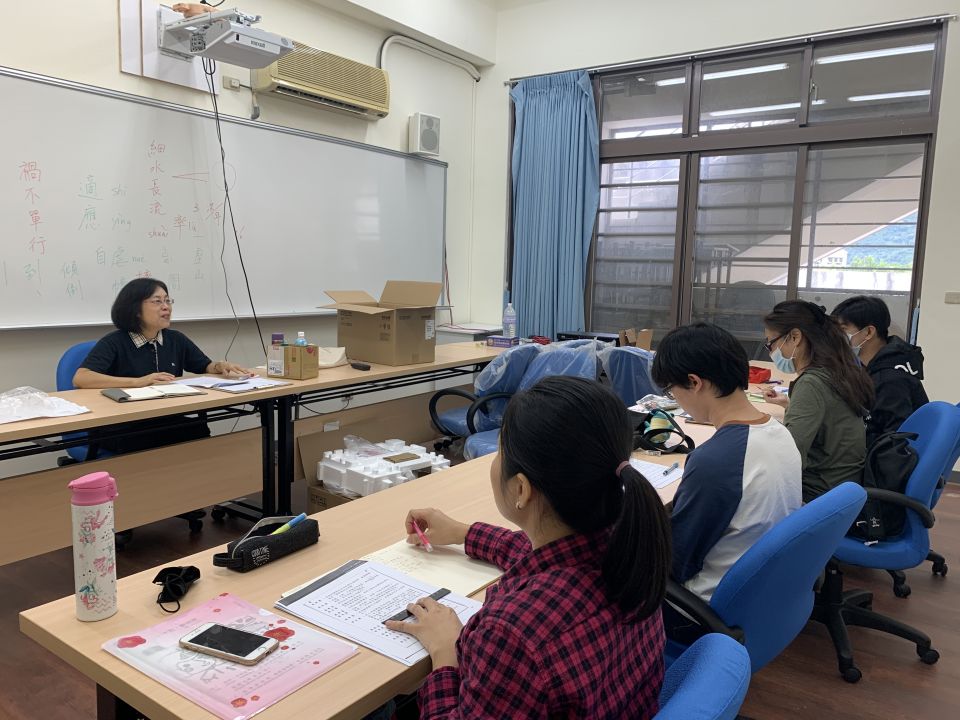 Chinese Language Teaching and Study Center, National Taitung University

Features
Student Restaurant

Extracurricular teaching

Near Train Station
:::
More than 4 people Custiomized Individual Chinese program
Class/Price
1 on 1
1 on 2
1 on 3
More than 4 people
Price

$685

discount$500/hour

$300/hour
$250/hour
$200/hour
Course Introduction:
1. The price is for per person / per class (per class takes 50 minutes.)
2. Duration of registration and standard of charge will be based on the announcement on our official website.
3. Location:National Taitung University, Zhiben Campus.
Course Content:
1.Flexible class schedules.
2.Adjustments can be made based on different levels and personal needs.
3.One-on-one, one-to-many and customized classes are offered.
※ If there are two or more than two students at a time, only group registration is accepted; for individual registration, please choose the one-on-one course option.
Classification:
Individual Classes
Levels
Advance,Upper Intermediate,Intermediate,Pre-intermediate,Elementary ,Beginning