Find Courses
:::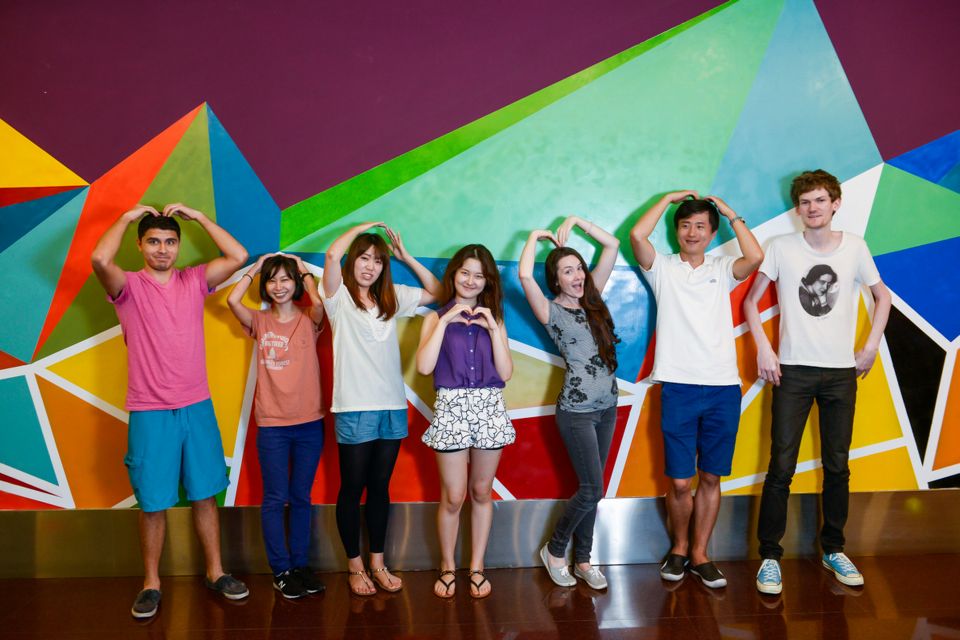 Chinese Culture University, Mandarin Learning Center
URL:https://mlc.sce.pccu.edu.tw/default.aspx?language=en

Features
Scholarship

Extracurricular teaching

Related Certificate

Near High-Speed Rail Station

Near Train Station

Near MRT Station
Contact Person:

MLC( Mandarin Learning Center)

Email:

mlc@sce.pccu.edu.tw

Telephone:

886-2-2700-5858 ext.8131~8136

FAX:

886-2-2708-1257
:::
▉Regular Course

Our regular course is comprised of the main Chinese language class and an elective class. Each class is 6-12 people and is divided into 14 levels. The main class is 4 times a week (Monday-Thursday), 3 hours each day and covers 8 lessons per term. The elective class is 3 hours every Friday. The elective class is optional if you do not need a student visa, but students who hold a student visa are required to take an elective class. Students may choose from the following elective class topics: singing, traveling, TV dramas, film appreciation, or enhancing Chinese skills in listening, speaking, reading or writing. Students who prefer an easier and stress-free learning environment are welcome to choose this course.
1.Foreigners aged 18 to 65 who are interested in learning Chinese.
2.As long as you can legally stay or reside in Taiwan during your studies, you can apply for any visa.
3. There are different courses according to your Chinese ability. Please register based upon the result of your placement test.
1.Group classes start every month. Session durations are shown in the table below.
2.Short term classes and group classes have the same start date.
3.All classes are taught with traditional characters.
4.If you missed the registration deadline, but there is still space available in the class you would like, as long as you make your payment before the first day of class, you may still register. For new students, if you need to apply for a student visa, please pay attention to the length of time needed in the visa application process before registering for a course.
Classification:
Regular Mandarin Program
Offering courses frenquency:
Monthly
Levels
Advance,Upper Intermediate,Intermediate,Pre-intermediate,Elementary ,Beginning