Find Courses
:::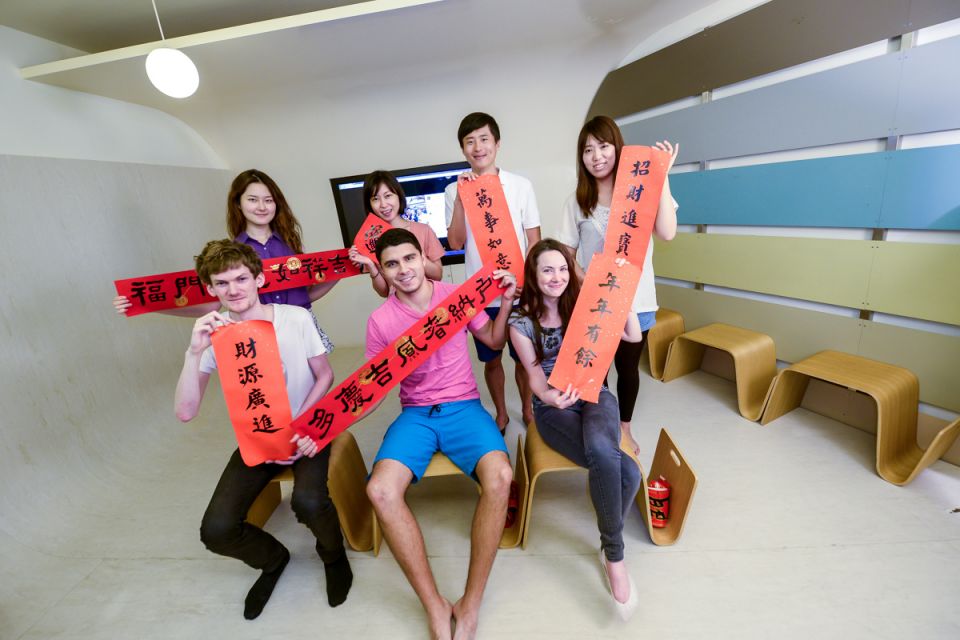 Chinese Culture University, Mandarin Learning Center
URL:https://mlc.sce.pccu.edu.tw/default.aspx?language=en

Features
Scholarship

Extracurricular teaching

Related Certificate

Near High-Speed Rail Station

Near Train Station

Near MRT Station
Contact Person:

MLC( Mandarin Learning Center)

Email:

mlc@sce.pccu.edu.tw

Telephone:

886-2-2700-5858 ext.8131~8136

FAX:

886-2-2708-1257
:::
▉Intensive Course

Our intensive classes help students quickly establish listening, speaking, reading and writing skills. This is done by offering small class sizes (5-8 people per class), 3 hours of daily, solid teaching, 15 hours of class each week, and 10-12 lessons in one term. Intensive courses are divided into 10 levels of Chinese language, from beginning to advanced. Students studying abroad and/or working are suitable for this course, and they quickly and intensively reach their ideal Chinese language level.
Classification:
Regular Mandarin Program
Offering courses frenquency:
Monthly
Levels
Intermediate,Pre-intermediate,Elementary ,Beginning