Find Courses
:::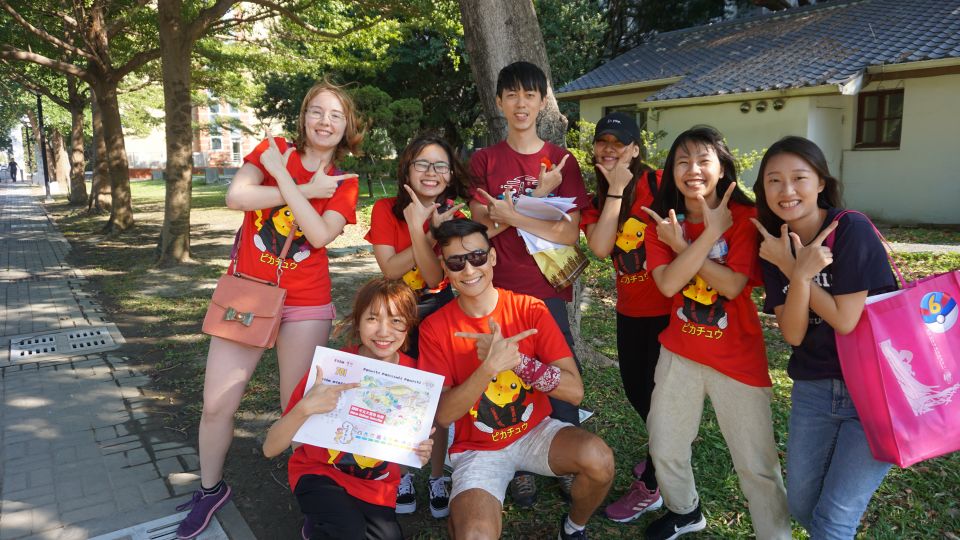 Feng Chia University, Chinese Language Center
URL:http://www.clc.fcu.edu.tw/

Features
Accommodation

Scholarship

Extracurricular teaching

Related Certificate

Near High-Speed Rail Station
Contact Person:

Rei YANG

Email:

clc@fcu.edu.tw

Telephone:

886-4-24517250 ext. 5876

FAX:

886-4-2451-0243
:::
Regular Mandarin Course-2023 Fall Term
Each student is required to take 15 hours of classes per week, including 11 hours of a required course and 4 hours of electives, if he/she comes into Taiwan on a Chinese learning visa.
We also offer cultural courses for you to get hands-on experience. Maximum class size for Mandarin is 13 students. If you are holding an ARC from work, joining family, or holding a working holiday visa, you can decide how many hours you want to take.
We have totally 9 levels of required courses. All of them focus on the four language skills by introducing new characters, vocabulary items and grammatical patterns. Electives provide you opportunities to practice or improve the skills you need. We use Modern Chinese as the main textbooks for study. For those who learned Mandarin before, a placement test will be given on the orientation day to decide your level. Based on your level, your required course will be either in the morning or the afternoon. Each class is 2 hours long.
Morning ( Mon to Thurs 8am – 10am; Fri 8am – 11am): Level 1 – 9 required Courses
(10am – 12am): Level 1 – 9 electives
Afternoon (Mon to Thurs 8am – 10am; Fri 8am – 11am): Levels 1 – 4 required Courses
*Tuition
3 months NT$ 25,000
6 months NT$ 49,500
9 months NT$ 73,500
12 months NT$ 97,000
Insurance: NT.870/3 months
The tuition fee should be made in cash on the registration dates shown on the acceptance letter.
Classification:
Regular Mandarin Program
Class Date:
2023.09.05 - 2023.12.04
Levels
Advance,Upper Intermediate,Intermediate,Pre-intermediate,Elementary ,Beginning