Find Courses
:::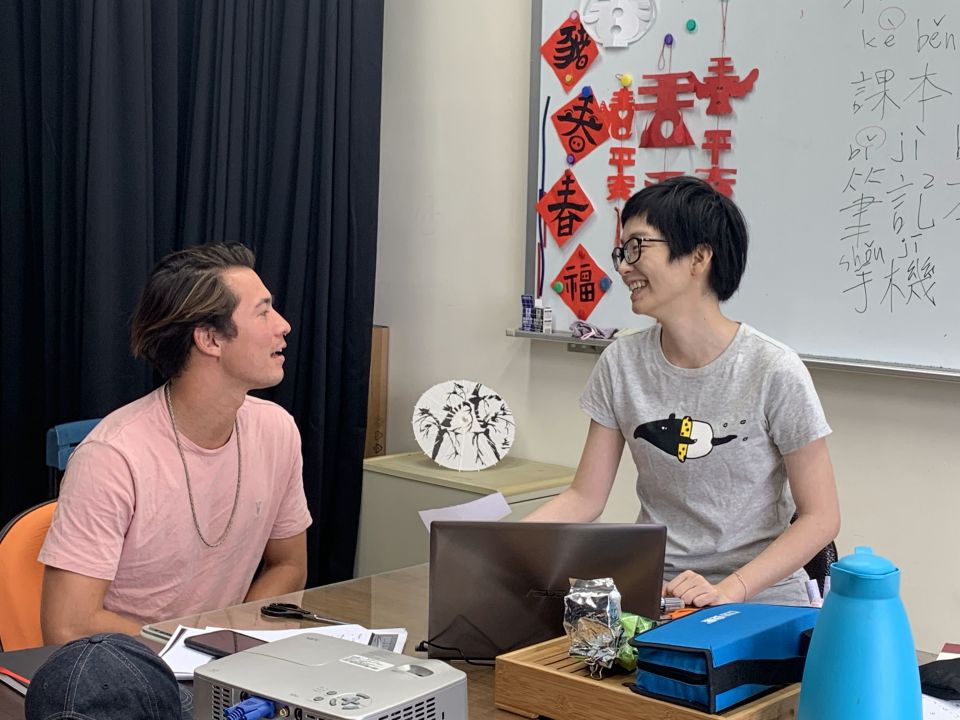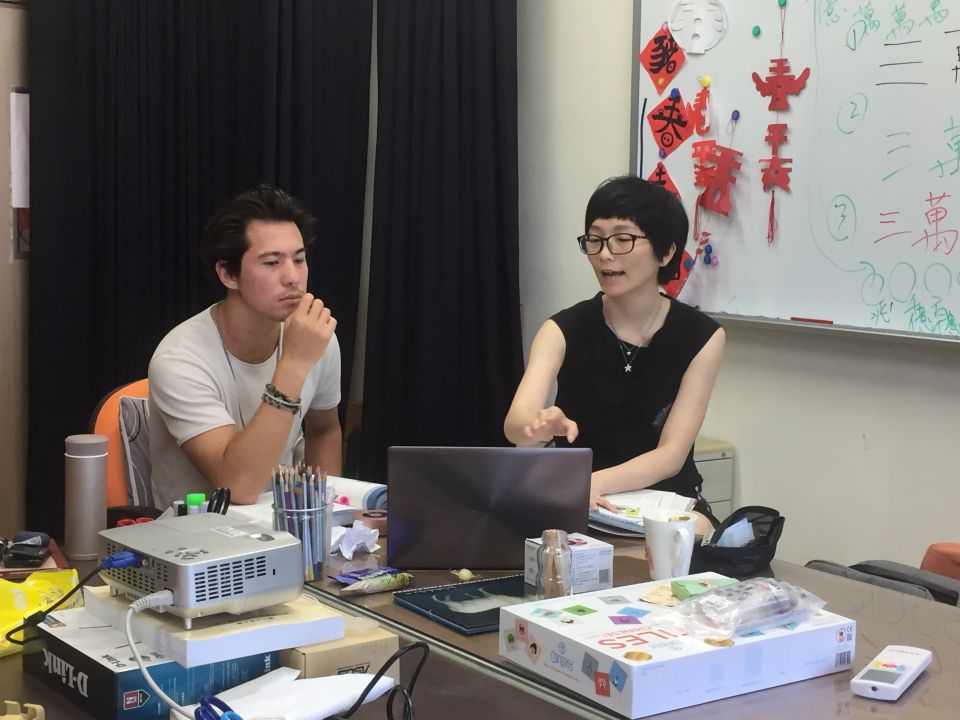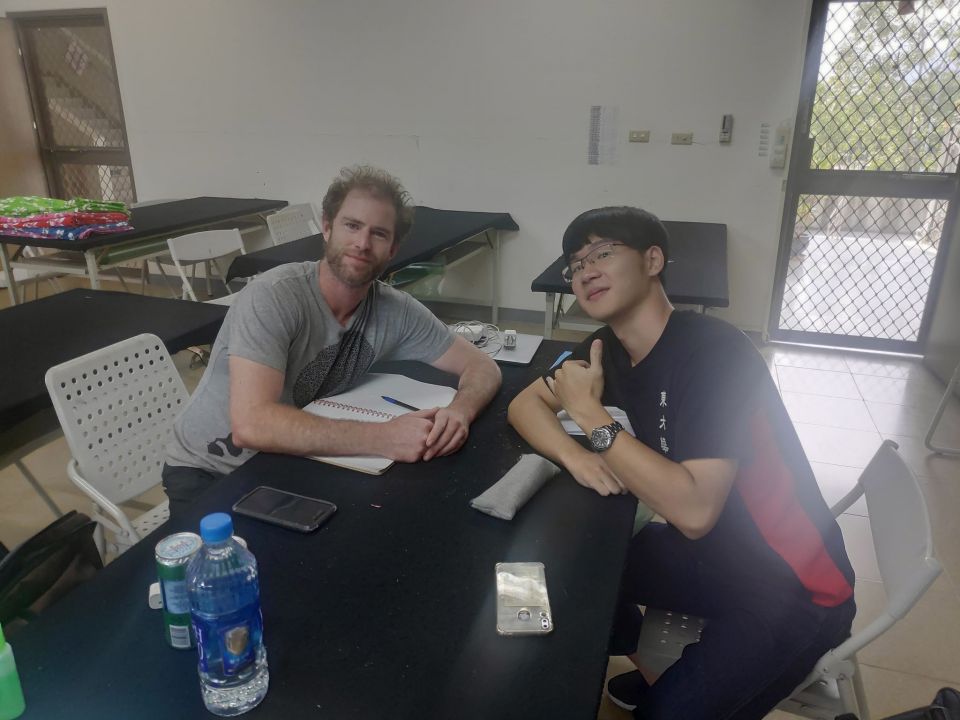 Chinese Language Teaching and Study Center, National Taitung University

Features
Student Restaurant

Extracurricular teaching

Near Train Station
:::
Class/Price
1 on 1
1 on 2
1 on 3
More than 4 people
Price

$685

discount$500/hour

$300/hour
$250/hour
$200/hour
The class time is flexible and can be adjusted according to different degrees and needs. 1 to 1, 1 pairs of multi-guest classes are set up
The price is per person per class (each class is 50 minutes)
Registration time and price please refer to the announcement on our official website.
Location: No.369, Sec. 2, University Road, Taitung City, Taiwan
※Classes with 2 or more people only accept group registrations. if you are interested in a personal tutor , please select "1 on 1" class.
Classification:
Individual Classes
Levels
Advance,Upper Intermediate,Intermediate,Pre-intermediate,Elementary ,Beginning