Find Courses
:::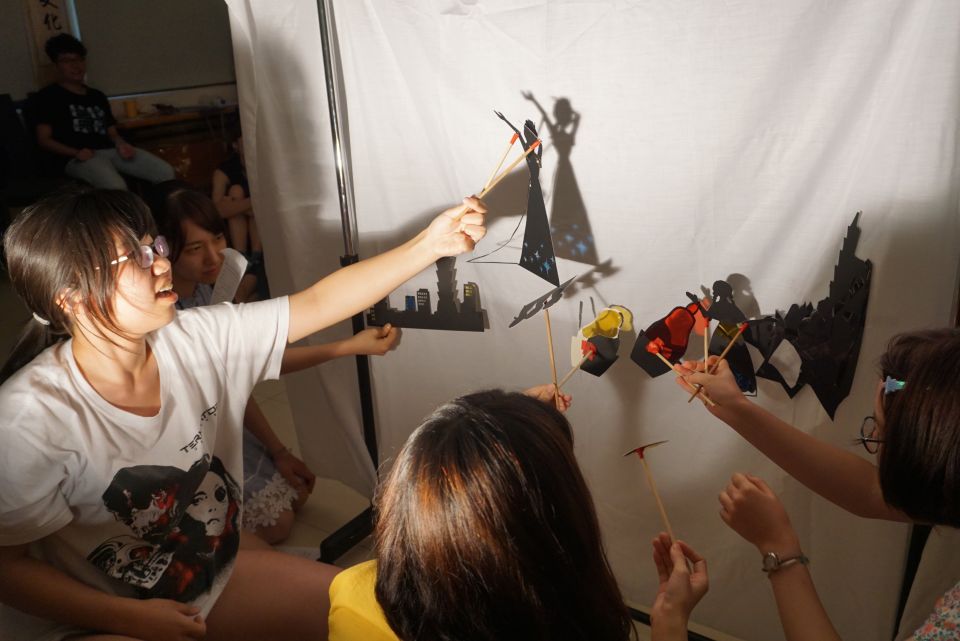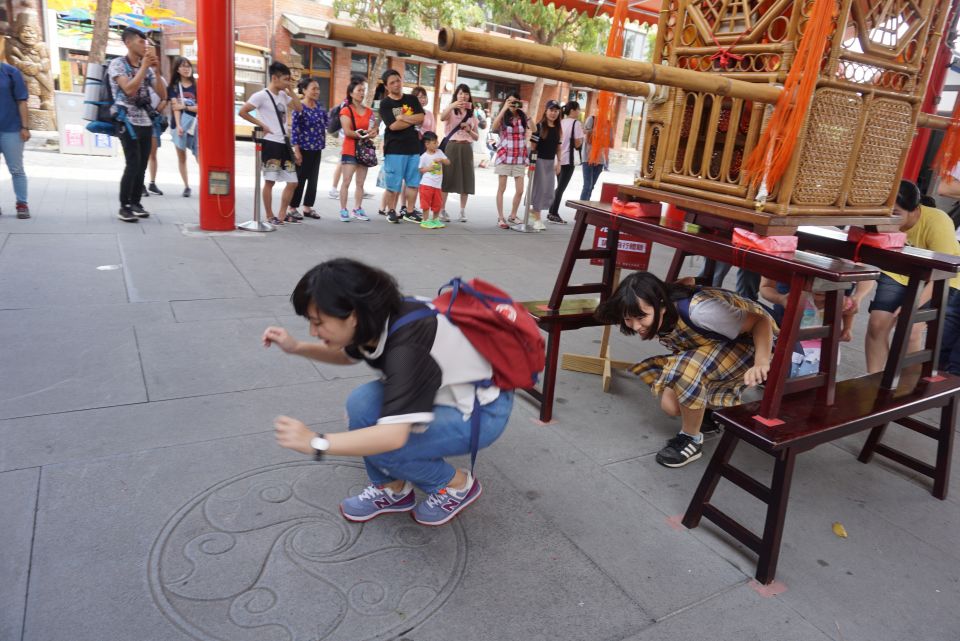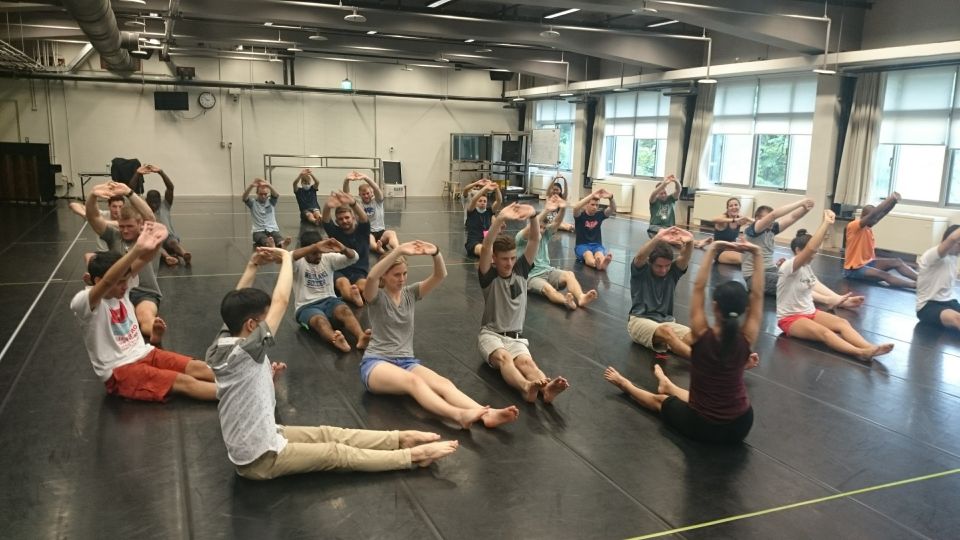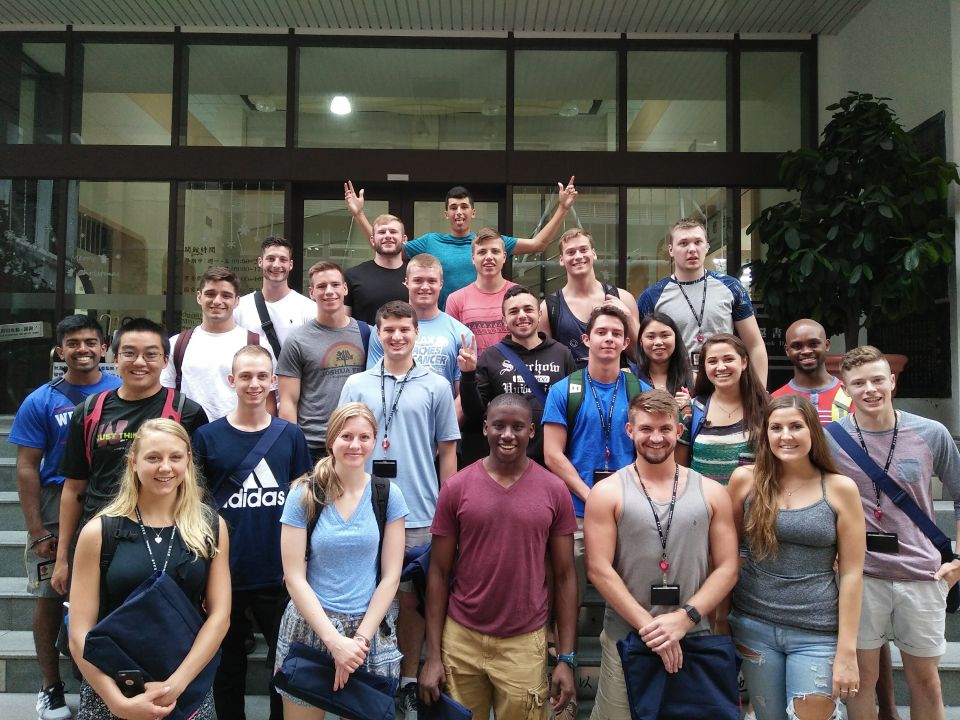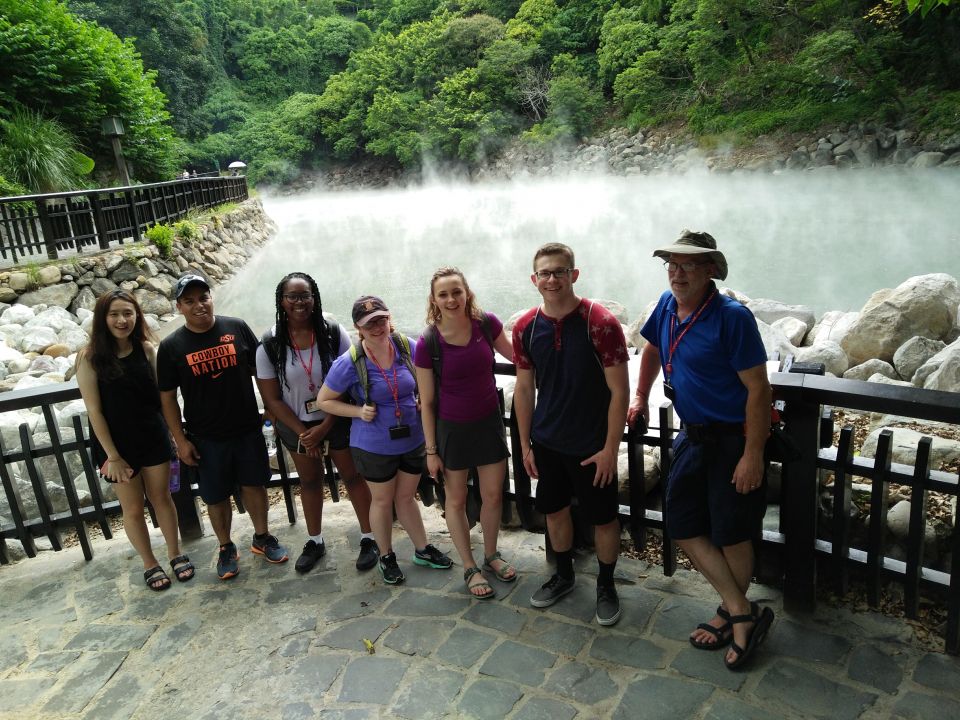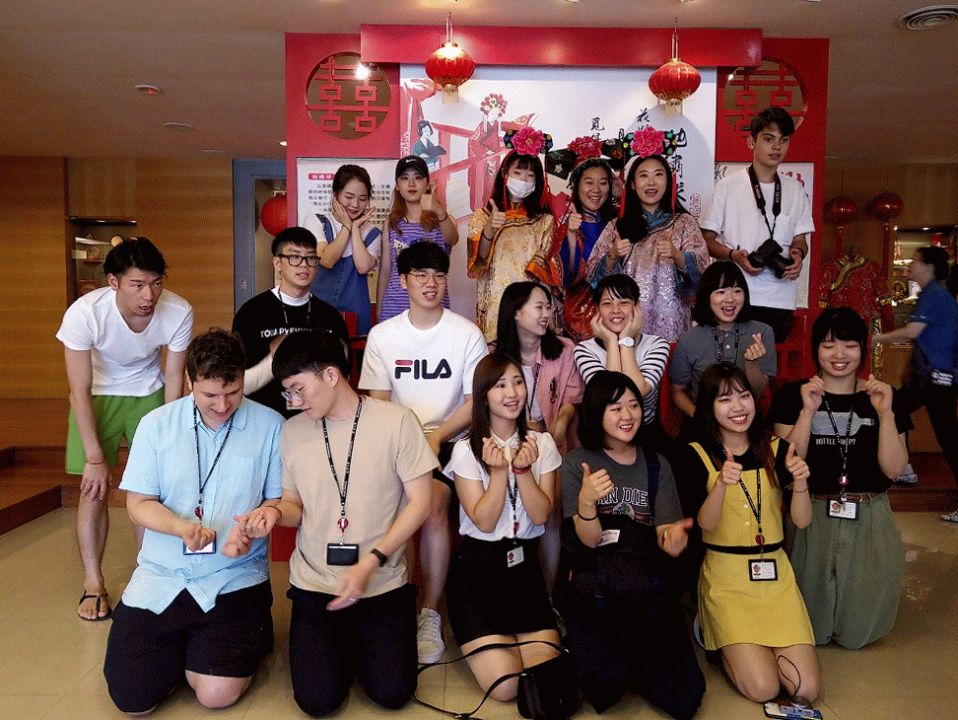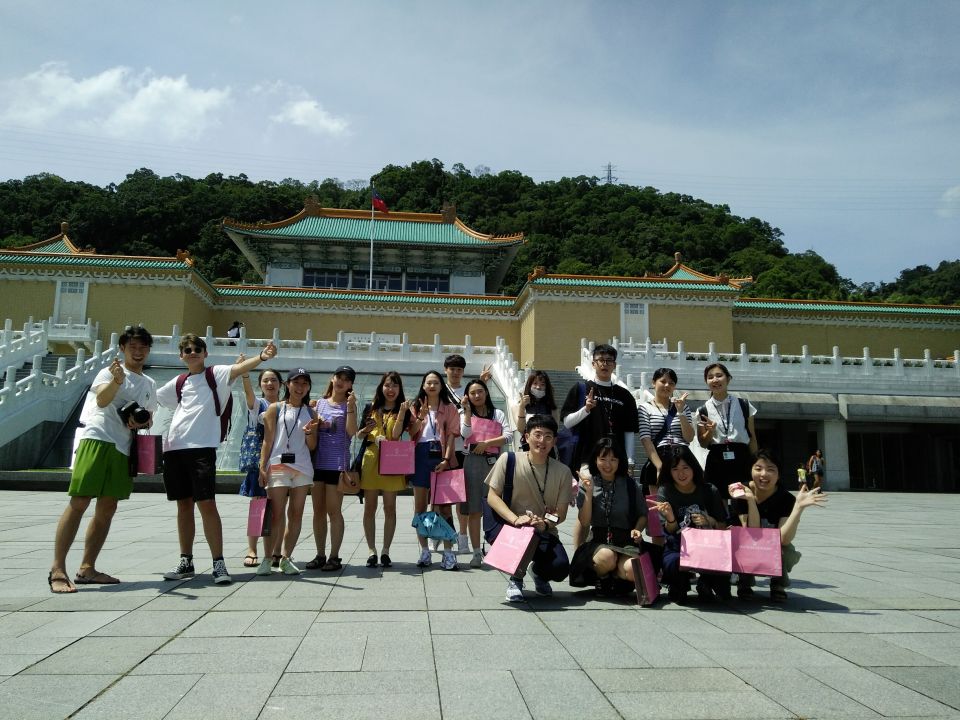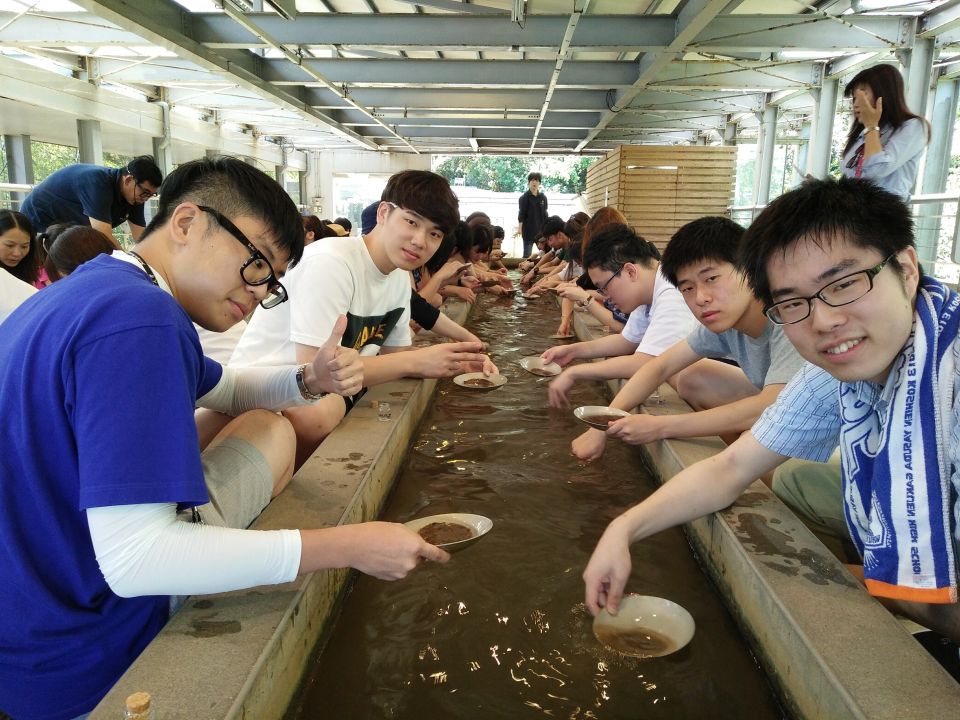 Chinese Language Center of Soochow University, Shihlin
URL:http://mandarin.scu.edu.tw/index.php/en/

Features
Accommodation

Student Restaurant

Scholarship

Extracurricular teaching

Related Certificate

Near High-Speed Rail Station

Near Train Station

Near MRT Station
Contact Person:

Art Wang

Email:

mandarin@gm.scu.edu.tw

Telephone:

886(0)2 2881 9471 ext. 5925

FAX:

886-2-2883-8350
:::
Customized intensive Chinese program- group client
Staying and learning under one roof, the only of its kind in Taiwan, gave us an opportunity to create the most popular Chinese intensive program at our center. From early March to end of August every year, there are customized programs going on every month. Over the years, we have successfully cooperated with schools from Japan, Korea, Singapore, and the States (click here to see the achievement result), and inspired many their interest in learning Chinese language, people, and cultures.
Tucked away in the midst of slightly hilly forest, the center provides our group clients with tailor-made programs of high opinion. The program can be done to clients' needs and budgets. The quotation includes the following items:
Airport pick-up and drop-off service.
Quadruple room or twin room accommodation
Breakfast and lunch on weekday
Language class, culture class, and excursions
Accidental insurance coverage
Learning partners to help boost the language connections
Maximum number of students in class: 12
Class duration in general: From 1 week to 8 weeks
Other needs of the client
To secure your program resources, contact us 6 months earlier prior to your project. Email your request to mandarin@gm.scu.edu.tw for your customized intensive Chinese program.
Classification:
Mandarin Study Tour
Offering courses frenquency:
Customized
Registration Deadline:
2018-December-15
Levels
Advance,Upper Intermediate,Intermediate,Pre-intermediate,Elementary ,Beginning