Find Courses
:::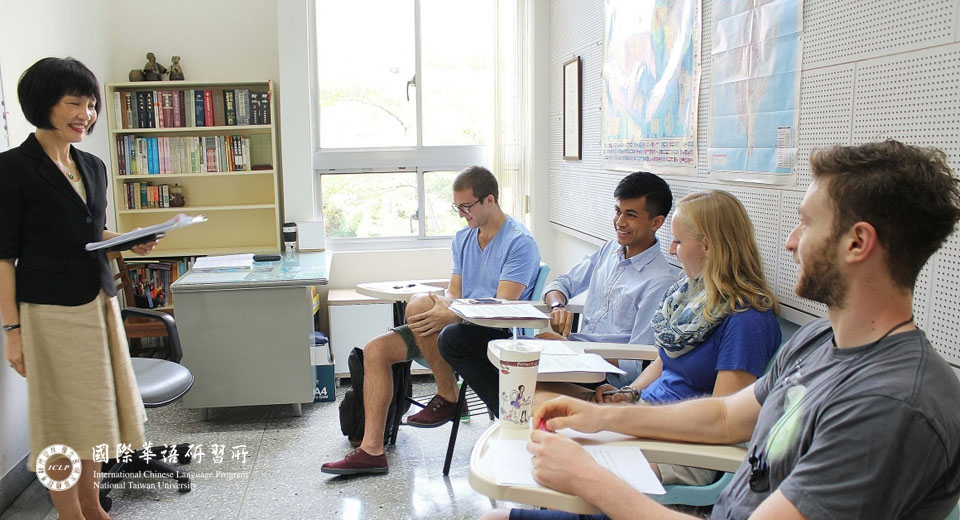 International Chinese Language Program, National Taiwan University

Features
Accommodation

Student Restaurant

Extracurricular teaching

Related Certificate

Near MRT Station
:::
ICLP 2023-2024 Academic Year Program (Fall, Winter, Spring)
The academic year program consists of three ten to eleven-week quarters, and an optional summer term of nine weeks. Students can expect to have one individual class as well as three group classes of three to four students each day, Monday through Friday.

Students are encouraged to attend three consecutive quarters for maximum opportunity to explore ICLP's diverse course option, though ICLP also accepts applications for one or two quarters. From their second semester onward, students may tailor their coursework to their own interests.
Classification:
Regular Mandarin Program
Class Date:
2023.09.21 - 2024.05.31
Registration Deadline:
2023-06-30
Levels
Advance,Upper Intermediate,Intermediate,Pre-intermediate,Elementary ,Beginning