Find Courses
:::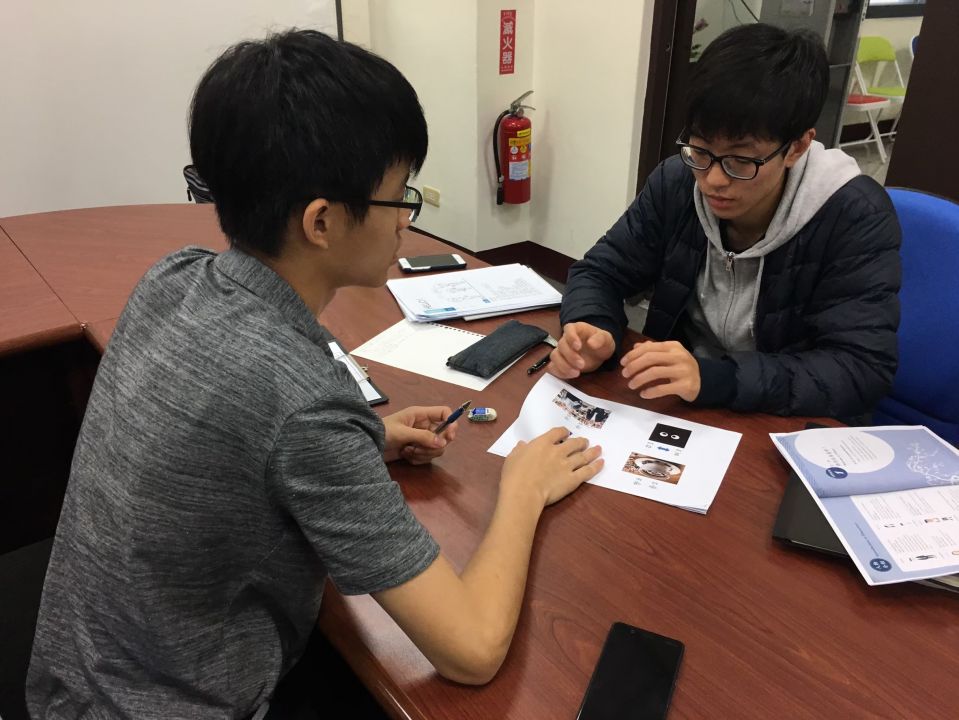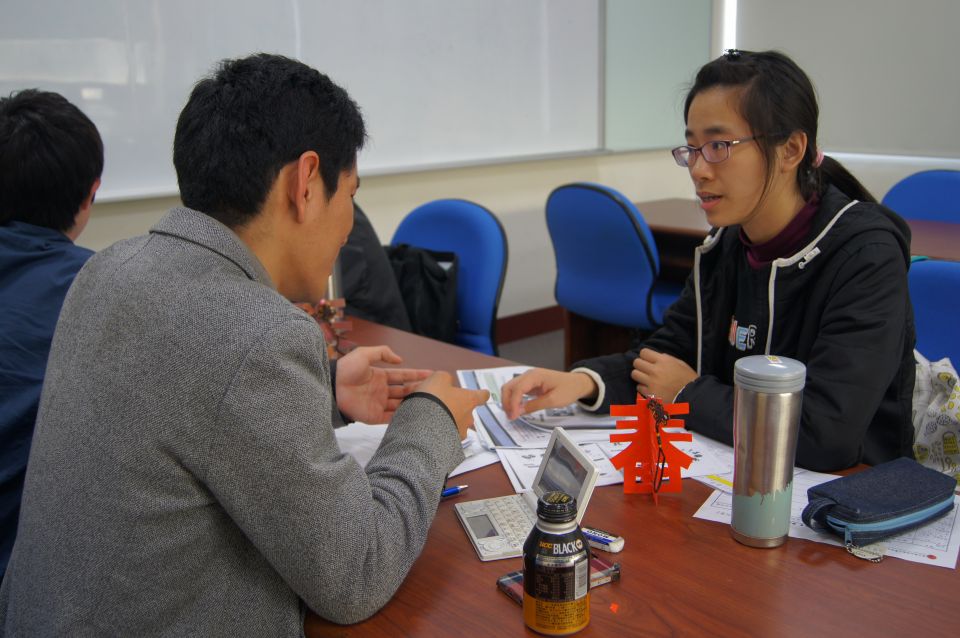 Language Center, National Changhua University of Education

Features
Accommodation

Student Restaurant

Extracurricular teaching

Related Certificate

Near High-Speed Rail Station

Near Train Station
:::
1 on 1 Tutorial Program are customized, tailored to the individual student's needs.
The class schedule and hours are incredibly flexible. But students have to take at least 2-4 hours per week, pay tuition for 30 hours in advance.
The arrangement of individual courses depends upon the availability of teachers and classrooms.
The content of the course will be agreed upon by the teacher and student after a thorough discussion.
The individual course class location must be within the premises of the Language center.
The tuition for individual courses is NT$800 per class, with a NT$100 registration fee.
Application : http://lcch.ncue.edu.tw/curriculum_personal
Classification:
Individual Classes
Offering courses frenquency:
Customized
Levels
Advance,Upper Intermediate,Intermediate,Pre-intermediate,Elementary ,Beginning