Find Courses
:::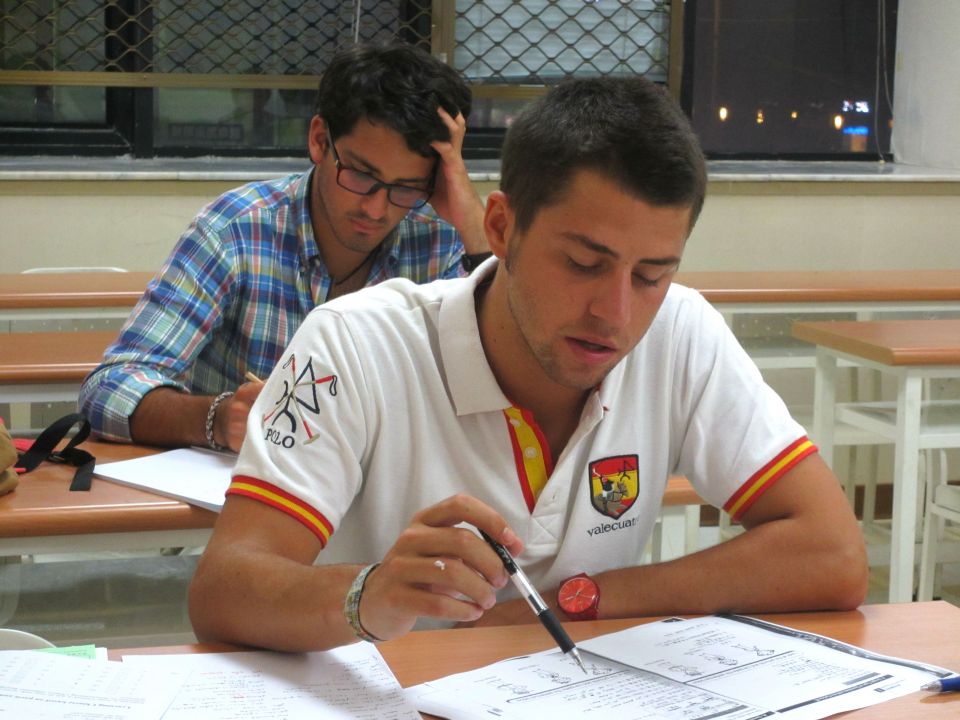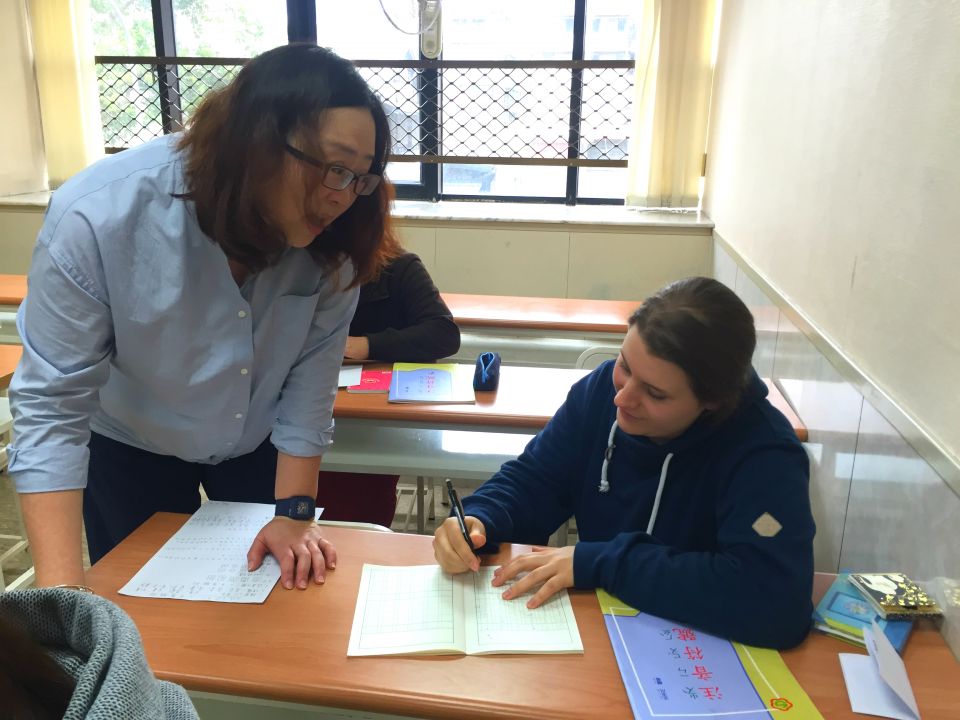 Mandarin Daily News Language Center

Features
Related Certificate

Near Train Station

Near MRT Station
:::
The intensive course is held for students who is over 18 years old and needs visa assistance. The course is a 3-month long term, and students have to take 15 hours classes a week. Students who need visa assistance are required to provide a photocopy of passport, a 2-inch poto, study plan and bank statement (over US$5,000 or TWD$150,000)
*NOTICE
Students come to Taiwan with our visa assistance will be "employment prohibited".
Students who were absent for more than 1/4 class hours within the first 2 months are not allowed to extendthe 3rd month visa.
The tuition excludes textbook fee.
The Chinese classes are

"group classes"

. If there are no group class available or due to students' requirement, students have to pay for the difference for individual class.
Classification:
Regular Mandarin Program
Offering courses frenquency:
Monthly
Levels
Intermediate,Pre-intermediate,Elementary ,Beginning