Find Courses
:::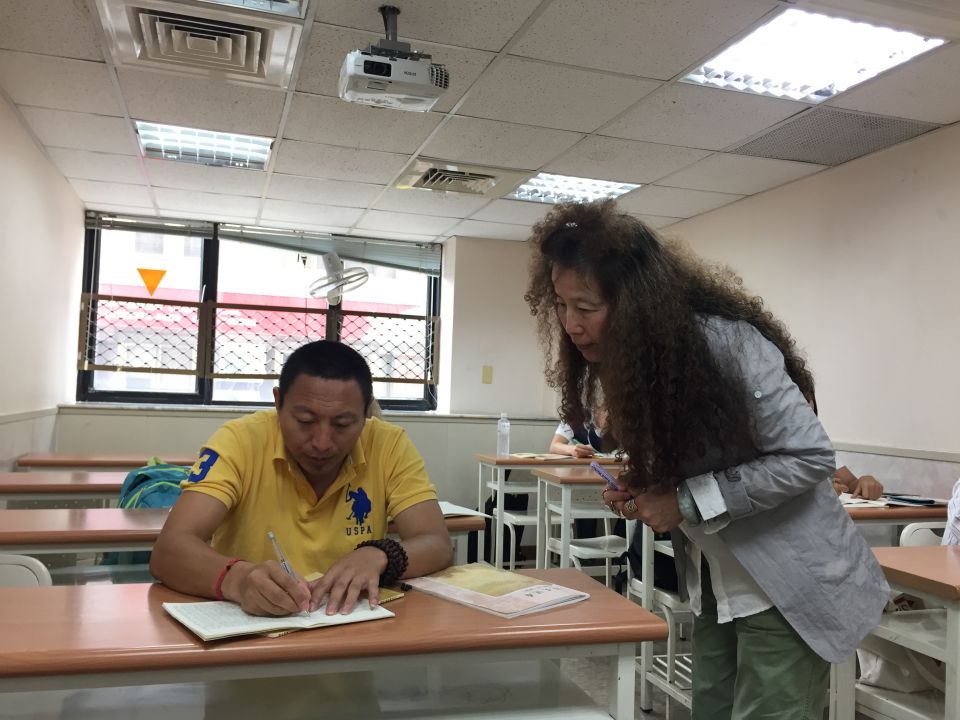 Mandarin Daily News Language Center

Features
Related Certificate

Near Train Station

Near MRT Station
:::
General group course is provided to the students over 16 years old. The classes are mainly in the morning and afternoon, and the students are devided according to their Chinese level. We have classes in different levels. Thus, if you've learned Chinese before, we will give you an assessment to decide your class.
*NOTICE
If you need visa assistance, please refer to "Intensive Course".
Classification:
Regular Mandarin Program
Offering courses frenquency:
Monthly
Levels
Intermediate,Pre-intermediate,Elementary ,Beginning