Find Courses
:::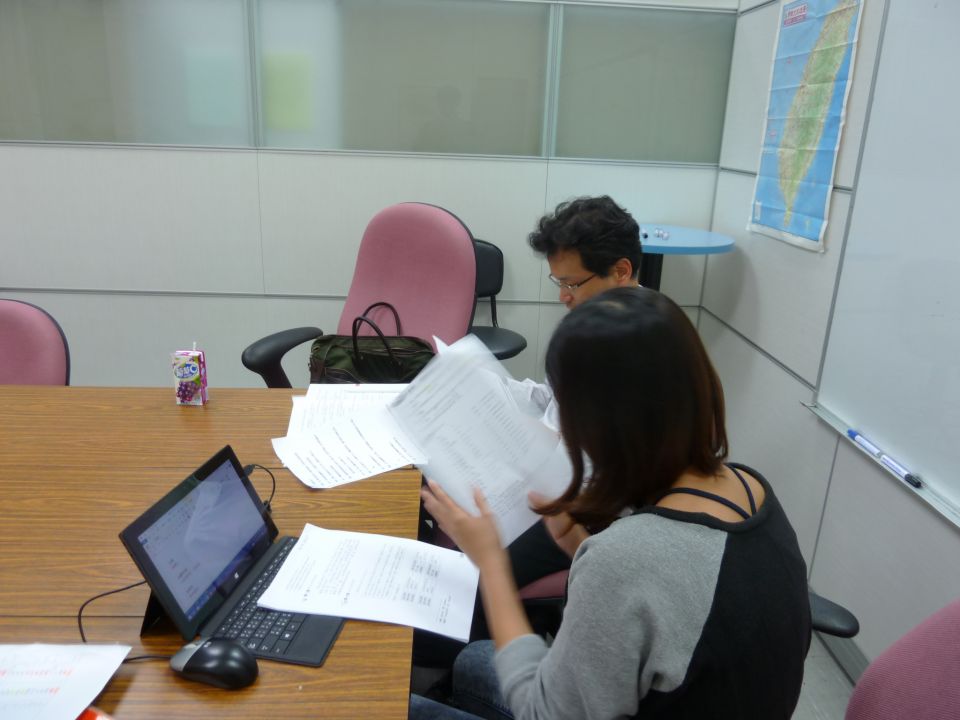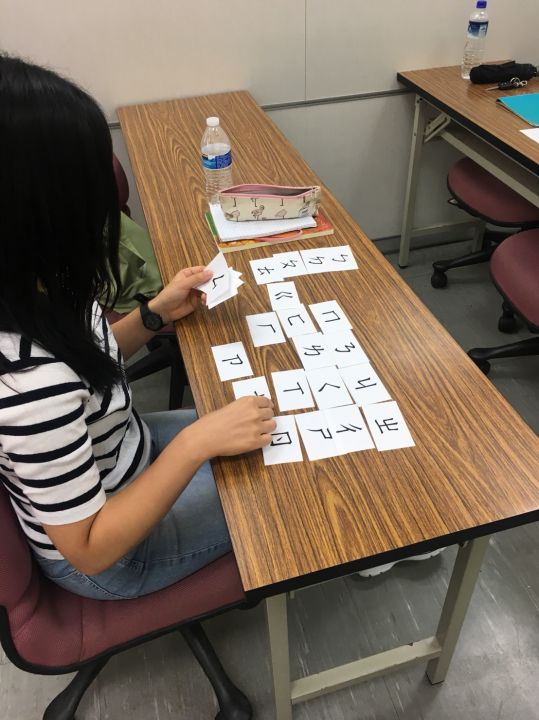 Language Center, National University of Kaohsiung
URL:http://lc.nuk.edu.tw/index.php?lang=cht

Features
Student Restaurant

Extracurricular teaching

Related Certificate

Near MRT Station
Contact Person:

Yu-Han Chen

Email:

clc@nuk.edu.tw

Telephone:

886-7-591-9257

FAX:

886-7-591-9258
:::
The minimum of one-to-one tutorials are 25 teaching hours. We offer practical courses, which are mainly for Chinese practice, new words, dialogue and sentences. Teachers will also ask students to recite sentences and correct their pronunciation immediately. These courses emphasize how to recognize and write Chinese characters. Features of Chinese characters and Chinese radicals are introduced, and online resources and communication software are adopted to help students to type Chinese smoothly on mobile, computer and other devices.
Classification:
Individual Classes
Offering courses frenquency:
Customized
Registration Deadline:
anytime
Levels
Advance,Upper Intermediate,Intermediate,Pre-intermediate,Elementary ,Beginning