Find Courses
:::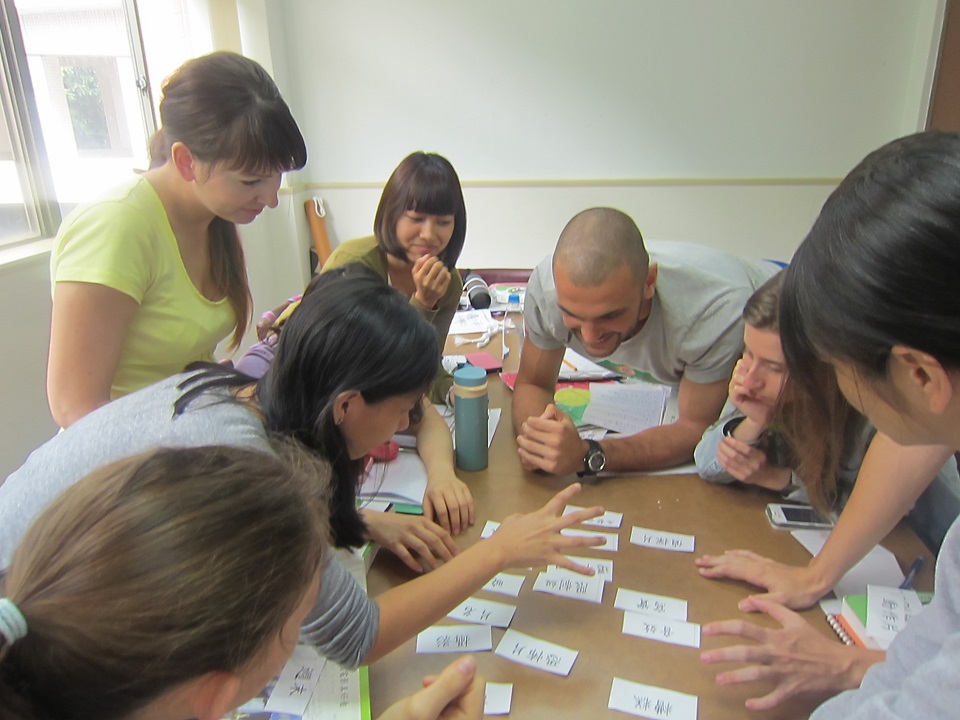 Chinese Language Center National Chengchi University
URL:http://mandarin.nccu.edu.tw/index.php

Features
Accommodation

Student Restaurant

Scholarship

Extracurricular teaching

Related Certificate

Near MRT Station
Contact Person:

Win-Whay Carol Tai

Email:

mandarin@nccu.edu.tw

Telephone:

02-29393091 ext. 62055, 67141, 62666

FAX:

886-2-29396353
:::
Program Summary
The Summer Mandarin Study Tour held at the Chinese Language Center (CLC) of National Chengchi University (NCCU) enables international students to enroll in high-quality, intensive language classes while experiencing authentic life in Taiwan.
The curriculum is flexible and designed to accommodate the individual needs of each student. It includes three hours of Mandarin class each morning from Monday through Friday and numerous extracurricular activities such as half-day tours, cultural workshops, optional conversational practice with local students, and weekend field trips to famous attractions in Taiwan.
Located at the foot of Zhinan Mountain, NCCU is renowned for its picturesque campus, and its tranquil studying and living environment. There are multiple options for on- and off-campus housing available throughout the year.
Classification:
Mandarin Study Tour
Registration Deadline:
2022-04-15
Levels
Advance,Upper Intermediate,Intermediate,Elementary ,Beginning