Find Courses
:::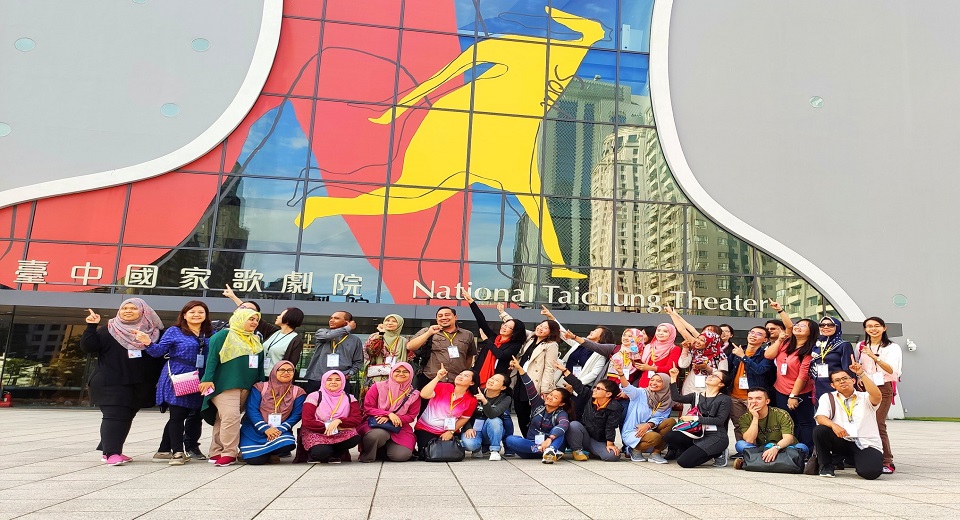 Chinese Learning Center, Chaoyang University of Technology
URL:http://cl.cyut.edu.tw/index.php?Lang=zh-tw

Features
Accommodation

Student Restaurant

Extracurricular teaching

Related Certificate

Near High-Speed Rail Station

Near Train Station
Contact Person:

Jason Huang

Email:

cl@gm.cyut.edu.tw

Telephone:

04-23323000#5252

FAX:

04-23399483
:::
Why must you join CYUT's 123 Mandarin Tour?
If you have only 2 weeks to learn Mandarin in Taiwan,
you may join CYUT "123" Mandarin Tour.
"1" means 11 days for learning tour;
"2" means USD $200 for accommodation;
"3" means USD $300 for tutorial fee, meal and travel fee.
CYUT offers 2 kinds of Mnadarin Tour: "123" budget learning tour and "123 " Value-added learning tour.
The latter may customize itineraries and courses contents.
Classification:
Mandarin Study Tour
Offering courses frenquency:
Customized
Levels
Intermediate,Pre-intermediate,Elementary ,Beginning