Find Courses
:::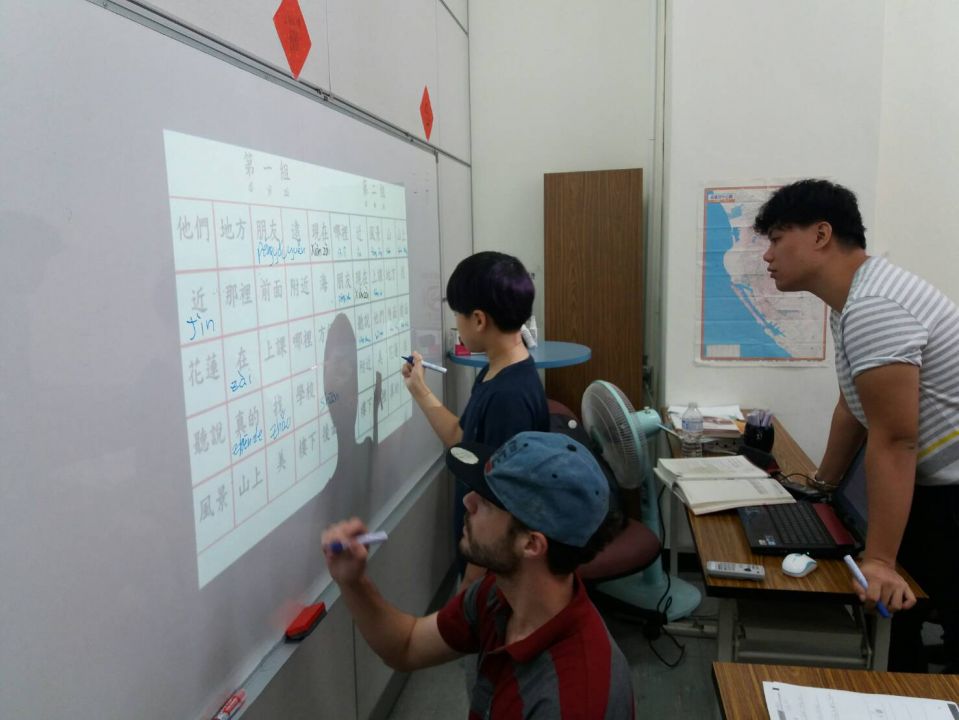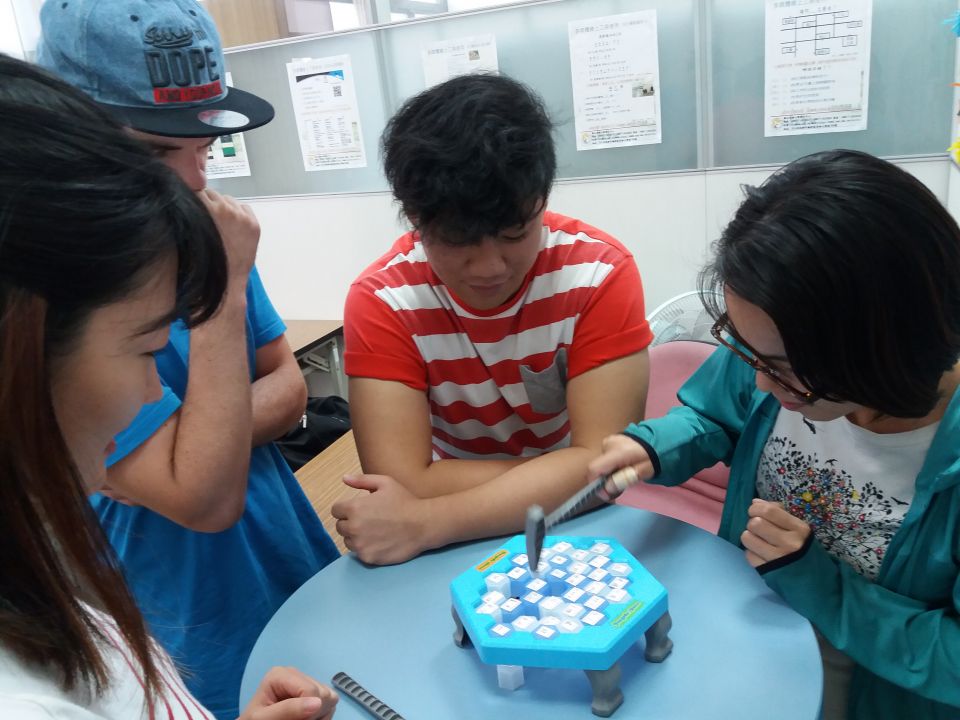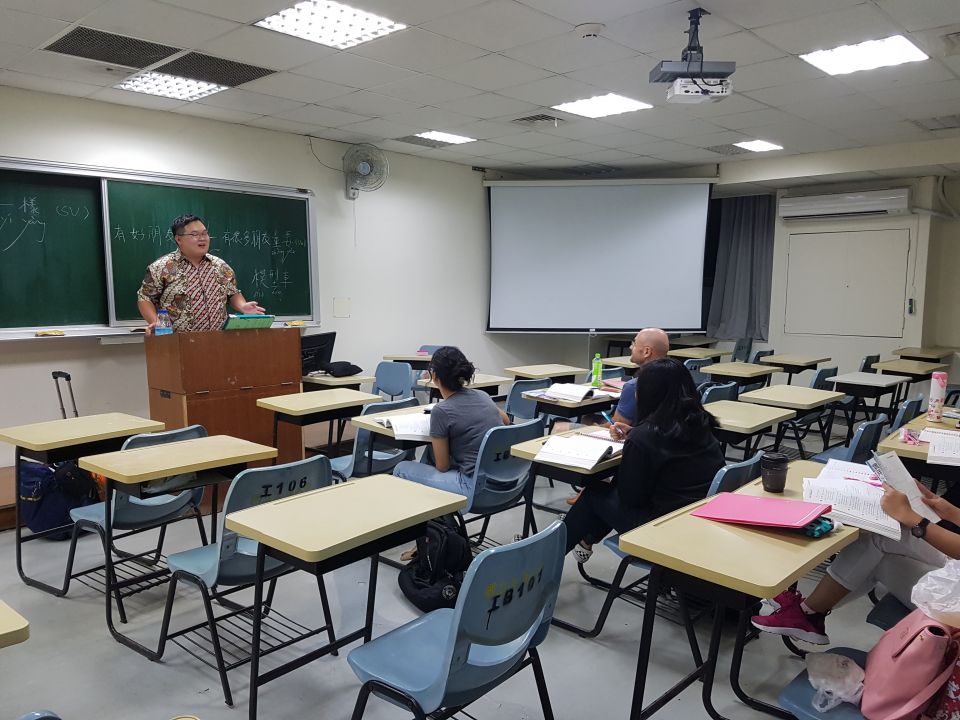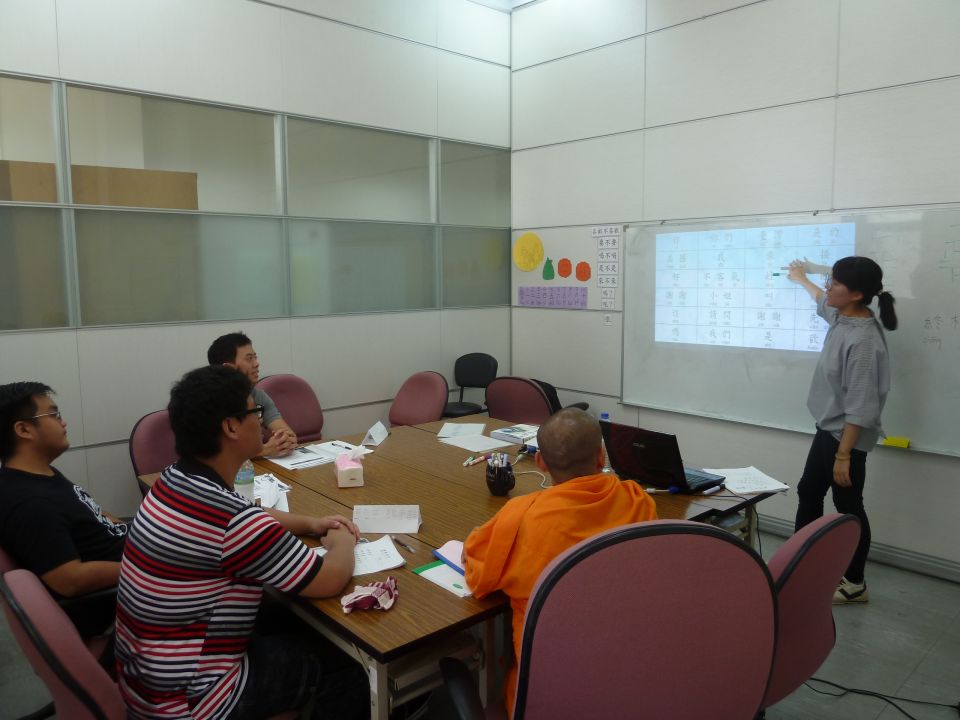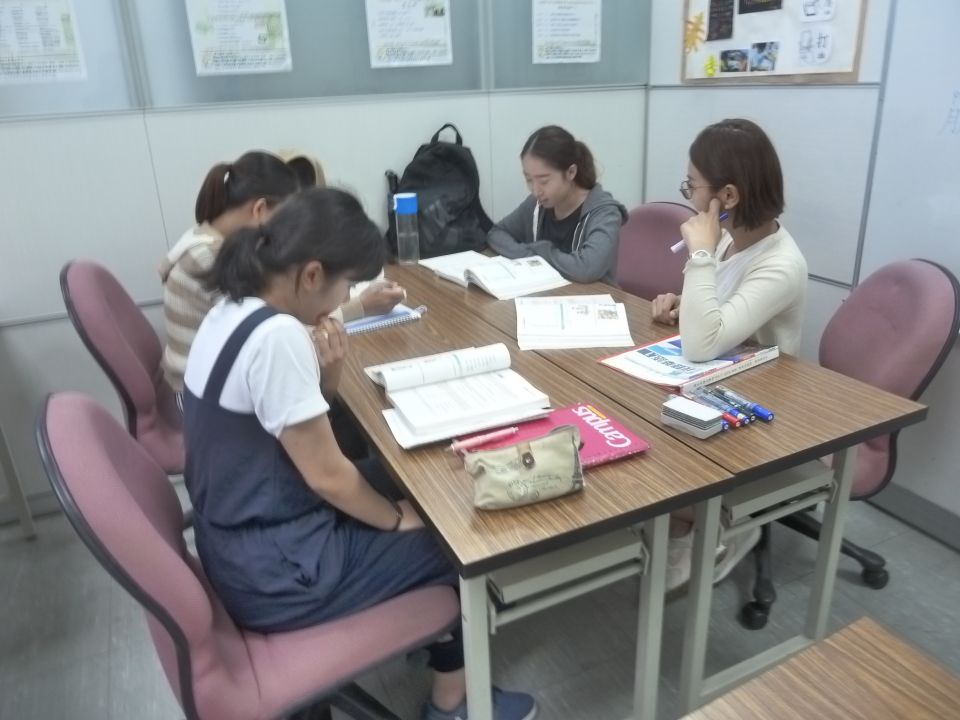 Language Center, National University of Kaohsiung
URL:http://lc.nuk.edu.tw/index.php?lang=cht

Features
Student Restaurant

Extracurricular teaching

Related Certificate

Near MRT Station
Contact Person:

Yu-Han Chen

Email:

clc@nuk.edu.tw

Telephone:

886-7-591-9257

FAX:

886-7-591-9258
:::
Each seasonal course lasts for 3 months, or 150 hours in total. Teaching materials include the textbook, "Contemporary Chinese Courses" and a video on Chinese radicals (Bushou) "Hanzimation". This course will teach students Chinese spelling, new words/patterns, and dialogue. Activities will also be carried out to enhance student's learning outcomes after class. Topic-based lessons are close to life, and a video introducing a Chinese radical is introduced every week. After each lesson, formative assessment (i.e., oral, listening and writing tests) is conducted.
Classification:
Regular Mandarin Program
Offering courses frenquency:
Quarterly
Levels
Advance,Upper Intermediate,Intermediate,Pre-intermediate,Elementary ,Beginning