Find Courses
:::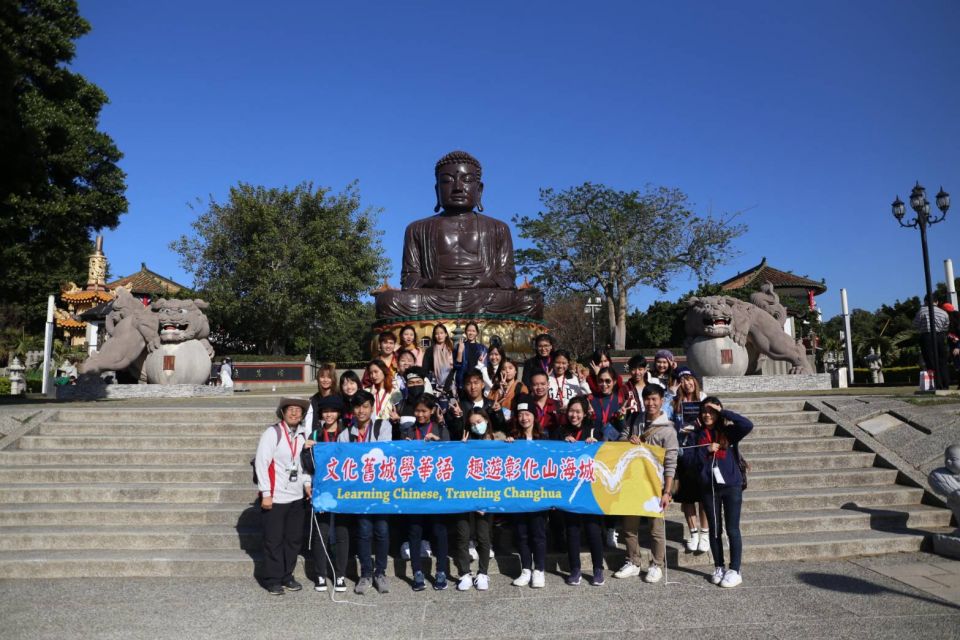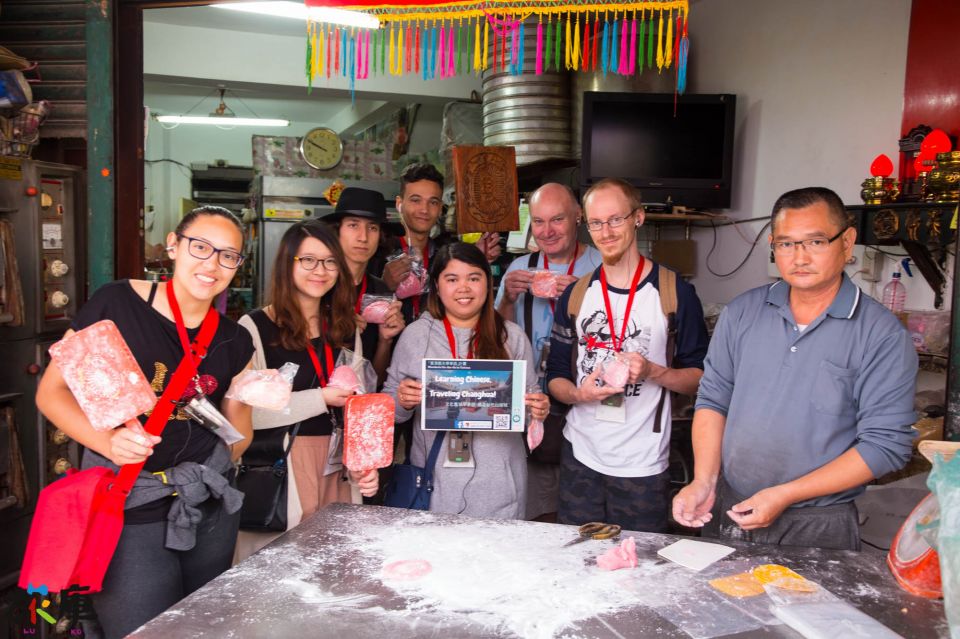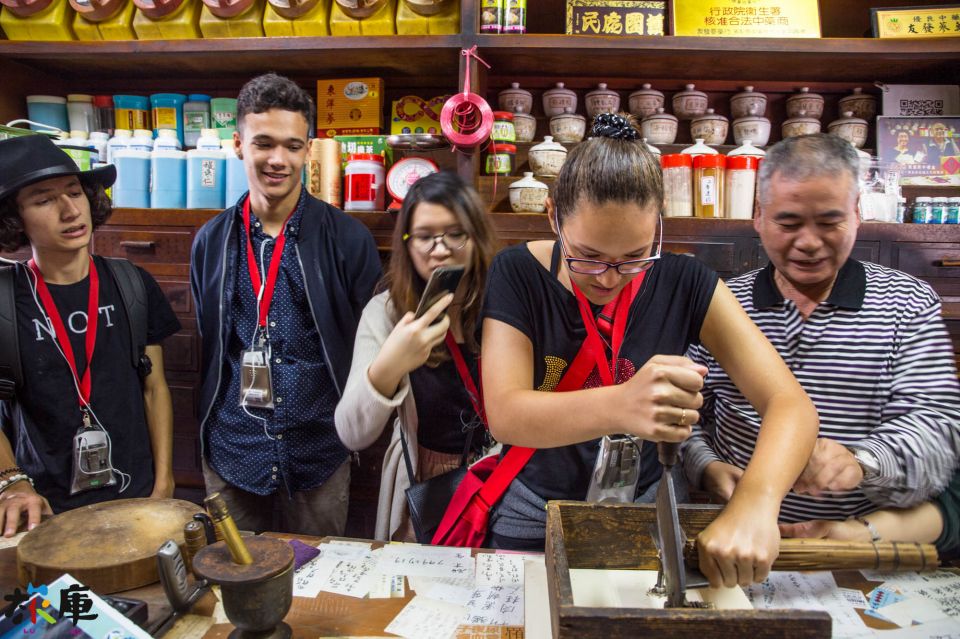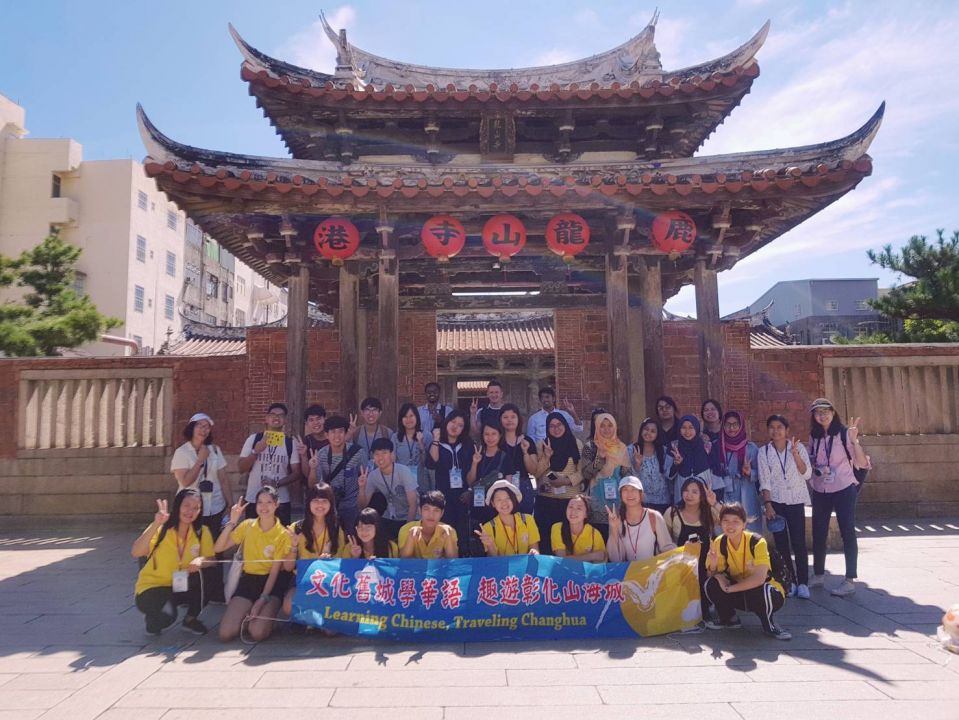 Language Center, National Changhua University of Education

Features
Accommodation

Student Restaurant

Extracurricular teaching

Related Certificate

Near High-Speed Rail Station

Near Train Station
:::
"Mandarin On-the-Go" links culture with real life, and it brings learners and social environments, "travelling" and "learning" together.
We offer day tour and two day tour packages, and customized five day tours .
You could know more about Taiwan through learning Chinese and traveling in Changhua.
Classification:
Other types of classes
Offering courses frenquency:
Customized
Levels
Advance,Upper Intermediate,Intermediate,Pre-intermediate,Elementary ,Beginning