Find Courses
:::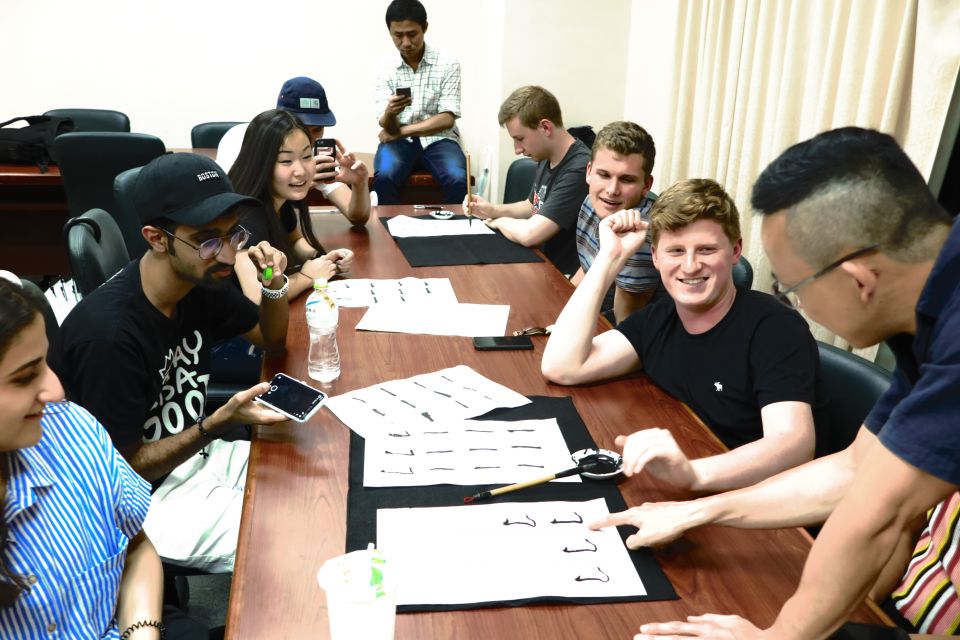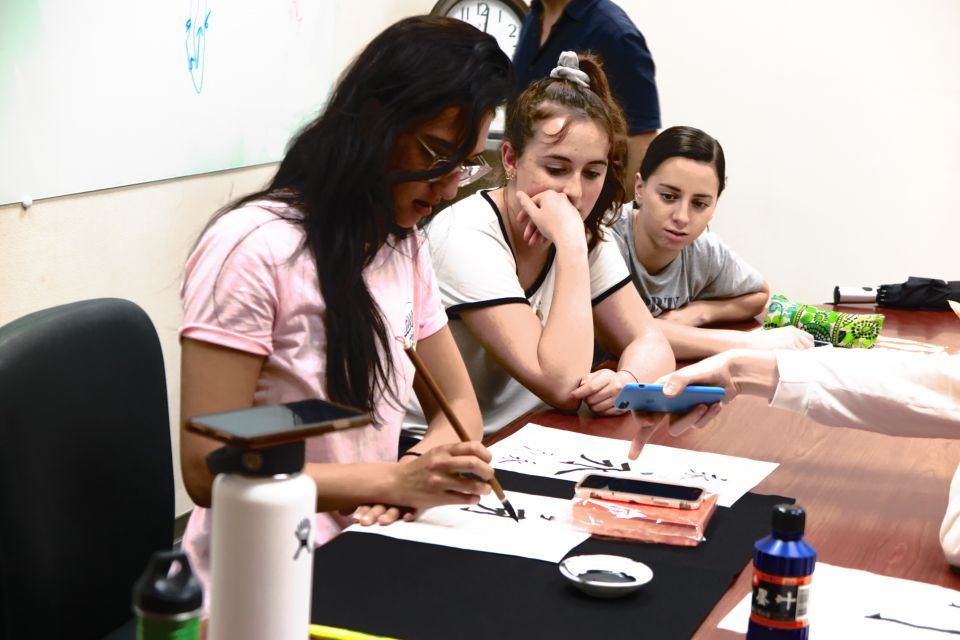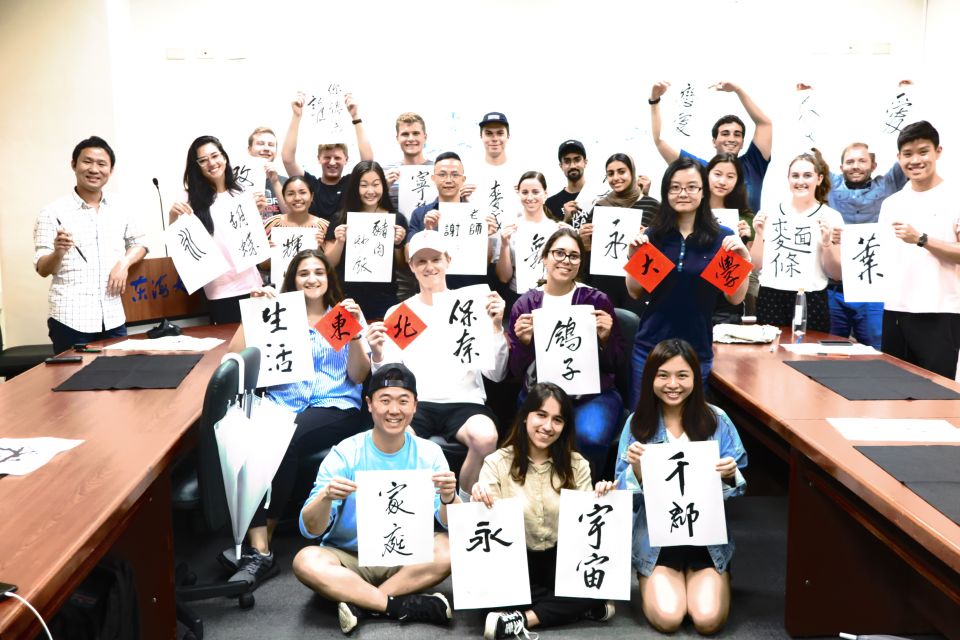 Tunghai University, the CHINESE Language Center

Features
Accommodation

Student Restaurant

Scholarship

Extracurricular teaching

Related Certificate
Contact Person:

Hao-Chieh(Chantel),Cheng、Hsiu-Min(Ecco) Lin

Email:

clc@thu.edu.tw

Telephone:

04-23590121 ext.30127

FAX:

886-4235-94408
:::
If you would like to have a better insight of Chinese culture while you learn Chinese in Taiwan, then our Chinese Culture elective course is the best for you.
There are several topics including Chinese calligraphy, TV drama script, Taiwanese language…
The calligraphy class is the most popular culture course, we'll start from our calligraphy learning from the very basic knowledge, then gradually move to more complicated things. From one stroke to more stokes, from simple characters to compound characters. You will also know some Chinese culture in this lesson.
The class is designed to:
Anyone who wants to learn Chinese calligraphy
Anyone who wants to experience Chinese culture
Anyone who wants to have some basic knowledge about Chinese calligraphy and writing
No Chinese language knowledge required
3 tools required : Chinese calligraphy brush máobǐ,calligraphy ink mò,Chinese calligraphy paper xuānzhǐ
Classification:
Other types of classes
Offering courses frenquency:
Quarterly