Find Courses
:::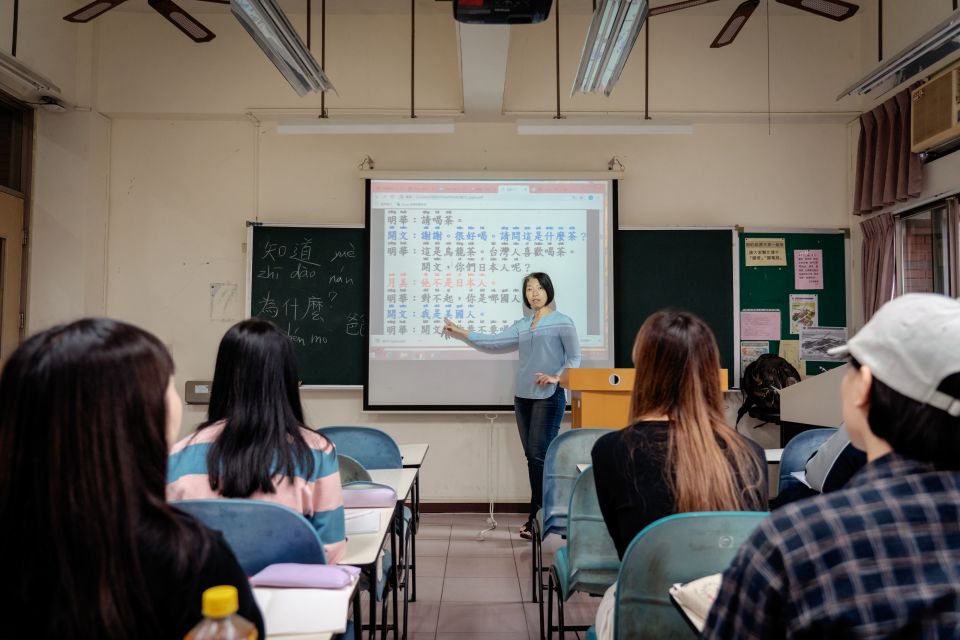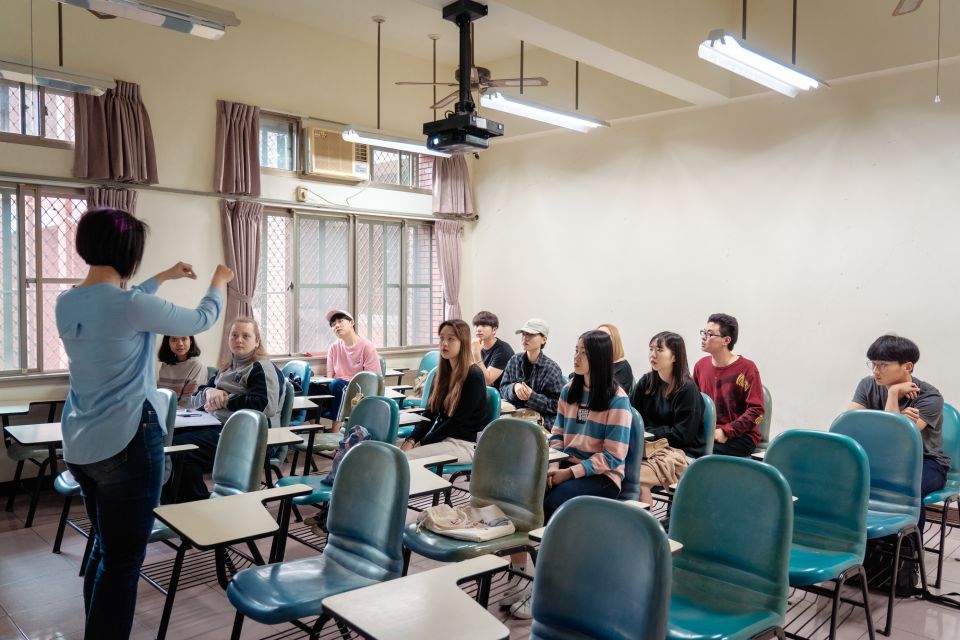 Chang Jung Christian University, Chinese Language & Culture Center
URL:http://www.cjcu.edu.tw/chinese

Features
Accommodation

Student Restaurant

Extracurricular teaching

Related Certificate

Near High-Speed Rail Station

Near Train Station
Contact Person:

Ms. Joy Liu

Email:

clcc@mail.cjcu.edu.tw

Telephone:

886-6-2785123 ext.5081 ~ 5083

FAX:

886-06-2785175
:::
Regular Seasonal Program (Quarterly Course)
The Regular Seasonal Program is for people who would like to stay longer and study Chinese in Taiwan. Each quarter lasts 10 to 11 weeks of courses. The small and intensive class guarantees good quality of learning. 
The course content includes Chinese language and cultural learning, which aims at listening, speaking, reading, and writing skills for beginners to advanced learners. The immersive learning environment helps students to learn effectively. 
Course Info  
Non-degree program
Eligibility 
   People aged eighteen (18) or above are interested in learning Mandarin. Chinese.  
Duration & Weekly Hours       
15 hours per week, which fits the minimum requested hour of FR visa.

There are 10-11 weeks in each session. The government calendar is followed, and classes are not offered on national holidays.  
Spring

Summer

Fall

Winter

Mar.-Jun.

Jun.-Aug.

Sep.-Nov.

Dec. - Mar.

*The month is subject to change in accordance with the actual dates of each course session. 
Course Schedule & Tuition
About the latest schedule and tuition, please download  
Lecturing Language 
Teachers only speak Mandarin Chinese in class, regardless of the class levels. The students are encouraged to speak Chinese under all circumstances. 

We teach pinyin (拼音) and traditional characters (正/繁體字).
 Level & Placement
Levels of Novice, Basic, Intermediate, Advanced, Fluent

A placement test is offered before courses begin. 

Zero beginner doesn't need to take the placement test.       
Textbooks
Main textbook:  "A Course in Contemporary Chinese (當代中文課程)"。

Volumes One to Six cover levels A1 to C1 in the CEFR, or Novice to Superior levels in ACTFL Guidelines. 

Teachers will provide other supplementary materials as required.
Class Size
Group Class: 5-15 people at each level of class. 

1on1 Individual Class 
Others
We offer whole language training including listening, speaking, reading, and writing. Handwriting homework and exams are emphasized. 

The lectures are practical-focused. We hope students can really "use" the language, instead of repeated drills only. 

In general, we expect to complete 8 lessons per season, but it may be subject to adjustment based on students' status. 

Not only do students actively participate in class, but they also spend time previewing and reviewing after class. 

The result of the course assessment in the season will be taken into consideration for class arrangement in the coming season.  
How to Apply? 
Classification:
Regular Mandarin Program
Offering courses frenquency:
Quarterly
Registration Deadline:
2022-01-18
Levels
Advance,Upper Intermediate,Intermediate,Pre-intermediate,Elementary ,Beginning