Find Courses
:::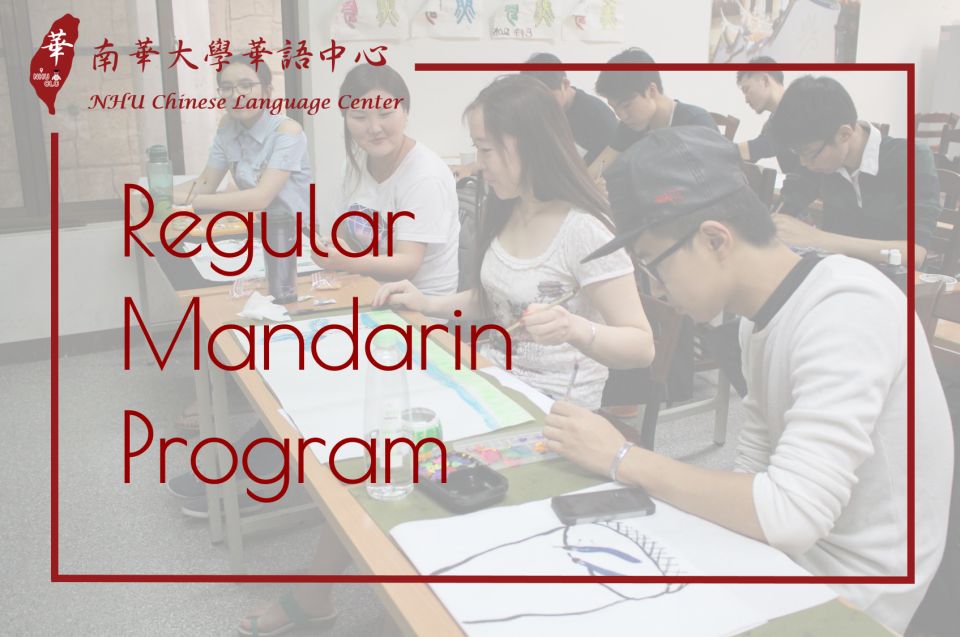 Chinese Language Center, Nanhua University

Features
Accommodation

Student Restaurant

Extracurricular teaching

Near Train Station
Contact Person:

Vanessa Chou

Email:

nhu-clc@nhu.edu.tw

Telephone:

886-5-2721001 ext.1751

FAX:

886-5-2427168
:::
Regular program-2023 Summer term
Chinese Language Courses
For students who are interested in Mandarin learning and Chinese cultures and customs. The academic year is divided into four quarters and plus one summer season. Students who apply the quarter programs should take at least 15 hours of classes per week, including required courses (10 hours) and elective courses (5 hours).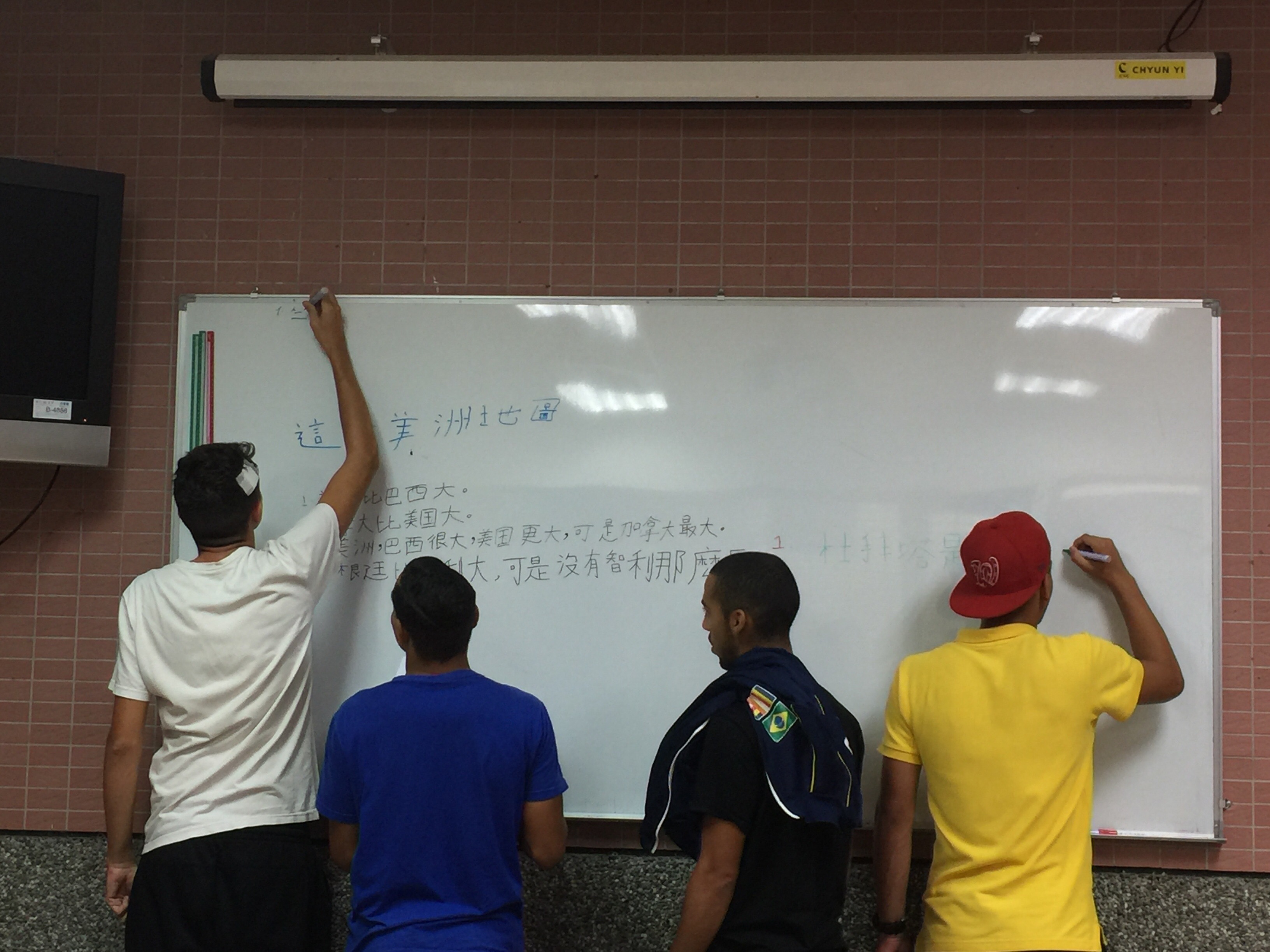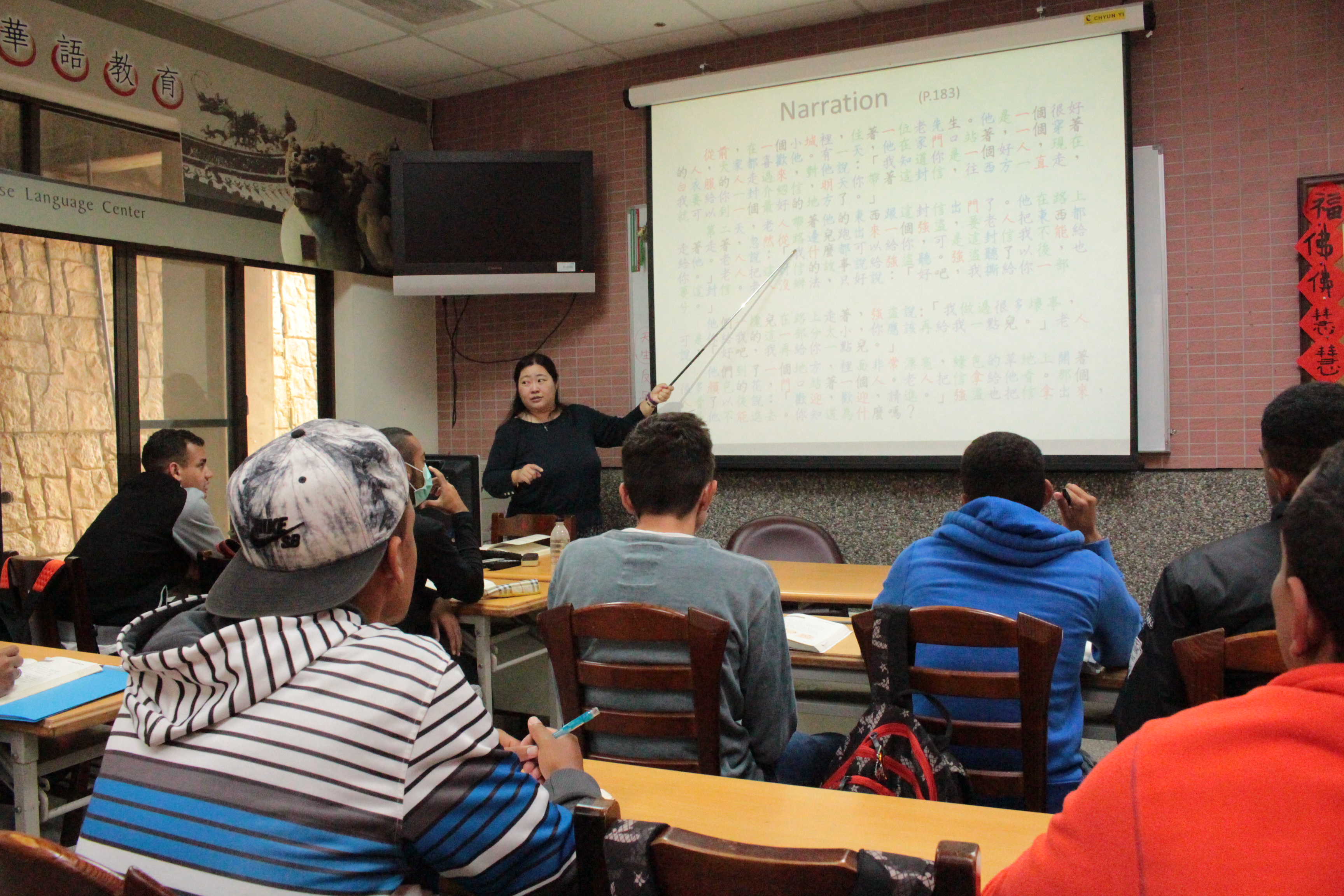 Culture Courses
Currently, our language center offers an elective course which is a combination of calligraphy and culture activities. In the near future, we plan to add a variety of elective courses, ranging from Taichi, Chinese painting, Chinese Opera, Chinese Cuisine, Chinese Philosophy, and Chinese History and Culture. With the variety of choices that will be available in the future, you will be able to create an education experience that is tailor-made for you.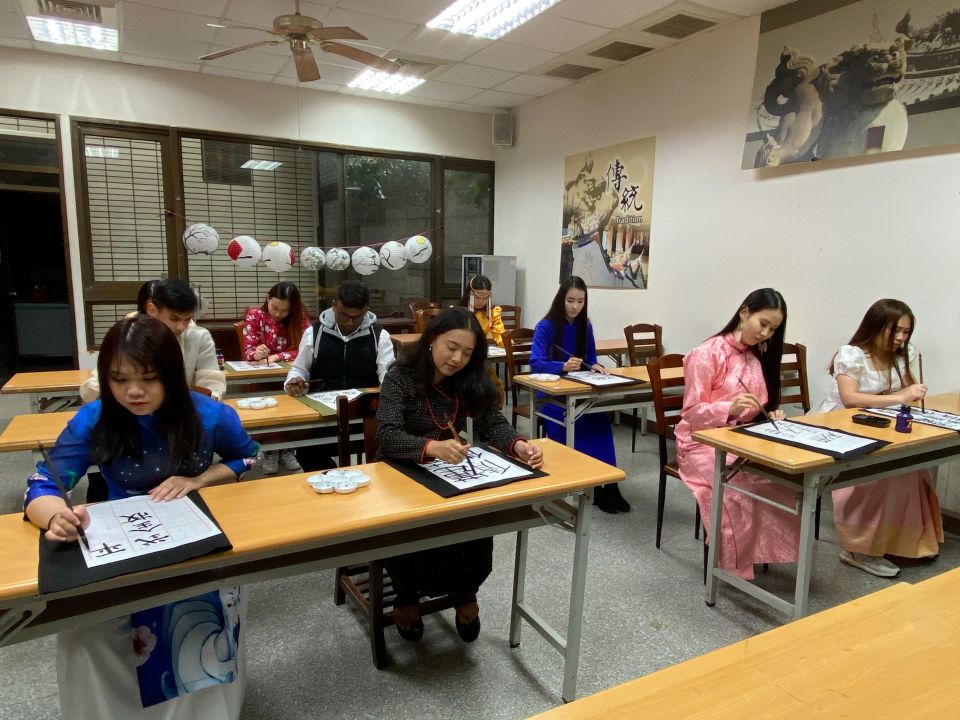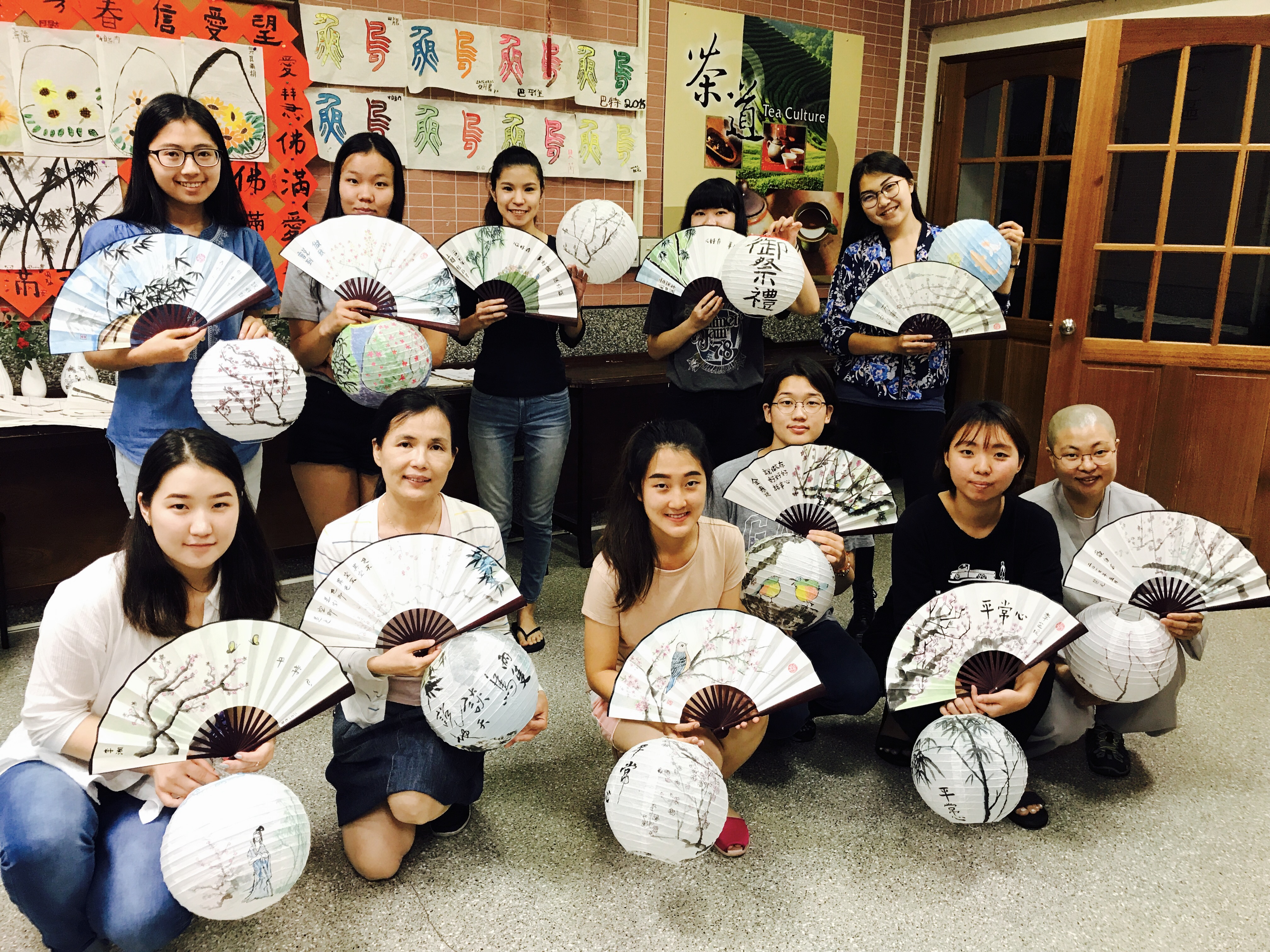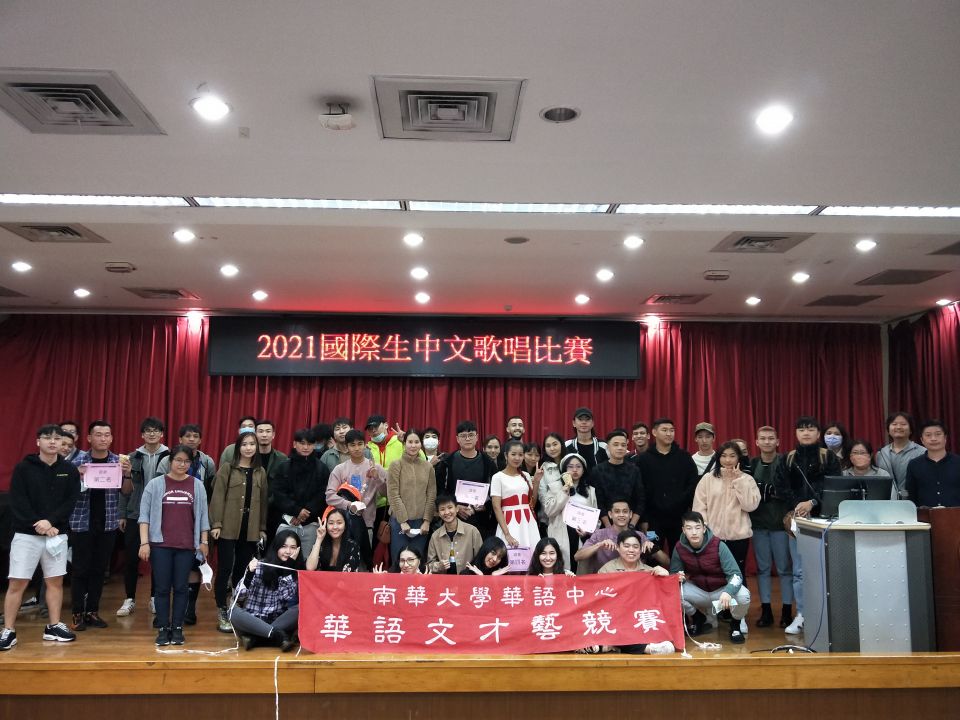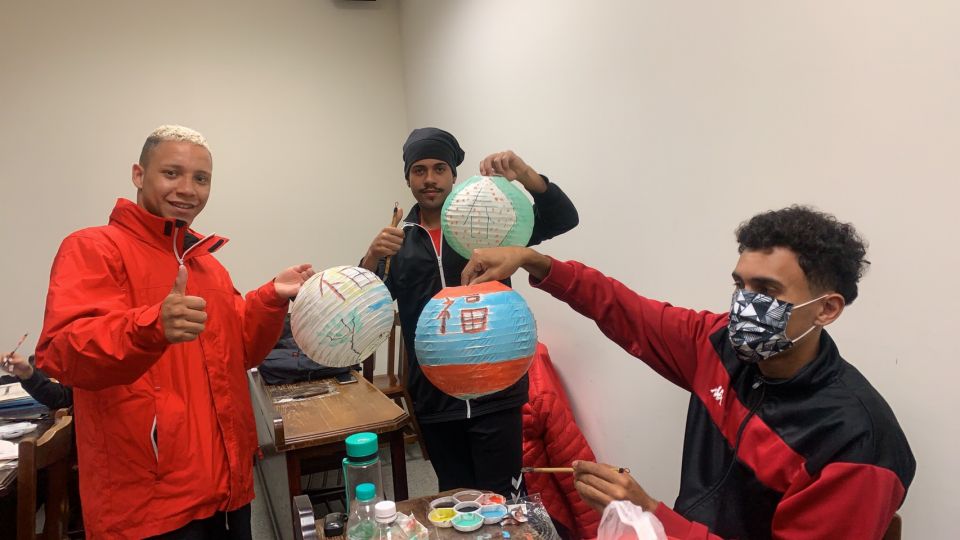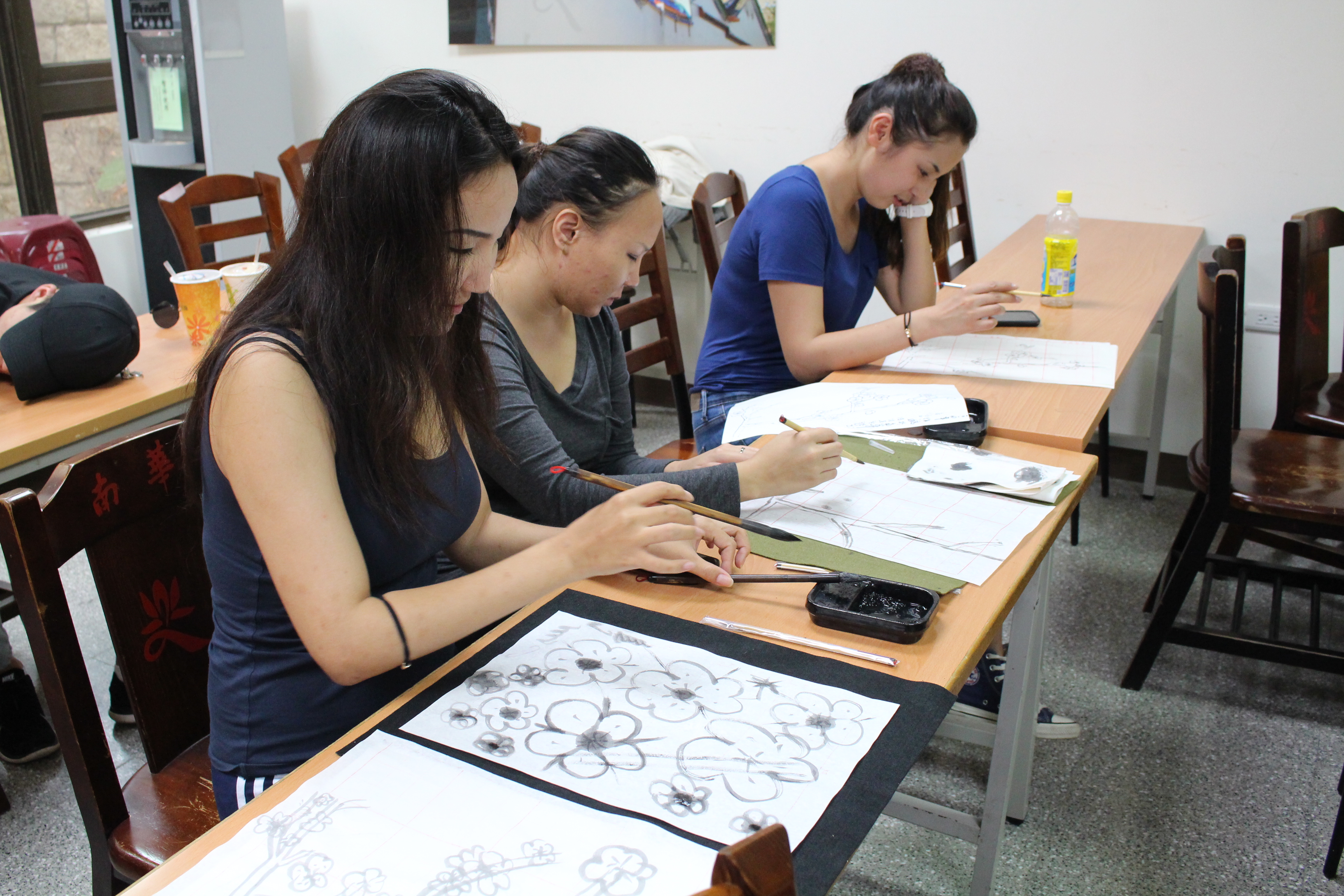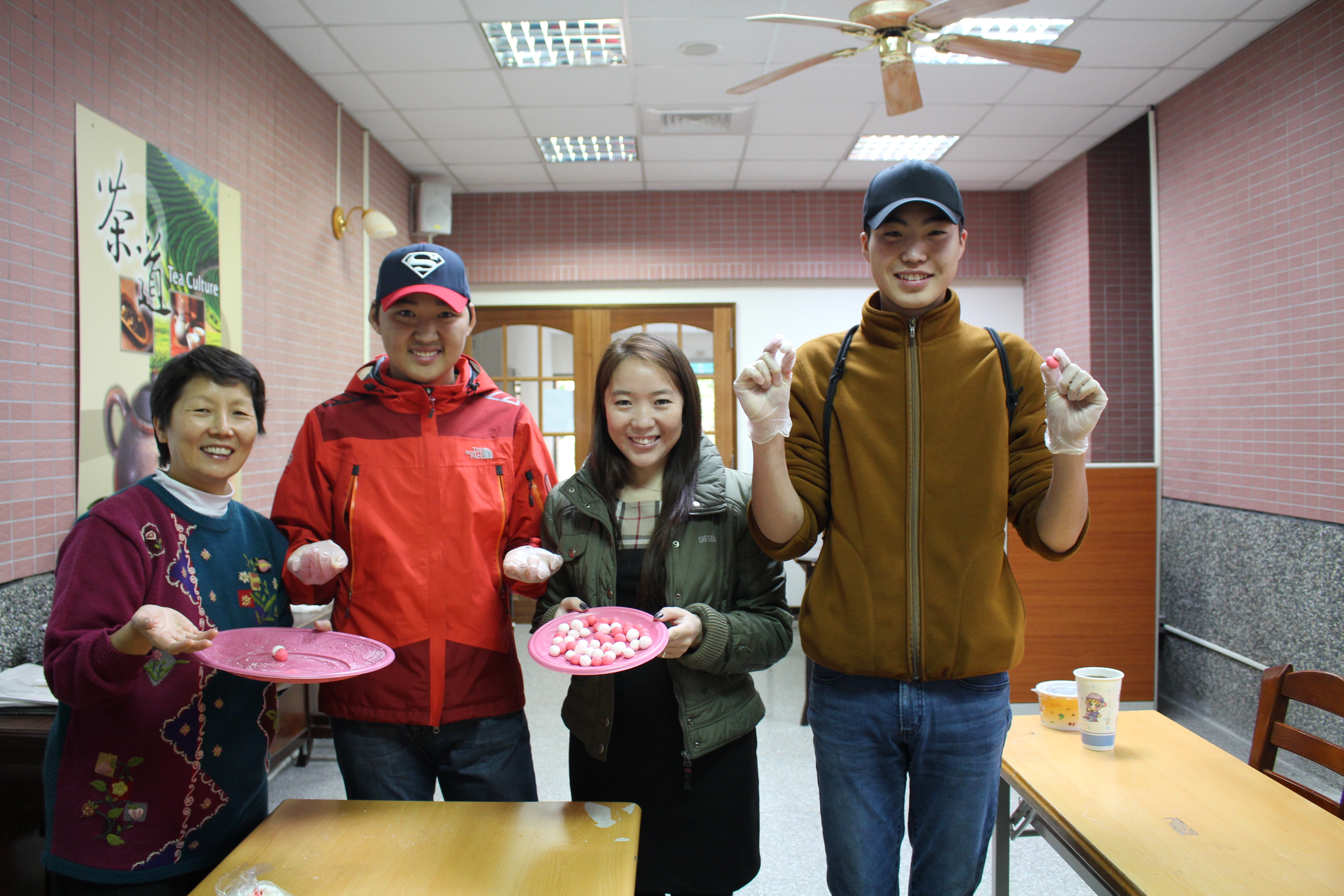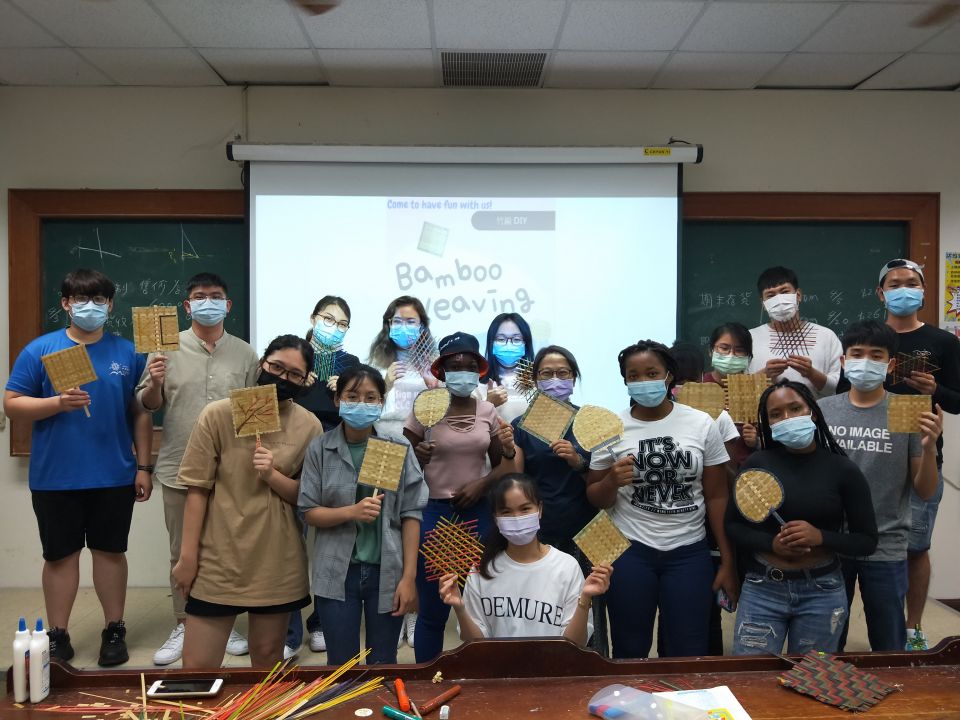 Extra-curricular Activities

Our Chinese Language Center also offers a wide variety of extra-curricular activities, ranging from off-campus activities such as bus-taking, shopping, visiting night market and traditional attractions to university sponsored luncheons and food festivals i.e., Dragon Boat Festival and Moon Festival. Besides, we will also arrange cultural trip which focuses on introducing different cultural or historical aspects of Taiwan's unique history and culture.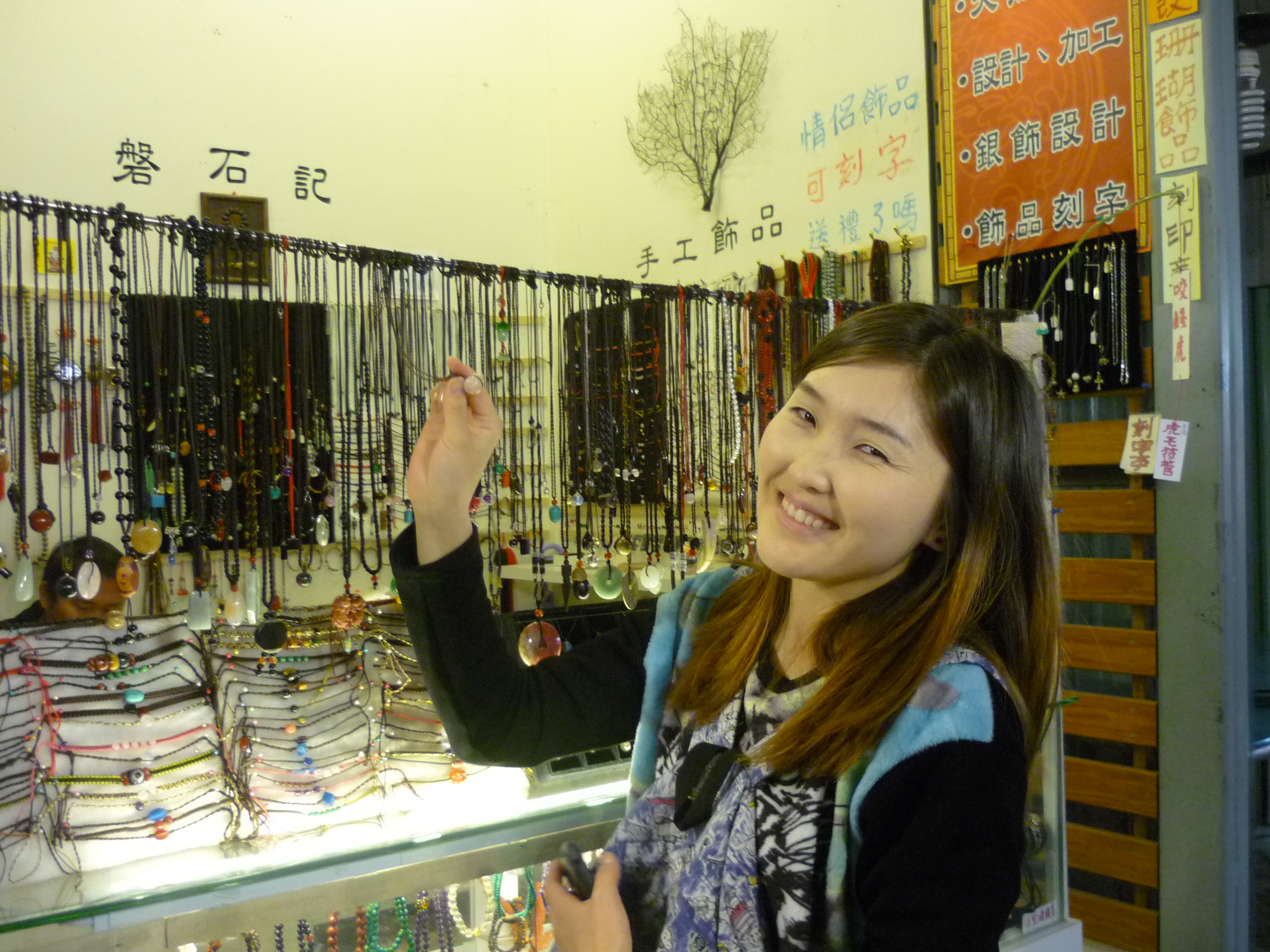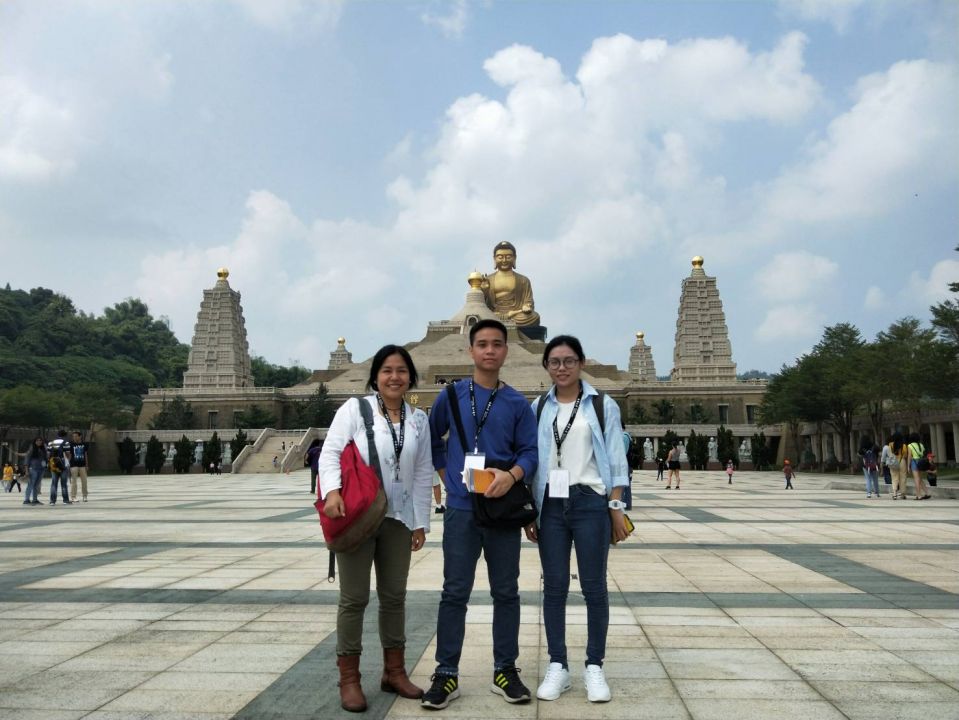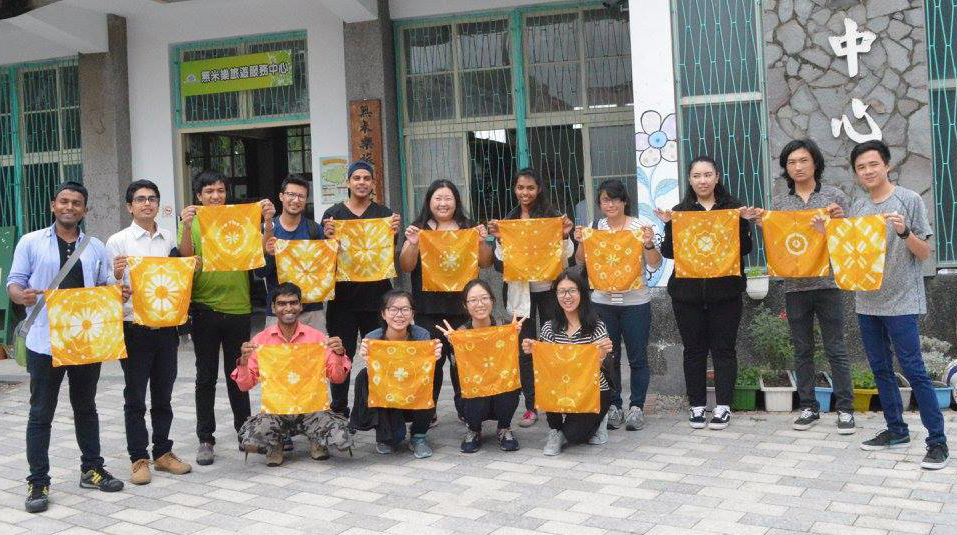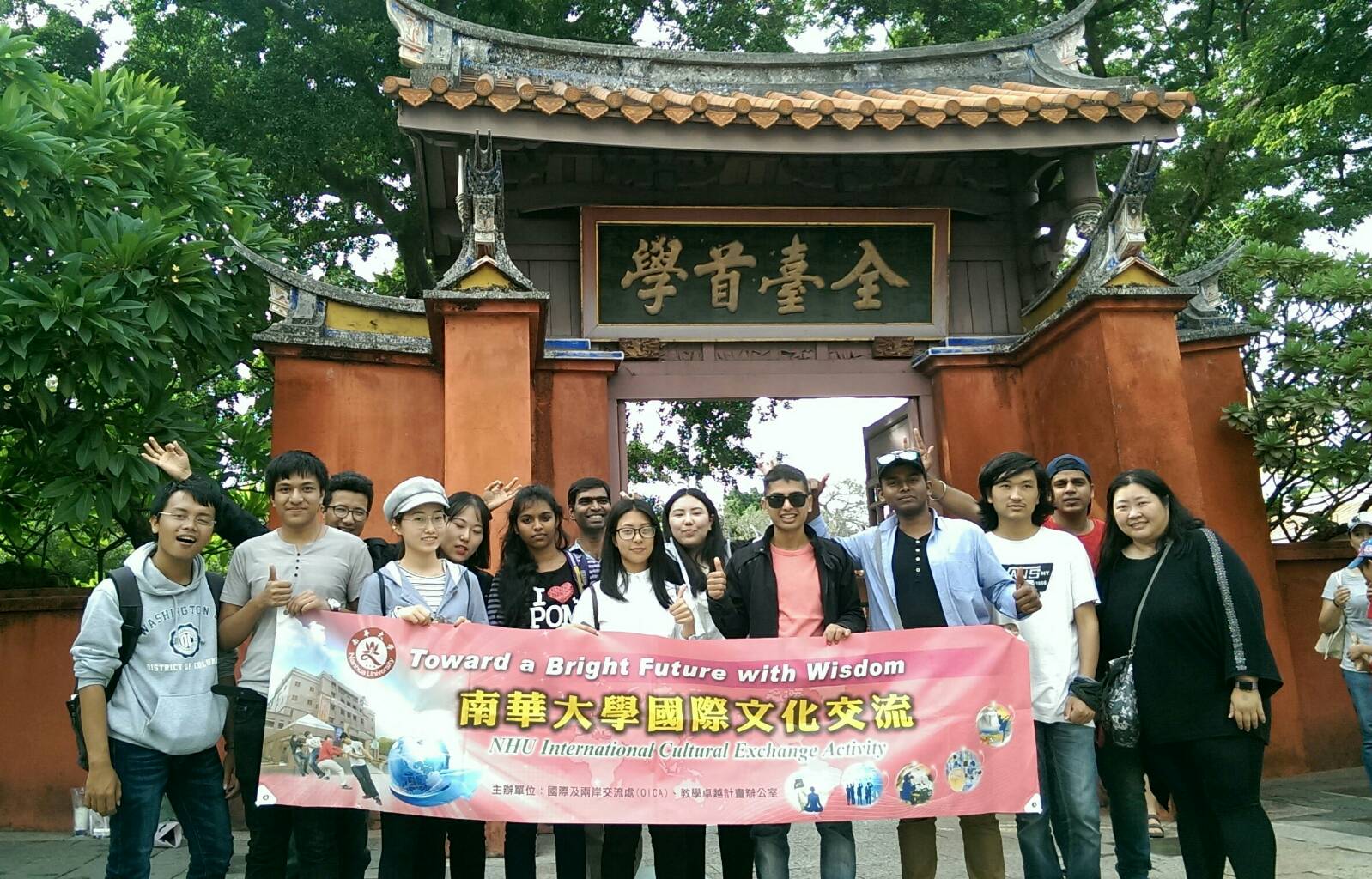 Classification:
Regular Mandarin Program
Class Date:
2023.06.01 - 2023.08.09
Registration Deadline:
2023-04-20
Levels
Advance,Upper Intermediate,Intermediate,Pre-intermediate,Elementary ,Beginning